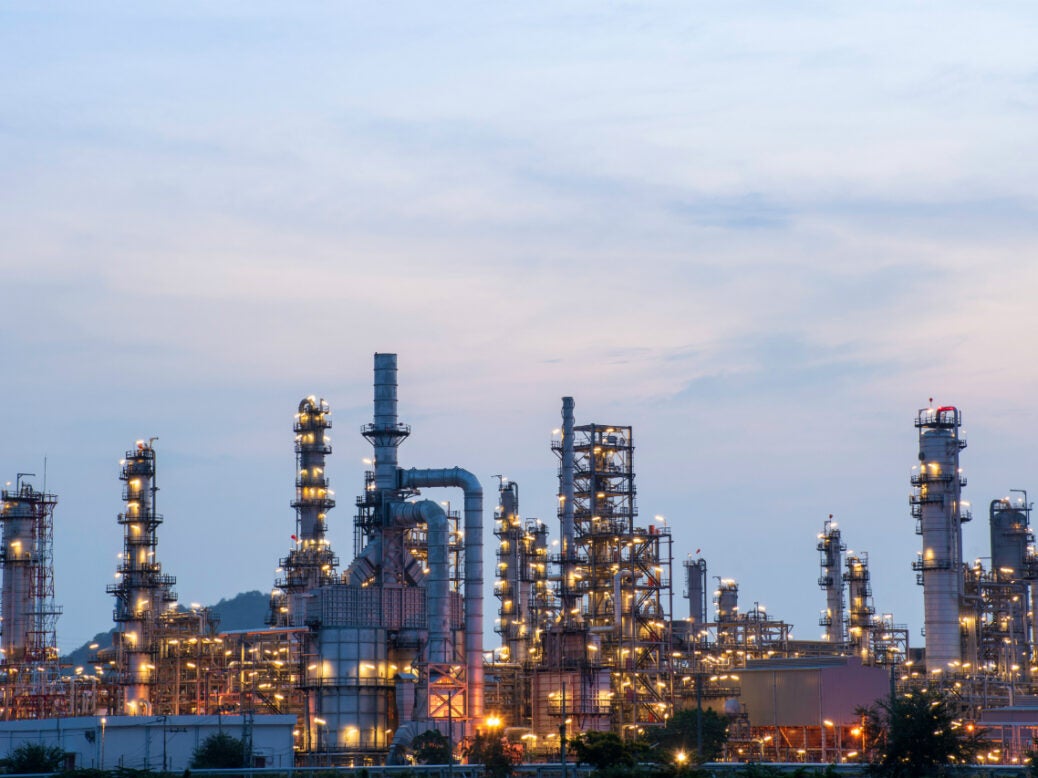 The proposed privatisation of the North Shuaiba Power Plant will have three phases
The Electricity & Water Ministry (MEW) in Kuwait expects to receive bids by the end of October for the consultancy services role in line with the planned privatisation of the $1.26bn North Shuaiba power plant (NSPP).
It is the second package that has been tendered for the scheme.
It is understood MEW in Kuwait received bids for the first contract to undertake power plant asset valuation services in July.
The proposed privatisation programme will have three phases. The initial phase covers the establishment of a Kuwaiti shareholding company, which will own the NSPP assets. The selected contractors will undertake a valuation of the company and its assets and draft the energy conversion and water purchase agreement (ECWPA) between the shareholding company and the Electricity & Water Ministry (MEW), which currently owns the asset.
Phase 2 will cover tendering the shares of the shareholding company, as well as the required rehabilitation measures to improve plant efficiency.
The third phase will cover transferring shares to employees and the public.
The first phase is expected to be completed within 14 months, the second phase in 29 months, and the third phase in 36 months.
Design capacity and performance
Built on an engineering, procurement and construction (EPC) lump-sum turnkey basis in 2010-2012, the North Shuaiba power plant has been selected as the country's pilot privatisation project.
The dual-fuel plant has a net power generation capacity of 778MW. It also has three desalination units, running on multi-stage flash (MSF) technology, with a capacity of 45 million imperial gallons a day (MIGD).
According to MEW, the plant mainly uses natural gas for operation and fuel liquid gas oil as a back-up during periods where natural gas is either not available or is outside of the specified quality or pressure limits.
MEED understands the plant's power generation availability between 2015 and 2017 averaged 74% and water production availability stood at 80%, which are both below global industry benchmarks.
A team of Japan's Mitsui Company and Italy's Fisia Italimpianti led the execution of the project's EPC contract in 2009. Other contractors and sub-contractors include South Korea's Hyundai Engineering & Construction and Doosan Heavy Industries, US-based GE and Germany's Siemens.
A joint venture of Malaysia's TNB Remaco and Kuwait's Kharafi National won the scheme's operation and maintenance (O&M) contract, which expires this year.
This article is published by MEED, the world's leading source of business intelligence about the Middle East. MEED provides exclusive news, data and analysis on the Middle East every day. For access to MEED's Middle East business intelligence, subscribe here