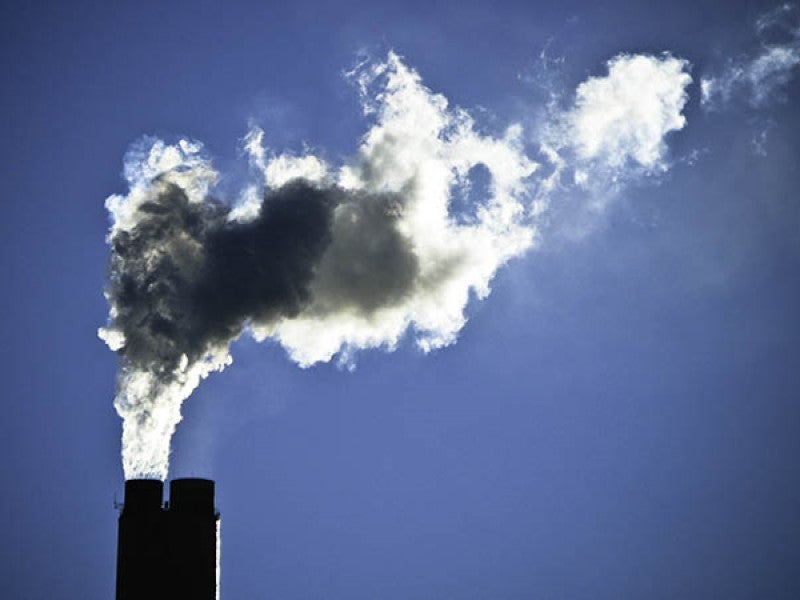 The Egyptian Environment Ministry has signed a non-binding agreement with US-based Energy3 International (E3i) for a project to convert solid waste into biofuel, hydrogen and graphene.
The proposed facility, called E3i Biorefinery, will be located in Egypt's Fayoum area.
The recycling of solid waste in Fayoum is expected to reduce carbon dioxide emissions in the governorate by 500,000 tonnes a year.
The project will also produce fertiliser from organic waste and create jobs in the waste sector.
MEED understands E3i plans to submit a proposed timetable to The Egyptian Government for the construction phase of the project.
Local reports indicate four biogas production units were inaugurated in Egypt in January.
In February, another US-based firm, H2-Industries, was granted preliminary approval to develop a 1GW liquid organic hydrogen carrier (LOHC) hub at Egypt's East Port Said.
The planned waste-to-hydrogen scheme is expected to produce 300,000 tonnes of green hydrogen annually using four million tonnes of organic waste and non-recyclable plastic secured at the Mediterranean entrance of the Suez Canal.
It will produce green hydrogen at 'half the levelised cost of current green hydrogen production technologies', H2-Industries said.
The green hydrogen produced at the plant can be sold and transported using existing infrastructure or through diesel trucks. The facility can also create low-cost synthetic diesel (eDiesel) or sustainable aviation fuel.
---
This article is published by MEED, the world's leading source of business intelligence about the Middle East. MEED provides exclusive news, data and analysis on the Middle East every day. For access to MEED's Middle East business intelligence, subscribe here.