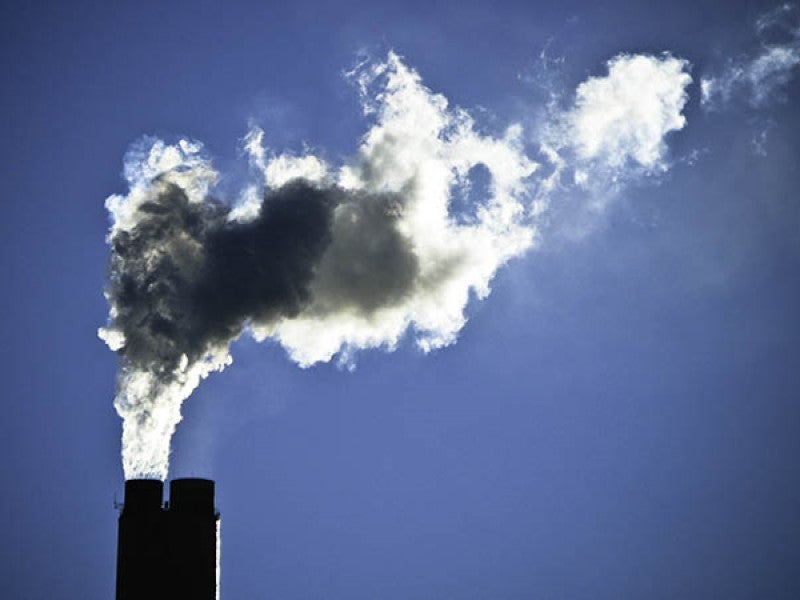 European Bank for Reconstruction and Development (EBRD) will support Egypt develop a national low-carbon hydrogen strategy.
The bank signed a memorandum of understanding with Egypt's Ministry of Electricity and Renewable Energy and Ministry of Petroleum and Mineral Resources to establish a framework for assessing the potential of low-carbon hydrogen supply chains.
The project covers the following:
mapping the current and future expected international supply and demand of the hydrogen market
analysing existing and potential hydrogen production in Egypt
valuing the storage, conversion and transportation of hydrogen and its derivatives
EBRD will also help conduct a regulatory analysis and assessment of the changes 'needed to support the development of hydrogen supply chains in Egypt while ensuring the safety, reliability, competitiveness and sustainability of supply'.
"Utilising low-carbon hydrogen is a key step towards mitigating climate change as the country moves to using clean and renewable energy," Minister of International Cooperation Rania al-Mashat said.
The Egyptian Government is expected to announce a $40bn hydrogen strategy this year, which will include a production capacity of 1,400MW by 2030, MEED reported in February.
Several green hydrogen schemes are being planned in the country, including a 1GW liquid organic hydrogen carrier (LOHC) hub at Egypt's East Port Said by US-based H2 Industries.
Egypt has at least five known active green hydrogen projects under development. They include a green hydrogen pilot project to be developed with Siemens Energy and another with Belgium's Dredging, Environmental & Marine Engineering Group.
Last year, Norway's Scatec and UAE-based Fertiglobe also agreed with the Sovereign Fund of Egypt (SFE) to develop a 50MW-100MW electrolyser facility to produce green hydrogen for green ammonia production in Egypt.
Similarly, Italy's Eni signed an agreement in mid-2021 with Egyptian Electricity Holding Company and Egyptian Natural Gas Holding Company to assess the technical and commercial feasibility of projects to produce blue and green hydrogen in the country.
Egypt-based Taqa Power and Germany's MAN Energy Solutions also agreed last year to undertake a pilot project to produce green hydrogen to fuel tourist buses in Egypt.
Egypt is the country host for the United Nations Climate Change Conference 2022 (Cop 27).
---
This article is published by MEED, the world's leading source of business intelligence about the Middle East. MEED provides exclusive news, data and analysis on the Middle East every day. For access to MEED's Middle East business intelligence, subscribe here.