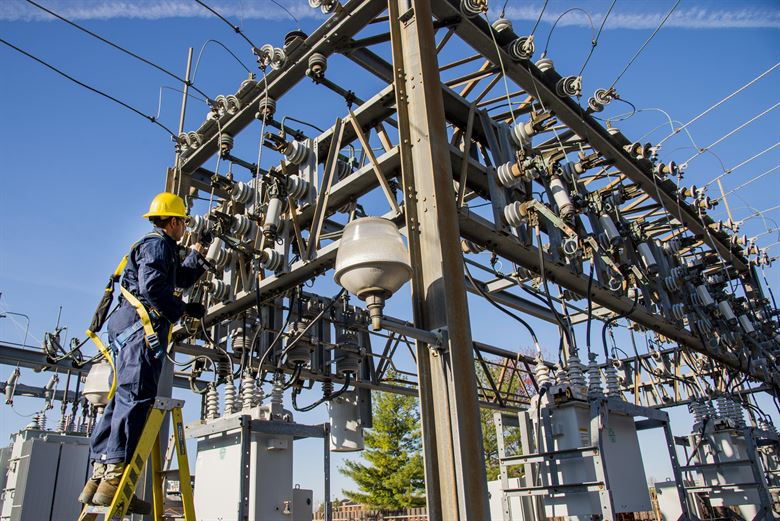 The public utility industry is facing intense competition from other service providers. The industry is witnessing the introduction of new technologies and innovative products. Rising customer expectations are forcing the industry to become more customer-centric.
Customers now have more alternatives and are willing to switch providers if they are dissatisfied with the service of their existing providers. So, it has become extremely important for utilities to look into strategies for customer retention.
F uture of utilities
Utility companies have the opportunity to improve processes and technologies and simultaneously to enhance customer service by delivering a more personalised experience, lower costs and self-service solutions. Utilities are adopting different strategies to compete and gain customers' confidence.
These include ways to improve inbound self-service customer interactions, become more proactive with interactive outbound notifications and conduct data analytics to understand customers' needs. Many utilities are beginning to respond by developing apps that allow customers to control energy usage, manage energy use, monitor monthly bills and energy use in real time, receive alerts if bills are higher than expected, and receive outage and service restoration alerts.
The expectations of customers are constantly changing and evolving. So to keep up, many companies are focusing more efforts on building a customer-centric culture, and driving customer experience improvements.
Utility companies are now developing products that are geared more towards what customers want and need. They are now focusing on customer feedback and surveys and are generating customer-friendly products. Utilities are now developing smart platforms that are driven by real-time customers' experience data. Artificial Intelligence (AI)-based home energy management, payment/transaction management and other product-based services are offered in addition to electricity.
Utilities such as Enel have acquired battery storage management system provider Demand Energy, demand response service provider EnerNOC and electric vehicle charging platform provider eMotorWerks. Engie has led six major acquisitions of companies offering new energy platforms. Deals concluded in 2017 include EVB ox, an electric vehicle charging infrastructure developer, F enix LLC" target="_blank">F enix , a connected solar PV solution provider in Africa, and B " target="_blank">Icomera , a Wi-F i network provider for public transport. Other utilities, including E.ON, Innogy , and Total, have led strategic investments and partnerships.
The utility industry is transitioning to designing and developing technology solutions. An increasing number of utilities are incubating new technologies and start-ups through venture capital initiatives and forging partnerships with technology firms to bring in innovative services such as behind-the-meter energy generation, community energy projects, and new home consumer options such as rooftop solar, coupled with battery storage.
Utilities are adopting advanced metering infrastructure to improve the flow of information between them and customers and facilitate demand response, renewable integration, distributed generation, and other programs that engage customers and improve grid operations. Energy storage programmes are initiated to provide load balancing options to utilities, support for distributed power to customers, and flexibility for utility operations.
Utilities are also exploring subscription-based electricity services, which would allow customers to pay a fixed monthly subscription price and choose between varying levels of utility-provided products and services.
Distributed energy resources (DER) Integration and electric mobility are the leading new energy platforms and most of the European utilities have announced several key partnerships, investments, and acquisitions in these two platforms. Internet of things, transactive energy and telecommunications networks are also witnessing active involvement from utilities including Centrica, Engie , E.ON and Innogy .
Utilities are also adopting blockchain technology to improve their processes. Italian utility Enel has developed the functional specifications of three possible applications ("use cases") linked to grids (to verify the applicability of a blockchain architecture for managing medium and low voltage grids), trading (to create a peer-to-peer trading platform in the commodities and energy markets) and renewable energy (to enable payment systems on micro-grids).
Utilities such as E.ON, EDF , Innogy , CEZ, F ortum , Vattenfall , Iberdrola , EDP, B SE, Eandis, ACEA and Alliander, as well as the B ritish TSO National Grid and Eurelectric and other big players from the IT sector are also engaged in the development of the blockchain, including IB M and Microsoft and a number of startups.