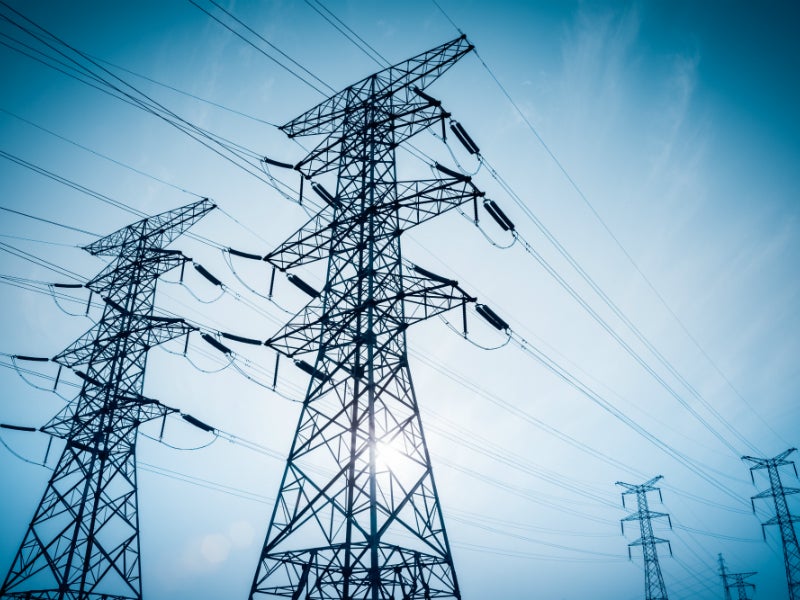 Iraq needs to increase generation capacity by 7%-9% every year
Delayed financial closures for planned projects and Covid-19 restrictions mean Iraq could expect more power outages this summer.
Independent energy and water consultant Harry Istepanian said: "It is unlikely Iraq will be able to add 1,200MW-1,500MW this summer."
He added that a more realistic timeline is between late 2020 and mid-2021.
The executive expects major contracts will be completed by then, including the Bismaya plant upgrade, which will add 1.5GW and take the plant's total capacity to 4.5GW.
Other projects in Iraq that are expected to be completed within this timeframe include the combined-cycle gas-fired power projects at Dhiqar and Samawa, each with a capacity to generate 750MW of electricity.
These projects are being implemented by teams that include US-based GE.
Istepanian said: "Iraq needs to add roughly 7%-9% of generation capacity every year to maintain the same level of supply with minimum power interruptions."
This figure translates to approximately 1,500MW every year based on 18.5GW total generation capacity in 2019.
Delays in financial closure
It is understood the delivery timeline is less certain for the multi-phased projects signed between the Iraqi Government and a team of Germany's Siemens and Egypt's Orascom, which include the reconstruction of the Baiji 1 and 2 power plants, 13 132kV substations and a 500MW gas-fired power plant to be located in Zubaidiya.
MEED understands the financing of the projects was subject to financial closure with Iraq's Ministry of Finance acting as the borrower or guarantor.
Export credit agencies such as Euler Hermes, UK Export Finance (Ukef) and Italy's Sace were to cover buyer's credit.
The Trade Bank of Iraq, along with Ukef and private risk insurance, were to cover the supplier's credit, according to Istepanian.
However, while some of the projects obtained the approval of the Council of Ministers and secured funding, others were suspended as the government of Adel Abdul-Mahdi resigned in November.
Istepanian said: "It is highly unlikely the deadlines as stated in the roadmap agreement will be met not just due to Covid-19 but also due to delays in financial closure."
Transmission limitations
Iraq's goal to increase capacity, which has consistently been outstripped by demand, could also be further hampered by limitations in the country's existing transmission network, which currently stands at 17GW.
Istepanian explained: "Iraq pledged last September to finance $3bn-worth of transmission projects, which are, again, expected to be delayed due to oil price crisis, economic turmoil, Covid-19 and political instability, among others."
It is understood Iraq's power generation capacity reached more than 18.5GW in 2019, which is approximately 6GW short compared with peak demand.
This article is published by MEED, the world's leading source of business intelligence about the Middle East. MEED provides exclusive news, data and analysis on the Middle East every day. For access to MEED's Middle East business intelligence, subscribe here