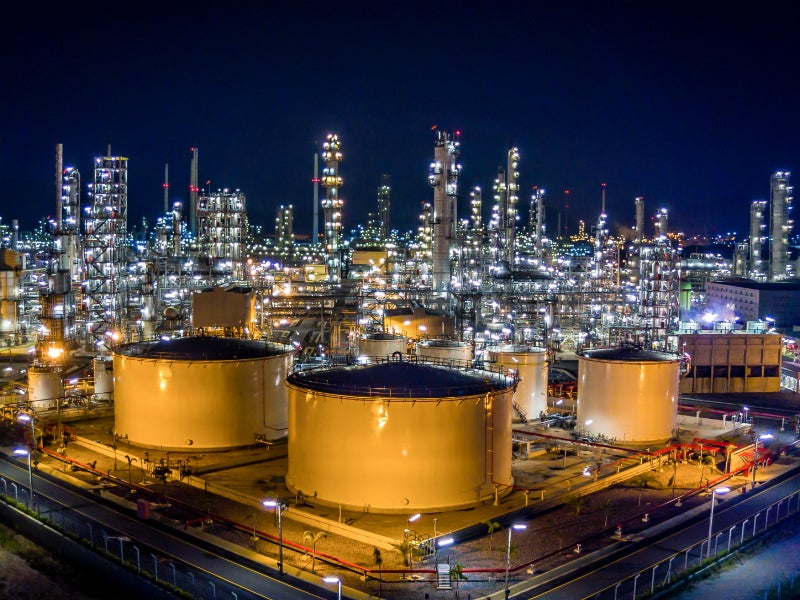 The 3,000MW Rumaila plant is being developed as an independent power project
The second phase of the 3,000MW Rumaila independent power project (IPP) near Basra in southern Iraq has come online.
It is understood the developer Jordan's Shamara Group is aiming to complete the remaining 1,500MW third and fourth phases of the project by 2022.
Shamara Group signed a 15-17-year power-purchase agreement with the Iraqi Electricity Ministry in 2014.
MEED reported in 2015 that the Iraqi federal government had issued a sovereign guarantee letter, the first of its kind, for the project, which was Iraq's first IPP outside the Kurdish autonomous region.
In July 2015, Shamara awarded the $2.5bn engineering, procurement and construction (EPC) contract to Iran's Mapna Group, which is understood to have arranged financing for the scheme.
The Rumaila IPP is a combined-cycle power plant with 12 gas and six steam turbines. Mapna has been contracted to supply the turbines.
In May 2017, the Export Guarantee Fund of Iran (EGFI) confirmed providing Mapna with a $300m principles of responsible investment (PRI) policy, which covers the project against political risks such as an outbreak of war, expropriation, confiscation and breach of contract by the host government.
Iran has played an influential role in Iraq since the US withdrawal from the country. Basra is just 23 kilometres from the Iranian border.
Iraq imports an average of 1,200MW of electricity from Iran.
This article is published by MEED, the world's leading source of business intelligence about the Middle East. MEED provides exclusive news, data and analysis on the Middle East every day. For access to MEED's Middle East business intelligence, subscribe here