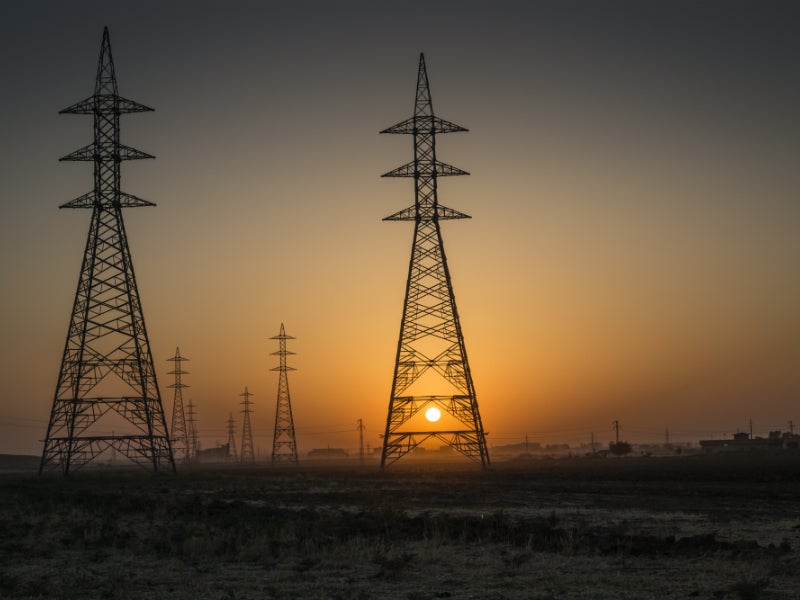 Linxon will deliver four substations in central Iraq
Iraq's Electricity Ministry has awarded an $80m contract to Sweden's Linxon for the construction of four 132/33 kilovolt (kV) substations in central Iraq.
The engineering, procurement and construction (EPC) contract involves the design, civil works, installation and commissioning of the substations.
Each substation will comprise a 132kV gas-insulated substation (GIS), 132/33kV power transformers, control and protection and communication systems.
The delivery period is 18 months with construction works expected to commence this month.
The contract forms part of the second phase of Iraq's electricity reconstruction project, which the Japanese Official Development Assistance is funding through the Japan International Cooperation Agency (Jica).
In April, Japan's Toyota Tsusho won a contract to implement a stationary substation in Iraq as part of the reconstruction programme.
The contract, which the Japanese company won in partnership with Egypt's Elsewedy Electric, is valued at ¥10bn ($94m).
The substation is expected to be completed in 2022.
The 400/132kV stationary electrical substation will be located in Iraq's Babil Governorate, approximately 120 kilometres south of the capital Baghdad.
In 2017, Toyota Tsusho signed a contract to undertake an approximately ¥60bn project for the construction of substations in Iraq.
Financed by Japan Bank for International Cooperation's buyer's credit scheme, the construction works on the substation projects are underway.
Iraq has suffered from chronic power shortages, lasting for up to six hours a day. The country has been rehabilitating old power plants and building new facilities in order to expand and stabilise its electricity supply.
The increase in generation capacity has created an urgent demand for additional substations, Toyota Tsusho said.
This article is published by MEED, the world's leading source of business intelligence about the Middle East. MEED provides exclusive news, data and analysis on the Middle East every day. For access to MEED's Middle East business intelligence, subscribe here