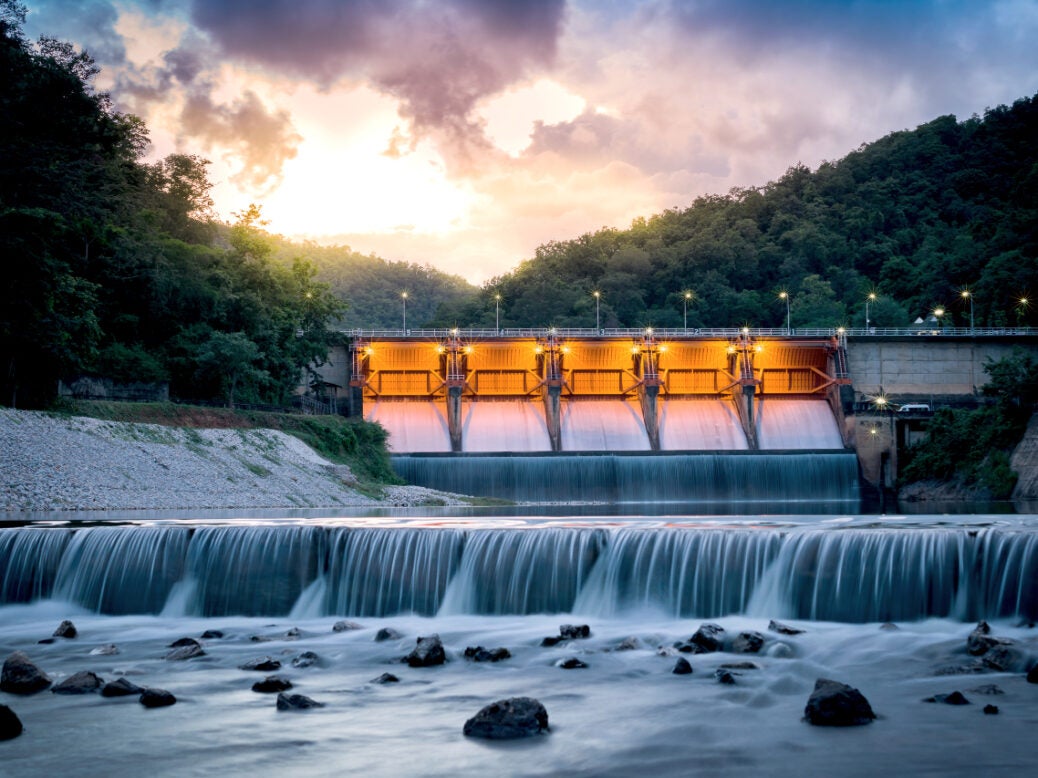 Battery technology, renewable energy, hydrogen and water are potential areas of cooperation
Israel is keen to participate in the clean energy transition of the Arab countries that are party to the Abraham Accords, according to Israeli energy minister Yuval Steinitz.
"We have hundreds of energy start-ups in Israel focusing on energy storage, battery technology and hydrogen," Steinitz told the ongoing Global Energy Forum organised by US-based think-tank Atlantic Council.
The government executive said that innovation and research and development initiatives within the energy sector would be a key focus of cooperation between Israel and the UAE and Bahrain. The two GCC states signed the Abraham Accords in September.
Steinitz also alluded to potential cooperation in the areas of electricity transmission and water and wastewater production.
"Linking or interconnecting the electricity transmission [networks] in the entire region will allow the countries to support one another [in terms of electricity supply], as well as save on future infrastructure costs," the energy minister said, noting the possibility of importing renewable electricity from the UAE, which has year-round sunshine.
Steinitz also said Israeli companies would be keen to explore opportunities in the region's water desalination and wastewater sectors. He said that desalinated seawater accounts for approximately 80% of Israel's drinking water, while 95% of its treated wastewater is being reused.
This article is published by MEED, the world's leading source of business intelligence about the Middle East. MEED provides exclusive news, data and analysis on the Middle East every day. For access to MEED's Middle East business intelligence, subscribe here