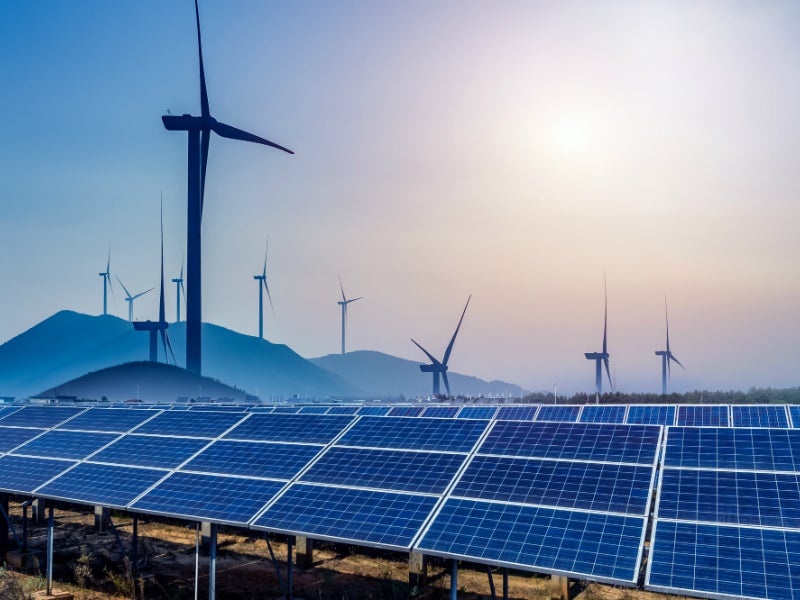 Cancelled renewable energy electrical storage project was to be located in Maan, Jordan
The Ministry of Energy & Mineral Resources (MEMR) has cancelled the tender for the first planned electrical storage project for renewable energy in Jordan.
It is understood the decision to cancel the tender was made in late 2019 but was confirmed only recently.
MEMR received proposals from ten of the 21 shortlisted bidders on 20 January 2019.
The electrical storage project will be located in the Maan area of the kingdom, close to several clean energy plants.
The ten groups that submitted proposals are:
Alcazar Energy (UAE)
Catalyst (US)
Phelan Energy Group (South Africa)
Masdar (UAE)
Kawar Investments (local) / Abener Energia (Spain)
Acwa Power (Saudi Arabia)
Jinko Solar (China)
Urbansolar (France) / Butec (Lebanon)
Philadelphia Solar (Jordan)
FRV (Spain / Saudi Arabia)
The planned work involved the design, financing, construction, commissioning, and ownership and maintenance of the electrical storage facility.
The cancelled storage project was planned to have a power capacity of at least 30MW with an energy capacity of 60MWh, which will primarily be used for controlling photovoltaic solar and wind energy. The project was envisaged to be the first phase of electrical storage in Jordan.
MEMR originally prequalified 23 groups to participate in the tender in January 2018.
This article is published by MEED, the world's leading source of business intelligence about the Middle East. MEED provides exclusive news, data and analysis on the Middle East every day. For access to MEED's Middle East business intelligence, subscribe here