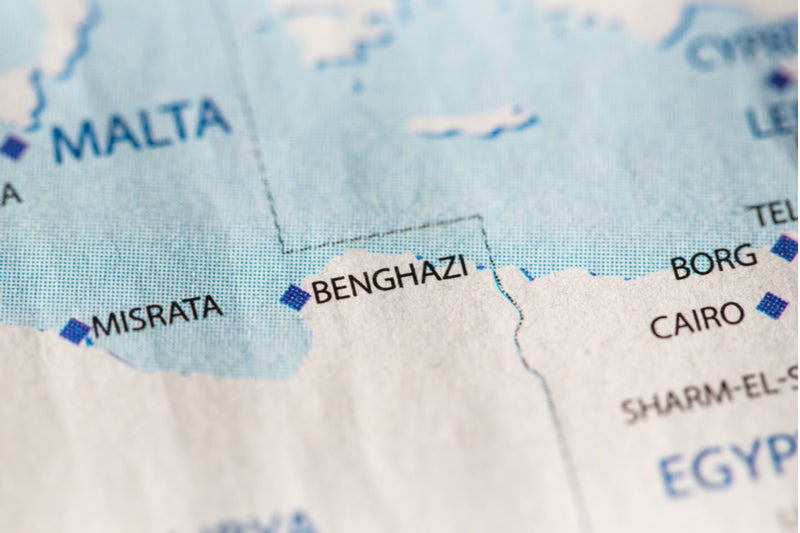 The General Electricity Company of Libya (Gecol) intend to go ahead with the plan to build a major power combined-cycle gas turbine (CCGT) power plant in Benghazi, according to a source familiar with the scheme.
It is unclear whether the client is undertaking a competitive bidding process or direct negotiations for the planned greenfield CCGT power plant, which could have a generation capacity of up to 1.5GW.
It is understood that at least one major contractor based in Egypt intends to submit a proposal for the project.
Previously, there was a plan to develop an independent water and power plant (IWPP) project in Benghazi. The project, with an estimated budget of $1bn, was put on hold in 2011 due to the outbreak of civil unrest in the country.
MEED understands Belgium-based Tractebel Engineering conducted the feasibility for the Benghazi power plant IWPP while Germany's Fichtner Consulting was the technical adviser.
MEED
This article is sourced from Power Technology sister publication www.meed.com, a leading source of high-value business intelligence and economic analysis about the Middle East and North Africa. To access more MEED content register for the 30-day Free Guest User Programme.