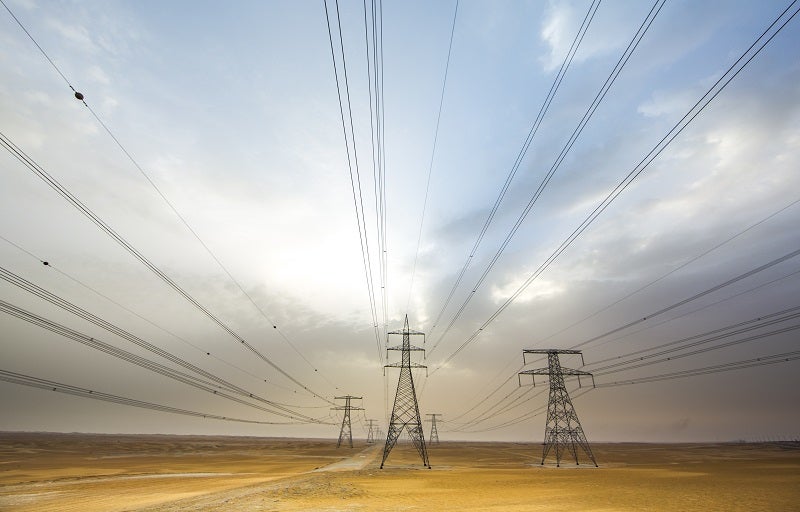 Japan's Marubeni has emerged as the frontrunner for the contract to develop Fujairah's F3 independent power producer (IPP) project in the UAE.
Marubeni, along with engineering, procurement and construction (EPC) partner South Korea's Samsung C&T, submitted the second-lowest bid of AED16.812 fils per kilowatt-hour (fils/kWh) for the scheme.
The team led by France's Engie submitted the lowest bid of AED16.7901 fils/kWh.
MEED understands the two lowest bidders offered different technical designs for the F3 plant, which will have a generation capacity of between 2,000MW and 2,400MW.
France's EDF and Japan's Jera submitted a tariff price of AED17.109 fils/kWh for the F3 project.
Saudi Arabia's Acwa Power, in partnership with Japan's Mitsui, submitted an offer of AED17.197 fils/kWh, and an alternative bid of AED17.498 fils/kWh.
The selected developer will own up to 40% of a special purpose vehicle company set up to develop and operate the plant.
Project client Emirates Water & Electricity Company (Ewec) has said it plans to officially award the contract to the selected bidder in the first quarter of the year.
Ewec was established by royal decree in November 2018 to replace Abu Dhabi Water & Electricity Company (Adwec) as part of plans to unify water production and power generation between Abu Dhabi and the Northern Emirates. The new company falls under the umbrella of the Abu Dhabi Power Corporation.
This article is published by MEED, the world's leading source of business intelligence about the Middle East. MEED provides exclusive news, data and analysis on the Middle East every day. For access to MEED's Middle East business intelligence, subscribe here