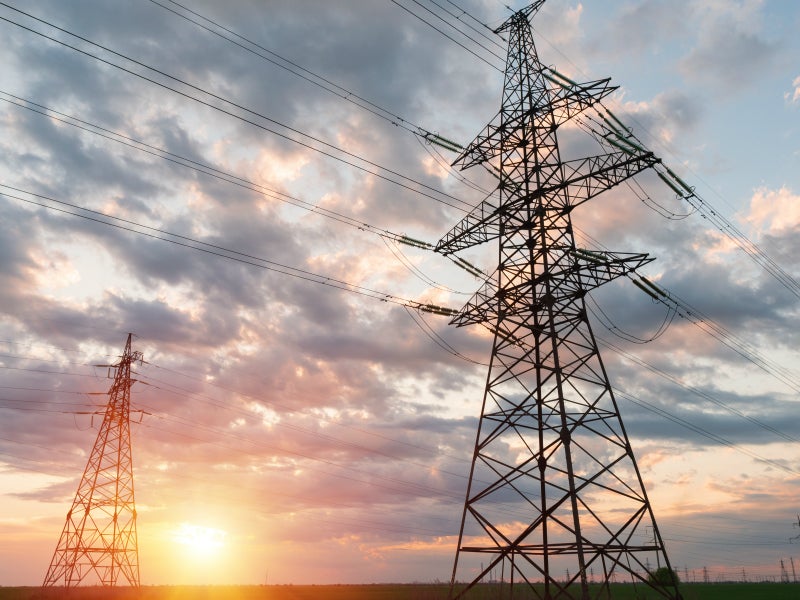 Oman raised $1bn last year by divesting share in electricity transmission company.
The move to divest up to 70 per cent of government shareholding in Oman's Muscat Electricity Company is under way.
The client, Oman's state-owned Electricity Holding Company (Nama), expects to receive bids for the sale by June or July this year, according to a source with knowledge of the plan.
Potential bidders are understood to be discussing electicity subsidy levels in the sultanate with Nama.
"As you may expect, the private sector cannot assume 100 per cent of the current levels of government subsidy," the source tells MEED.
Government subsidy in the sultanate's electricity market is estimated to stand at an average of 30 per cent.
In December, Nama awarded State Grid Corporation of China the contract for the privatisation of the Oman Electricity Transmission Company (OETC).
It is understood Nama divested 49 per cent of its shares in OETC to State Grid, which raised $1bn in capital.
UK's HSBC acted as merger and acquisition adviser for State Grid, while US/DIFC-based Deloitte is the financial, commercial, tax and regulatory adviser.
Oman has been planning to sell several state-owned electricity companies as part of the sultanate's objective to privatise its electricity sector and reduce subsidies.
In addition to OETC and Muscat Electricity Company, Nama plans to sell 70 per cent stakes in three other power distribution companies. These companies include Majan Electricity Company, Mazoon Electricity Company and Dhofar Power Company.
Once these divestments are completed, Nama plans to sell the remaining 30 per cent shares of the distribution companies through initial public offerings.
Mansoor al-Hinai, Nama's vice-president for distribution and supply, said in 2018 that the OETC and Muscat Electricity Company, the first two companies whose shares have been offered to private investors, have combined assets worth more than $3.2bn.
This article is sourced from Power Technology sister publication www.meed.com, a leading source of high-value business intelligence and economic analysis about the Middle East and North Africa. To access more MEED content register for the 30-day Free Guest User Programme. https://www.meed.com/registration/