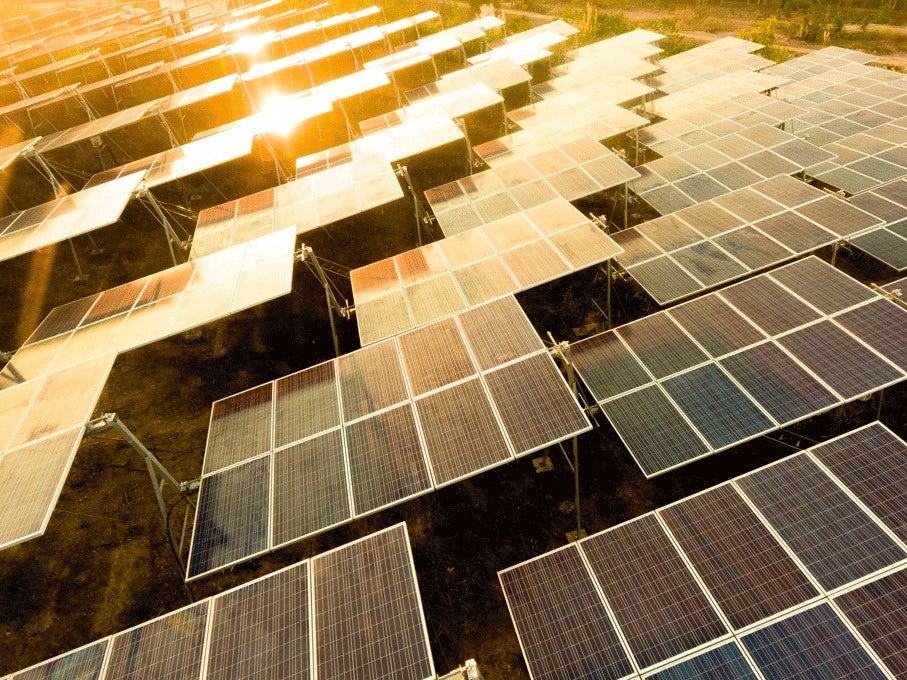 Prequalified bidders may be given a further two-month extension to submit their proposals to develop Oman's planned 1GW-1.2GW solar photovoltaic (PV) independent power producer (IPP) projects.
The existing tender closing date for the contracts is 25 May.
This development follows a report in local media that said the expected completion timeline for the projects has been extended by a year.
Manah 1 and 2, previously named solar IPP 2022 and 2023, respectively, will each have a capacity of 500MW-600MW.
Oman Power & Water Procurement Company (OPWP) prequalified nine teams to bid for the contract in December 2019.
The prequalified bidders are:
The Manah 1 and 2 PV projects will be located 150 kilometres southwest of Muscat.
It is understood that OPWP plans to award the two contracts to separate bidders.
US/India-based Synergy Consulting is the financial adviser for Manah 1 and 2. The UK's DLA Piper and Germany's Fichtner are providing technical and legal advisory services, respectively.
Renewables growth
Oman is targeting for renewables to contribute between 10 and 16 per cent of the sultanate's generating capacity in the main interconnected system by 2025, which will total about 2,800MW.
The state's first utility-scale solar IPP, the 500MW Ibri 2, is due to come online by year-end.
A consortium led by Saudi Arabia's Acwa Power signed the project agreements for the planned 500MW Ibri 2 solar IPP in May 2019. The project reached financial close in March.
This article is published by MEED, the world's leading source of business intelligence about the Middle East. MEED provides exclusive news, data and analysis on the Middle East every day. For access to MEED's Middle East business intelligence, subscribe here.