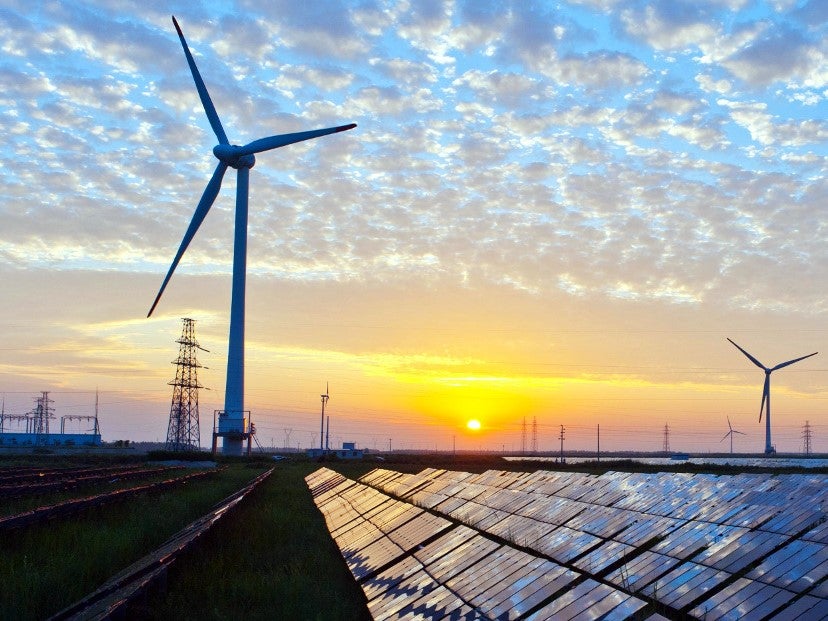 Petroleum Development Oman (PDO) plans to implement a 100MW solar photovoltaic (PV) independent power project (IPP) in the northern part of its Block 6 concession in the sultanate.
MEED understands the planned scheme will include a 30MW battery storage capacity.
The engineering design phase of the project is underway, with a competitive tender planned to be issued to developers 'within the next several quarters'.
The solar IPP project is expected to reach commercial operations by 2023.
The scheme will be PDO's second solar IPP project.
In 2019, it awarded the contract to develop a 100MW solar PV scheme in Amin to a team comprising Japan's Marubeni Corporation along with the local Oman Gas Company, the local Bahwan Renewable Energy Company and Qatar's Nebras Power.
The project reached commercial operations in May last year.
It is understood PDO plans to develop a 100MW wind IPP in the southern part of the sultanate. The project feasibility study and engineering design works are underway, with the procurement process expected to commence by year-end.
The sultanate's offtaker, Oman Power & Water Procurement Company (OPWP), expects to receive bids by July for the contract to develop the Manah 1 and 2 solar PV IPPs, which will have a capacity of 500MW-600MW each.
OPWP awarded the contract to develop the sultanate's first large-scale solar IPP, the 500MW Ibri 2 solar IPP, to a team led by Acwa Power in 2019. The scheme is expected to reach commercial operations in August.
This article is published by MEED, the world's leading source of business intelligence about the Middle East. MEED provides exclusive news, data and analysis on the Middle East every day. For access to MEED's Middle East business intelligence, subscribe here.