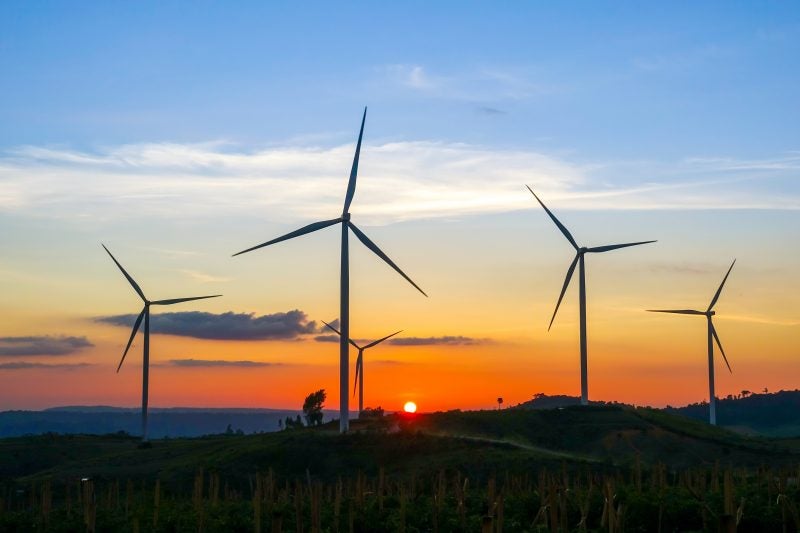 Riyadh ramped up its clean energy target to 27.3GW by 2024 and 58.7GW by 2030Riyadh's measures to contain the spread of the disease caused by coronavirus could delay the award or start of major power and water projects in the kingdom. These include the category B projects under round two of Saudi Arabia's National Renewable Energy Programme (NREP).
Saudi Arabia's Renewable Energy Project Development Office (Repdo) was expected to open the commercial offers submitted for the category B projects in NREP's round two by mid-March. MEED reported that the client had intended to announce the preferred bidder or bidders by the end of March.
"It's doubtful if they will open the bids prior to end-March as public sector employees [in Saudi Arabia] have been asked to stay home," a source tells MEED.
MEED reported that Repdo held a clarification meeting on 25 February with the teams that have submitted bids for the four solar photovoltaic (PV) projects that make up round two's category B.
MEED understands the following teams submitted a proposal for the four projects in January:
Marubeni (Japan) / Al-Jomaih (local)
Total (France) / Al-Gihaz (local)
Masdar (UAE) / EDF (France) / Nesma (local)
Acwa Power (local) / GIC (Kuwait)
The round two category B schemes include four solar PV projects with a combined electricity generation capacity of 1.4GW. These are:
Qurayyat solar PV: 200MW
Faisaliah solar PV: 600MW
Rabigh solar PV: 300MW
Jeddah solar PV: 300MW
MEED understands that no single bidder will be awarded more than two of the projects.
Second-round categories
Repdo has classified round two schemes into two categories – category A and category B.
The client received two bids for the smaller category A projects on 3 February.
The bidders are:
Alfanar (local) / Al-Blagha (local)
First Solar (US)
Category A projects consist of a 50MW solar PV plant in Medina and a 20MW solar PV plant in Rafha city.
Repdo's second-round advisers are Japan's Sumitomo Mitsui Banking Corporation (SMBC) as lead and financial adviser, the UK's DLA Piper as legal adviser and Germany's Fichtner as technical adviser.
Round three
Earlier this month, Repdo received responses for its request for qualification (RFQ) for four renewable energy projects, which make up the third round of the NREP.
The request is for four PV solar projects with a total combined capacity of 1.2GW.
Similar to round two, the four projects under the third round are split into two categories: smaller projects are classified as category A, while larger projects are classified as category B.
The four projects under the third round are:
Al-Rass solar PV: 700MW (category B)
Saad solar PV: 300MW (category B)
Wadi al-Dawasir solar PV: 120MW (category A)
Layla solar PV: 80MW (category A)
The client aims to issue the tender for the projects by March and receive bids by July.
In 2019, Riyadh ramped up its clean energy target to 27.3GW by 2024 and 58.7GW by 2030, superseding the previous goal of 9.5GW by 2023.
Repdo will oversee the development of 30 per cent of this ambitious target through competitive tendering.
The Public Investment Fund (PIF) is expected to appoint developers through direct negotiations for the remaining 70%.
This article is sourced from Power Technology sister publication www.meed.com, a leading source of high-value business intelligence and economic analysis about the Middle East and North Africa. To access more MEED content register for the 30-day Free Guest User Programme. https://www.meed.com/registration/