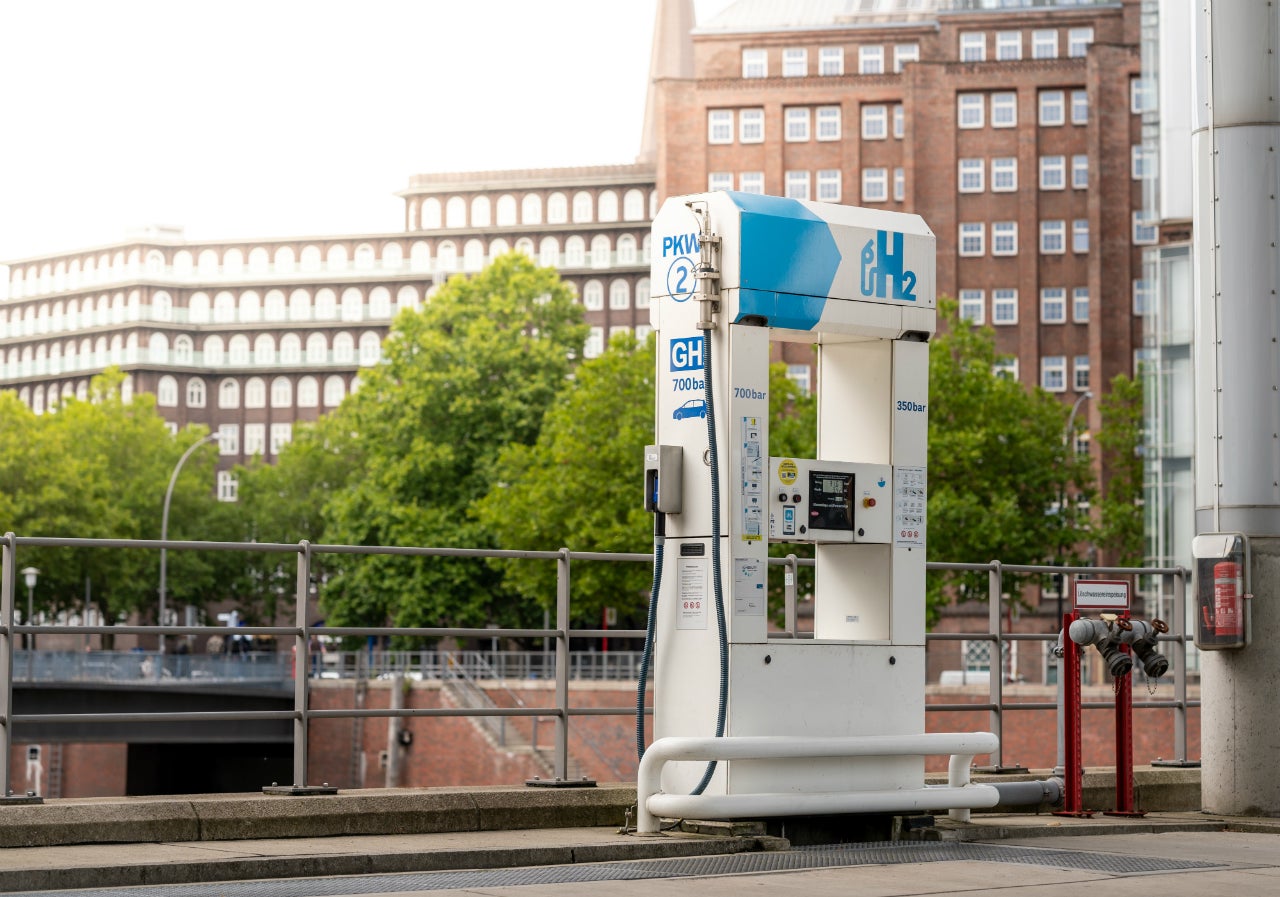 Saudi-based utility developer Acwa Power is part of the seven-team consortium that aims to drive the cost of green hydrogen below $2 a kilogramme by 2026.
The $2/kg level is estimated as the price, at which the carbon-free gas will become an attractive alternative to fossil fuels. Green hydrogen typically costs between $2.5/kg and $9.5/kg.
The timeline is also four years ahead of the forecast made earlier this year by the Bloomberg New Energy Finance.
According to international media reports, the other members of the consortium are:
Orsted (Denmark)
Snam (Italy)
Iberdrola (Spain)
CWP Renewables (Australia)
Envision (China)
Yara (Norway)
Unlike the so-called grey or blue hydrogen, green hydrogen is produced through the electrolysis of water, using renewable energy, which limits carbon emission throughout the production process.
Green hydrogen in the GCC
Several green hydrogen initiatives are underway in the GCC region. An AED50m ($14m) solar-powered hydrogen plant is under construction at Dubai's Mohammed bin Rashid al-Maktoum (MBR) solar park. The scheme is a public-private partnership (PPP) project between state utility Dubai Electricity & Water Authority (Dewa), Expo 2020 Dubai, and Germany's Siemens.
Saudi Arabia plans to build a $5bn clean hydrogen-based ammonia plant in Neom with commercial operation expected in 2025. In Oman, a clean hydrogen hub is being planned at the Sohar Port.
This article is published by MEED, the world's leading source of business intelligence about the Middle East. MEED provides exclusive news, data and analysis on the Middle East every day. For access to MEED's Middle East business intelligence, subscribe here