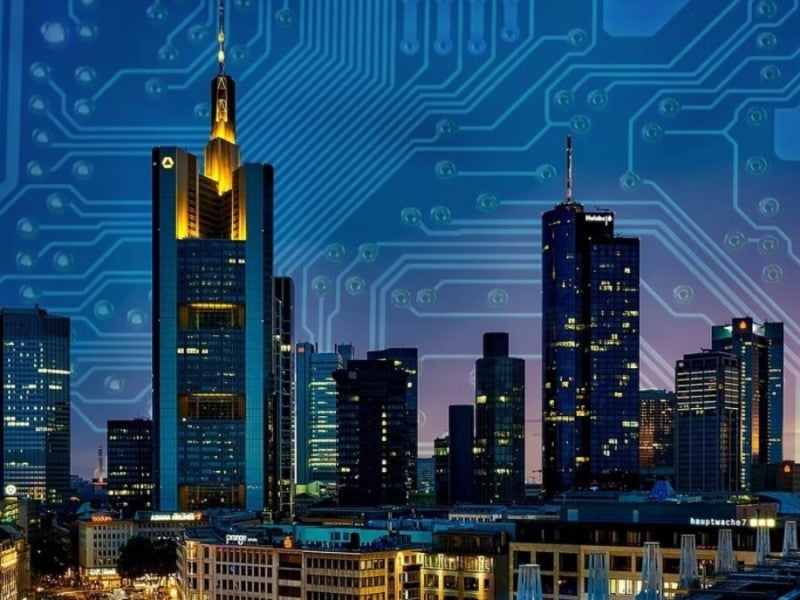 Abu Dhabi's Masdar and the Korean Agency for Infrastructure Technology Advancement have agreed to explore the development of clean technology solutions, including in the areas of hydrogen and smart cities.
"The memorandum of understanding will further strengthen our collaboration in the clean energy sector, especially when it comes to hydrogen development," said Masdar CEO Mohamed Jameel al-Ramahi.
It is understood that the agreement is in line with a broader deal that was signed in 2019 to strengthen bilateral relations between the two countries.
In 2018, Masdar also signed an agreement with the Korea Energy Agency (KEA) for renewable energy collaboration and investment.
Under the terms of that initial agreement, Masdar and KEA aim to establish a 'potential strategic partnership' to encourage renewable energy investment in Korea and to develop a number of renewable energy projects using solar, wind, energy storage, floating solar power and waste-to-energy technologies.
---
Energy Transition in the Middle East
A major new report from MEED looks at how the global shift away from fossil fuels is reshaping energy policy in the Middle East and North Africa, and its impact on business and project investment.
Learn more about the report here
---
This article is published by MEED, the world's leading source of business intelligence about the Middle East. MEED provides exclusive news, data and analysis on the Middle East every day. For access to MEED's Middle East business intelligence, subscribe here.