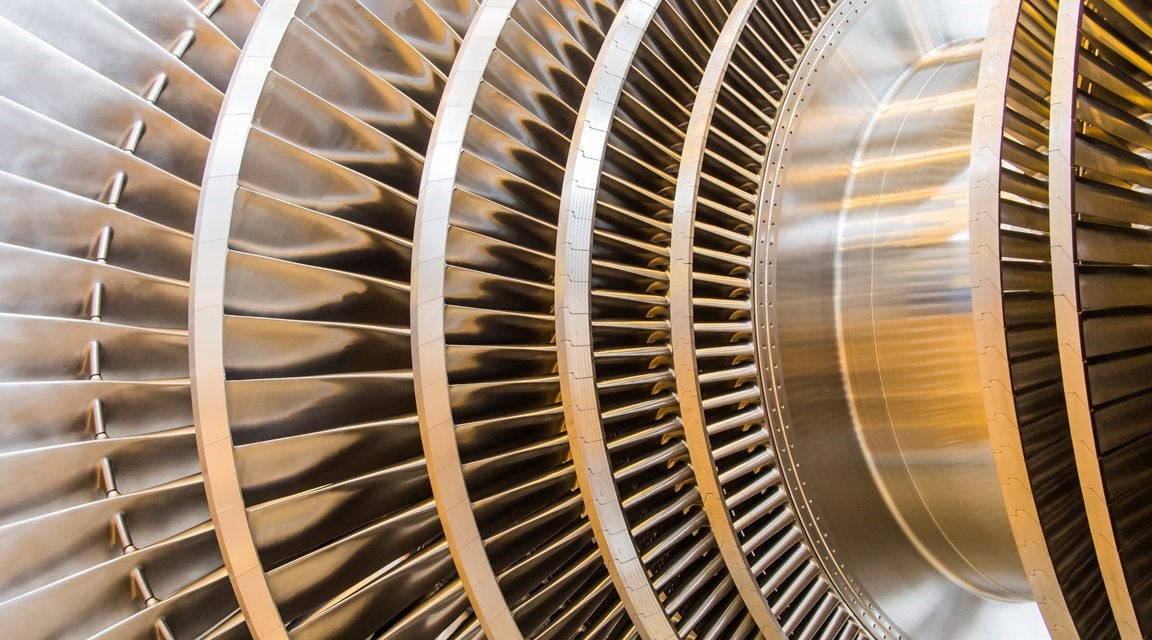 Saudi Aramco and the preferred bidder for the planned Tanajib cogeneration independent steam and power plant (ISPP) and desalination plant have signed the project agreements for the scheme.
The financial package for the scheme is also in place, industry sources tell MEED.
The client and the developer team, which comprises Japan's Marubeni and the UAE-based Abu Dhabi National Energy Company (Taqa), were aiming to sign project agreements by the end of September, MEED reported in August.
However, negotiations surrounding tariffs and taxes have extended beyond the initial target date.
Aramco issued the conditional letter of award in February last year to the Japanese/UAE team after it emerged as the frontrunner for the contract in November 2019.
Saudi Aramco received proposals from four bidding groups for the planned scheme on 30 September 2019.
The bidding groups were:
Acwa Power (local) / GIC (Kuwait)
Engie (France)
Kepco (South Korea) / Al-Jumaih (local)
Marubeni (Japan) / Taqa (UAE)
The project comprises the previously planned Marjan cogeneration ISPP and the Tanajib desalination scheme, which was added to the scheme's scope in the expression of interest stage.
The Marjan ISPP is planned to have a power capacity of 700MW-900MW, with a steam capacity of between 1,152 and 3,054 kilo pounds an hour. The desalination component will have a capacity of 24,000 cubic metres a day (cm/d) – expandable to 34,000 cm/d by 2030.
The client has appointed Japan's Sumitomo Mitsui Banking Corporation as financial adviser for the project. Germany's Fichtner Consulting Engineers was previously appointed as technical consultant.
In October, MEED reported that the stakeholders were discussing revising the project schedule, following the client's request for a bid validity extension for an undisclosed period.
---
Energy Transition in the Middle East    
A major new report from MEED looks at how the global shift away from fossil fuels is reshaping energy policy in the Middle East and North Africa, and its impact on business and project investment. 
Learn more about the report here
---
This article is published by MEED, the world's leading source of business intelligence about the Middle East. MEED provides exclusive news, data and analysis on the Middle East every day. For access to MEED's Middle East business intelligence, subscribe here