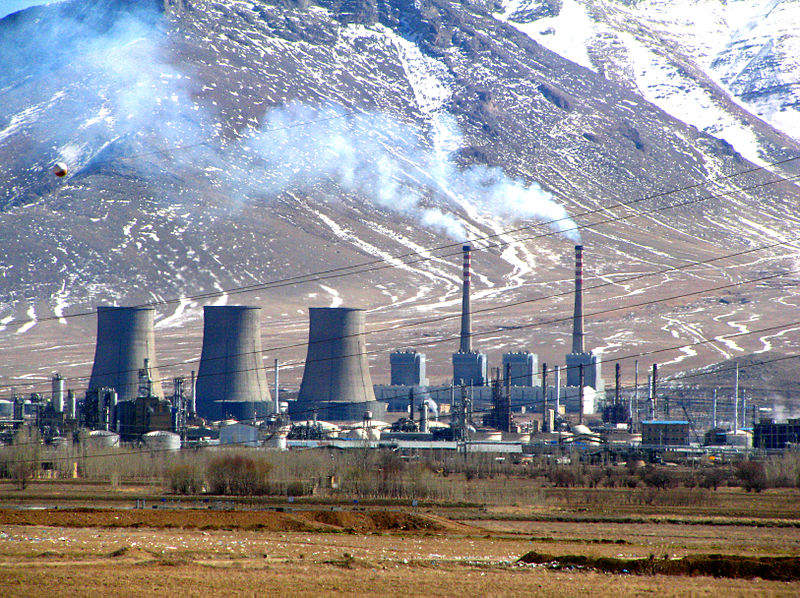 Contracts signed recently have boosted the value of contract awards for the Gulf region's power and water sector in 2018.
For the first ten months of the year, contracts for projects worth $42.3bn had been awarded in the power and water sector, an increase on the $34bn awarded for the same period in 2017.
The recent contracts that have been awarded all conform to the emerging trend of clients choosing to enlist private developers to boost power generation and desalination capacities.
While various forms of public-private partnership models have been adopted across the Middle East over the past two decades for a number of major utilities projects, governments have responded to lower oil prices by ordering a wholesale shift towards independent power producer (IPP) and independent water producer (IWP) contracts for critical projects.
The recent awarding of major contracts in Kuwait and Oman for wastewater and solar projects, respectively, was followed by the signing of the power purchase agreement for a $2.3bn IPP in Egypt – one of the largest project awards this year.
Developer contracts for utilities projects will continue to be awarded in the coming months, with bids having been submitted for a number of major water projects in recent weeks. The largest of these is the planned 200 million imperial-gallon-a-day Taweelah IWP in Abu Dhabi, for which tariffs were submitted in the last week of October.
If the momentum from the last quarter continues into 2019, the region's utilities sector will remain a key focal point for regional and international investors.
Andrew Roscoe is the Energy Editor of ME ED. This article is sourced from Power Technology sister publication www.meed.com, a leading source of high-value business intelligence and economic analysis about the Middle East and North Africa. To access more ME ED content, register for the 30-day Free Guest User Programme.