e-merge is an information solutions company, which focuses on the energy and utility industries. As a leading supplier of products and services for efficient revenue-metering activities, it provides solutions for smarter energy management. The company is made up of three specialized divisions:
Mobility – workforce management systems, field data collection and mobile device applications
Wireless – telemetry, remote data-logging and remote access and control
Metering – traditional and Smart Meter-reading products and services
Energy management service and support
e-merge provides a high, ongoing level of service support. This includes a 24-hour helpdesk, wireless system upgrades and the ability to work in partnership to ensure the system suits the individual client's requirements.
Metering mobility services
metsuite is a fully hosted, fully supported and comprehensive set of tools to assist you in providing the most efficient revenue metering services for the water, gas and electricity sectors. metsuite is tailored to meet the needs of every customer while minimizing the burden, cost and support of your IT investment.
Wireless meter-reading systems
Dialog meter-reading systems from e-merge allow users the ability to send tasks wirelessly from the office to the meter reader in the field – and receive data wirelessly throughout the day in return. This offers great savings over end-of-office or homebound handheld docking.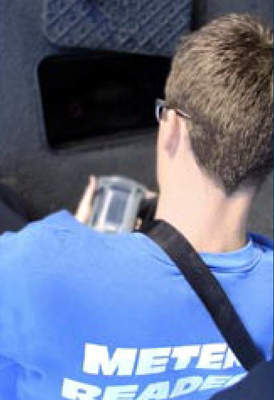 Ensure timely, accurate reading performance with a mobility-focused metering solution.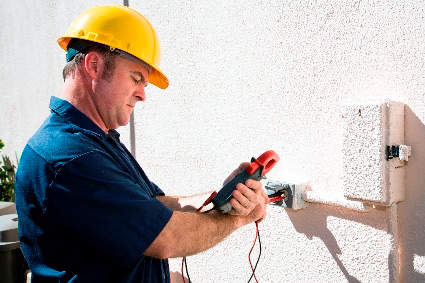 Keep your meter service process flexible with continual, customised wireless upgrades.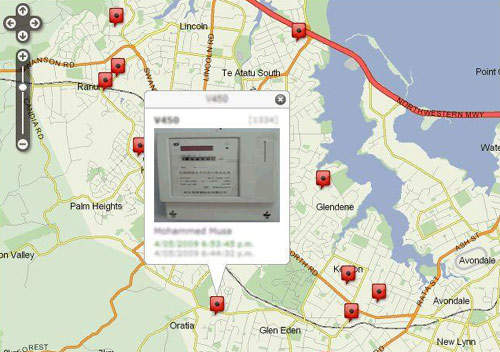 Ensure your meter service work is of the highest standard by receiving real-time GPS, photo and commissioning information.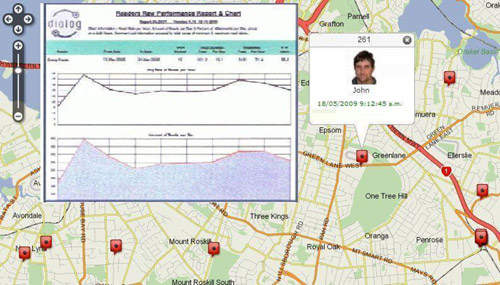 Visualise the performance of meter-reading team members and obtain real-time progress reports.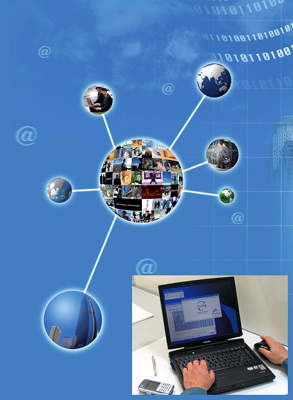 Reduce IT support costs and project risk by investing in metering mobility solutions.
Live data transfer offered by e-merge's meter-reading systems greatly improves KPIs and the health and safety of meter readers. Meter-reading data can be processed faster and delivered to utility retailers' billing system quicker.
e-merge's dialog meter-reading systems offer customers the following benefits:
Accuracy through advanced read validation on handheld devices
Faster ability to address reading irregularities through comprehensive timely alerts on the back-office server
Fluid operator management through the delivery of tasks direct to and around the field
Increased management control of past, current and future work
Real-time geospatial, meter service management system
Whether it's a large-scale installation project or an ongoing maintenance operation, ensuring your teams have the best tools available to achieve quality results requires quality tools.
e-merge's meter service system is capable of capturing meters with geospatial, photo information from the field, and can send the results to a web-accessible task management and reporting system – in real time. Your team can have up-to-the-moment visibility to respond and ensure the best service possible is achieved on the day, first time.
Real-time activity and management-report metering system
With e-merge's meter service system, users can access real-time activity and management reports, ensure all teams are performing to the same standard and utilize best-practice meter service tools, which are hosted and supported 24/7. In addition, e-merge's meter service solution offers the following benefits:
Prove the quality and accuracy of service work by capturing and reviewing real-time GPS and photo information for every meter, as work is completed
Ensure your meter service and management processes stay flexible with continuous and instant wireless upgrades
Tailored reporting offers real-time visibility to ensure the performance of the project or operation is on time, and on task
Reduce data entry overheads and errors with flexible integration to billing and meter asset-management systems
Web accessible, secure access to manage the results from anywhere, anytime