Bratan provides the Australian power generation industry with high-quality replacement parts and machined components used in coal processing equipment, boilers, ash handling tools, as well as steam and hydro turbines.
With many years of experience in the industry and through using the latest manufacturing equipment, Bratan offers its clients cost-effective, innovative solutions to help manage power production infrastructure.
Heat-resistant steels for power plant components
With state-of-the-art computer numerical control (CNC) equipment, Bratan produces a wide range of speciality metals, including heat-resistant steels for high-temperature fasteners.
The company supplies a comprehensive list of components such as the finned boiler tube, wear-resistant piping, coal plant conveyor drive shafts, wear and retention plates, and gearbox parts.

Bratan provides the energy industry with high-quality components for steam and hydropower turbines.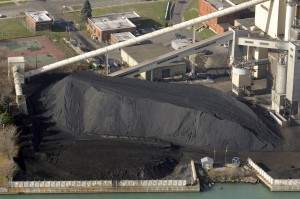 The company uses the latest technology to provide components for coal-fired power plants, including gearbox parts, conveyor rollers, chutes, and coal hoppers.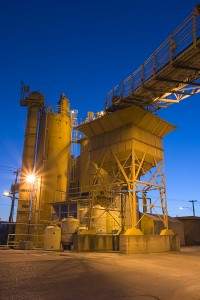 Bratan supplies long radius impact bends, wear-resistant piping, and valve and pump parts for ash plants.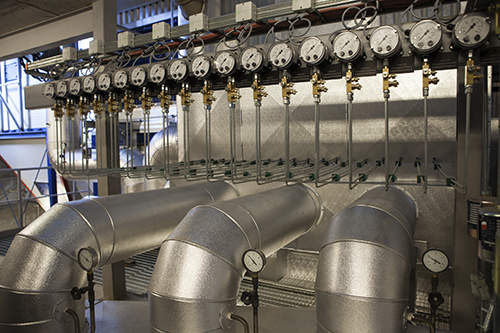 Bratan is a specialist supplier of replacement parts and components for boiler plants, supplying impact elbows, feed chutes and piping, and wear plates.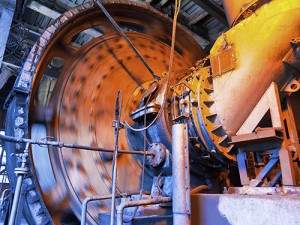 Bratan produces all types of pulverised fuel mill components, including plates, liners, drums, and spokes.

Bratan provides the power generation industry with precision components for fabric filter plants used in coal-fired power stations.
With its extensive mechanical and manufacturing knowledge, Bratan is essential for the management of power plants and has experience working with pulverised fuel, steam and hydropower, fabric filter, and ash plants. Bratan works with general auxiliary plants such as condensate pumps.
Customised precision components for the energy industry
To offer its clients the best solutions possible during the production stage, Bratan has its own drafting team that provides detailed drawings, 3D modelling, and prototyping.
Bratan uses supplied drawings and product samples to help manufacture customised precision components, with the flexibility to make alterations or improvements when required.
Prompt delivery of critical power plant components
Along with its drafting software, the firm also uses the latest manufacturing, inventory and sales costing software, enabling it to provide accurate pricing, as well as appropriate and realistic delivery times.
With the use of its large warehouse facility and advanced technology, the company identifies potential shortfalls in the supply chain process and stores minimum quantities of critical components, allowing prompt distribution to the client.
About Bratan
Bratan is a leading Australian company that helps large multi-level engineering, planning and procurement teams to work towards common goals.
With the steady growth of the company, Bratan has developed strong connections with several steel mills within Australia and overseas. The company has long-term relationships with many large Australian power generating companies. With the controlled expansion of the business, Bratan has established recent links with Thai firms.
The company aims to secure further business both within Australia and abroad in the near future and frequently provides power plant components to Origin Energy, AGL Macquarie, Delta Electricity, and Energy Australia.
The team is based in South Nowra, New South Wales, Australia.