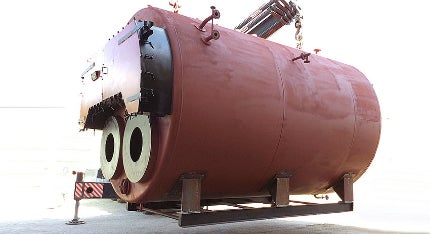 Selnikel has produced the largest capacity (36t/h) fire tube boiler for Gama Power Systems in Turkey.
The project was a 100% domestic Turkish production.
The company has previously completed turnkey power plant construction projects in a variety of facilities, including the Whitegate 450MW combined cycle power plant in Ireland, and the Shatura 400MW combined cycle power plant in the Russian Federation.
Please contact Selnikel to find out more.
Since founding in 1955, Selnikel has been the epitome of trust, quality, and innovation in...