Eco-Genics is a leading independent provider of decontamination and cryogenic blasting solutions to the power generation industry. Cryogenic blasting, more commonly known as dry-ice blasting, is a cutting-edge technology and a solution regularly used in the power generation industry.
The company's service will help you maintain high standards and provide specialist cleaning solutions for rotating electrical, gas and steam turbines, as well as all manner of other equipment. Our services provide an ideal solution and preparation aid for NDT Inspection requirements.
Dry-ice blasting applications in the power generation industry
Eco-Genics provides dry-ice cleaning solutions and other blasting solutions for various power generation cleaning issues such as:
Stators
Rotors
Compressors and generators
Gas and steam turbine blades
Circuit breakers
Switchgears
Wire tracks
Heat recovery steam generator (HRSG) components and machinery
Wind generation equipment
Power generation decontamination assistance
Power industry R&D decontamination solutions
Eco-Genics dry-ice blasting services
Eco-Genics is centrally located in the UK, which ensures quick responses nationwide. Eco-Genics dry-ice blast cleaning response teams and vehicles are fully-equipped and can be mobilised to a site at very short notice. The company operates a shift system around the clock, based on the needs of the customer.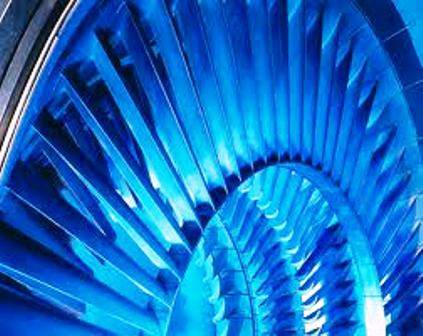 Dry-ice blasting can clean electrical or mechanical parts while they remain in place without the need to dismantle them, which reduces downtime.

Centrally located in the UK, our highly-skilled teams can be mobilised at short-notice anywhere in the country.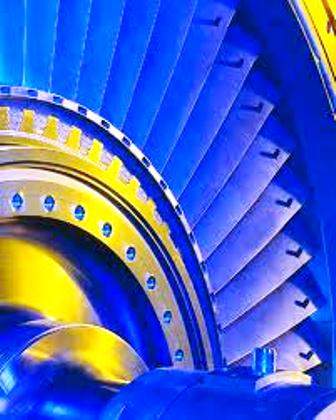 Dry-ice blasting is a cutting-edge technology and used throughout the power generation sector.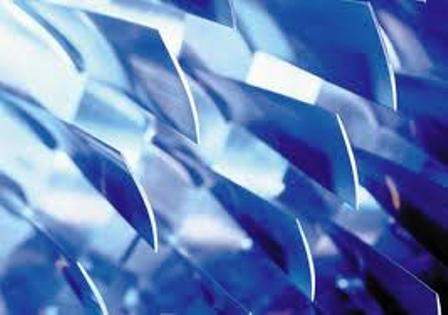 Every effort is made to ensure that all our blasting services are environmentally responsible.
The company offers contract service packages, which give customers the highest priority, helping to maintain and minimise downtime of facilities. Our contract services are customised to the customer's requirements.
Our company's structure allows for comprehensive and economical packages, while maintaining the highest service standards.
In addition, all our equipment is maintained to the highest standards and has been carefully chosen to make sure that we provide the optimum level of cleaning performance from the highest blasting ranges to the lowest. Flexibility is a key component of our company's success.
Key benefits of the dry-ice blasting process
One of the major benefits of dry-ice blasting is the ability to clean electrical or mechanical parts while they remain in place and hot, or efficiently when dismantled. Machinery downtime is reduced, saving our clients money. Our cleaning technique is also much faster than traditional methods, and provides superior results.
This increases efficiency and extends the lifespan of industrial equipment. Dry-ice blasting is non-toxic and ecologically friendly, ensuring a safe atmosphere for workers and helping the industry to meet environmental regulations.
Key benefits include:
No moisture
Non-toxic and non-hazardous
No secondary waste is generated
Non-abrasive
Non-conductive
None or minimal dismantling
In-situ cleaning
Non-corrosive
Enhanced conduction from the cleaning process
Easier fault finding
Residue free
No solvents or chemicals
A vast array of blasting parameter settings for delicate and safe cleaning with no damage to components or windings
Eco-Genics company profile
Eco-Genics has helped develop various blasting solutions or enhancements with leading manufacturers and continues to do so. Eco-Genics is a company providing safe, reliable, effective cleaning and a professional service, which always puts the client's needs first and foremost.
Eco-Genics has an expanding blue-chip customer base, located throughout the UK, including several large and well-known organisations. Eco-Genics is extremely proud of the service provided, and it is always our priority to give value for money.
Our experienced staff offer sound and impartial advice to clients. The management work closely with clients so that the benefits of our service can be achieved. It is the core value of our blasting business that all our solutions remain environmentally responsible.