Industrial Tube Cleaning (ITC) provides cost-effective cleaning services for condensers and heat exchangers at power plants, removing deposits of all kinds and boosting the efficiency of equipment.
As there are a wide range of deposits, it is important to reflect this in the methods of removal. We have developed these methods through listening to the needs of our customers around the world and as a result we have a tube cleaning solution for every job imaginable.
Increasing the life of condenser tubing and heat exchangers by removing deposits
Cooling of water sources is a problem for the power industry, with obstructions in tubes reducing the transfer of heat, as well as the lifetime of condenser tubing and heat exchangers.
Deposits that can be removed easily, such as mud, slime and shells, interfere with the performance of the condenser just as much as tough-to-shift substances, such as manganese and calcium carbonate scale.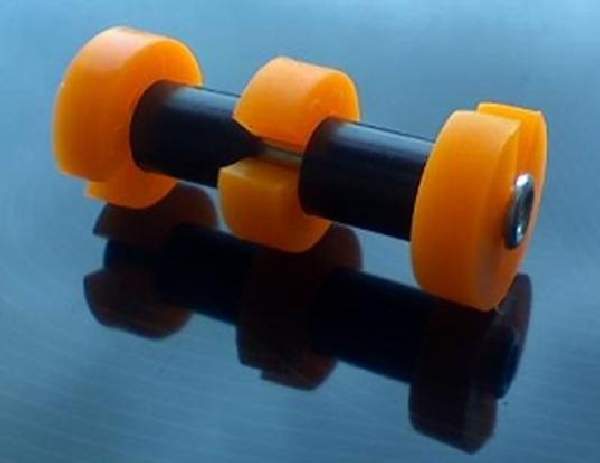 The hard-poly dart has a spring-loaded design, ensuring pressurized contact between the tube ID and the cutting edge of the machined blade. This allows for the device to remove substances from the tube through flushing and scraping.
The ITC port-a-pump attains a level of cleanliness not seen previously in a mobile system.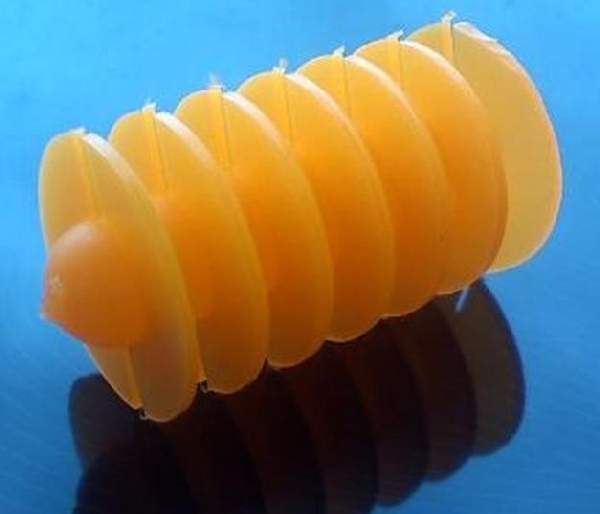 The flexi-dart is our most economical cleaning method. It can be customized to meet a specific tube size and fired from a variety of propulsion guns; its durable design means that several shots can be made from each dart.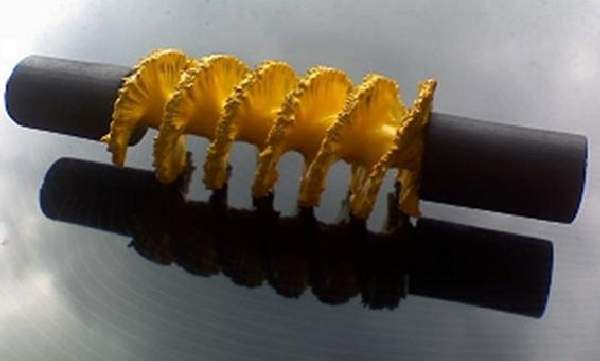 Our coated stainless steel brush uses a specially formulated acrylic coating, which has maximum propulsion due to the water pressure it builds up.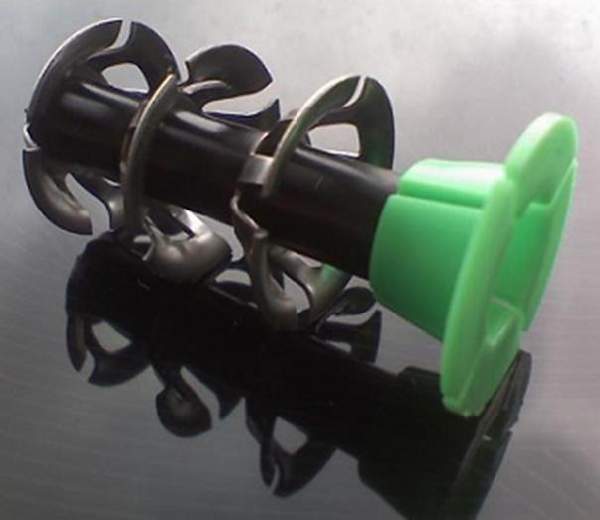 Our modular stainless steel dart will not rust or break during typical working conditions and is made up of steel circular blades. It can be customized to meet individual tube specifications and its tenacity means that it can shift the most stubborn of residues.
All potential problems were taken into account by ITC when we developed our comprehensive and cost-effective range of tube cleaning products and services.
Hard-poly darts, nylon brushes, modular stainless darts and flex-darts
Since ITC was established, we have gained experience in managing the industry's most complex tube cleaning problems. Our teams can offer services and solutions for the entire spectrum of cleaning needs, ranging from soft deposits to the most stubborn tube obstructions, by using ITC's patented hard-poly dart, modular stainless dart, nylon brushes and flexi-darts.
The combination of our comprehensive line of cleaners and our extensive services ensures that we are a 'one-stop-shop' for all your tube cleaning needs.
ITC port-a-pump propulsion cleaning system
The port-a-pump can be easily wheeled to the location of any heat exchanger, then connected to a power and water supply. ITC darts are then loaded into each tube and shot out through the ITC water gun. This system achieves a level of cleanliness not seen before in a mobile system.
Our years of experience in the power industry ensure that we have the solution for practically any type of tube fouling problem, putting us at the forefront of mechanical tube cleaners.
Cleaning millions of tubes in power plants every year
Since we were founded, our employees have cleaned millions of tubes every year and we have a growing list of references from power plants.
Typically, an ITC crew of just two cleans an average of 5,000 tubes in one 12 hour shift. Each ITC technician has an average of six years' experience, carrying out a range of duties in heavy industrial environments.
We pride ourselves on customer satisfaction. Our teams have worked in industrial plants throughout the US, which has earned ITC a reputation for completing jobs safely, efficiently and to a high standard.
All our staff are trained and qualified to the highest heath and safety standards. As proof of this, we have an outstanding safety record, with no recorded accidents in nearly two decades of service.