Smet Jet Group specialises in industrial and chemical cleaning, high-pressure installation construction, sludge dewatering, water treatment system installation and maintenance, and waste and environmental management.
Our in-house R&D department has developed a range of innovative applications and custom-designed machinery to guarantee an efficient, state-of-the-art service. We are active in Benelux, France, Africa and the Middle East, and regularly carry out a full range of projects for customers worldwide.
High-pressure vacuum and chemical cleaning specialists
Our core business is industrial cleaning, using both high-pressure and vacuum techniques for liquids and solids. We also have proven expertise in cleaning, removing and filling fuel and storage tanks, emptying and reloading Catofin catalyst installations and chemically cleaning and surface treating contaminated industrial equipment.
Using high-pressure techniques, we clean a wide range of industrial equipment, including heat exchange units, airfin coolers, tanks, reactors, silos, ships, process piping and other industrial installations. These techniques are also used for the fully automated removal of paint and / or treatment of contaminated interior and exterior tank walls. Smet Jet Group also carries out chemical cleaning, staining and passivating of stainless and carbon steel.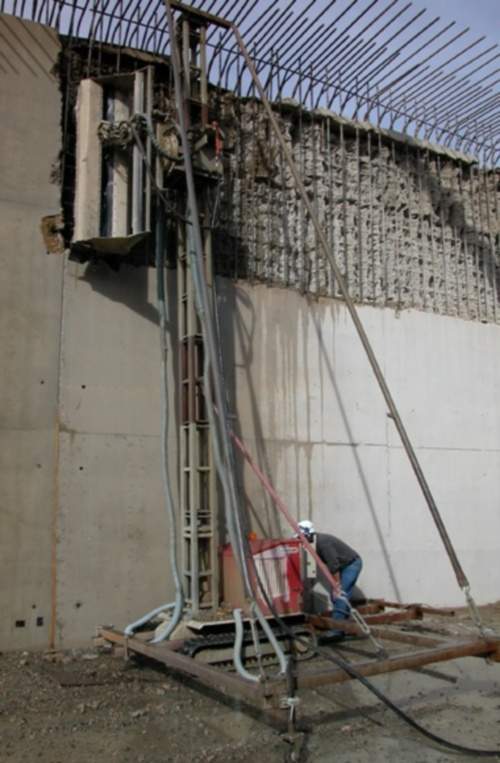 Hydrodemolition is used for removing concrete with water under high-pressure.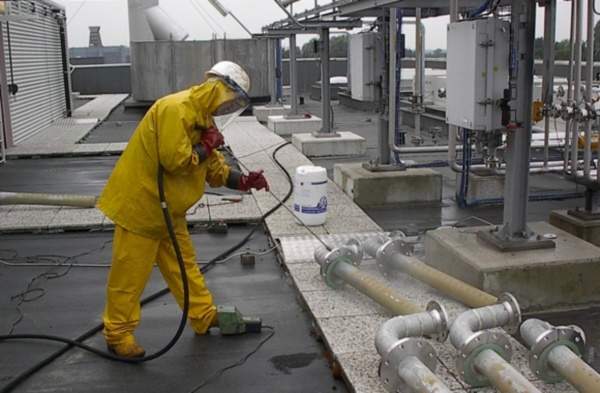 Industrial cleaning is usually carried out using high-pressure water. Smet Jet specialises in the cleaning, emptying and filling of all kinds of tanks.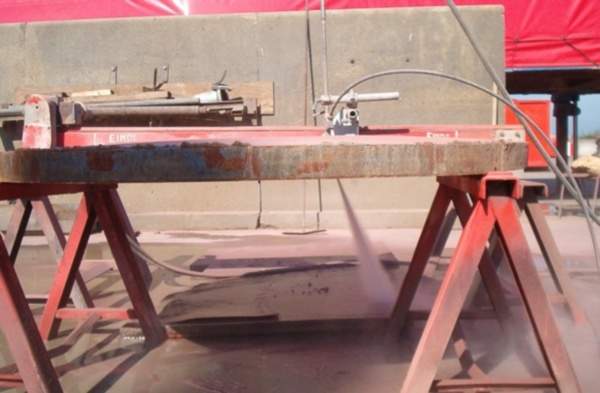 Water under high-pressure is also used for cold cutting techniques.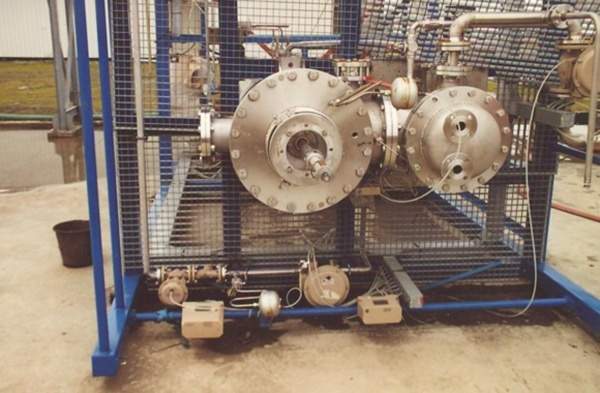 We design, develop, deliver and maintain fixed high-pressure installations worldwide.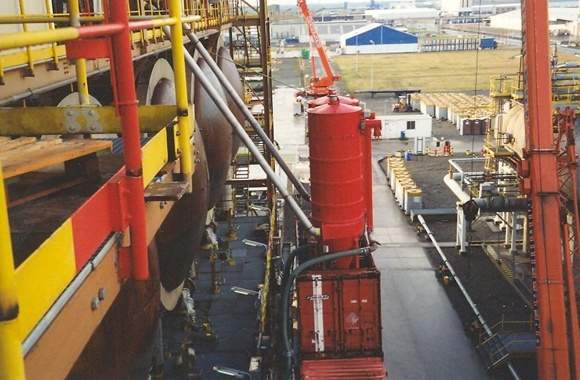 We have experience in the emptying, sifting, separating, mixing and refilling of catalyst reactors.
Hydrodemolition solutions for roads and concrete structures
Smet Jet Group has extensive experience in hydrodemolition. This vibration-free removal technique is well-suited to the demolition of roads and other forms of infrastructure, including bridges and viaducts, as well as buildings and other concrete structures. The technique also exposes and cleans embedded steel reinforcements, ready to be reused.
Our high-pressure techniques are also adapted to the cold-cutting of various kinds of steel and other structures and industrial equipment, including tanks and heat exchange units, among others. This technique is highly suitable for flammable or explosive environments.
Customised high-pressure installations for cleaning tanks, reactors and piping
Our R&D department can develop fully customised high-pressure installations adapted to customers' specific requirements, enabling them to carry out regular cleaning of production units such as reactors, tanks and process piping.
We have extensive experience in designing and constructing fixed, automatic high-pressure installations all over the world, each fully adapted to the needs and constraints of every customer. We also maintain the operational integrity of every high-pressure installation via regular check-ups, preventative maintenance and repairs.
Sludge dewatering services
Atox, a subsidiary of Smet Jet Group, offers broad-ranging expertise in all kinds of dewatering activities. With its own in-house laboratory for the analysis of sludge samples and an extensive fleet of barges, we are fully equipped to remove sludge up to a depth of 4m.
Our mobile platform is capable of performing dewatering operations via filter press and decanting techniques. These techniques convert the sludge into liquid filtrate and solid filter cake with 80% dry mass content, depending on the type of sludge processed.
We can set-up mobile installations for temporary projects or deliver and maintain semi-permanent and permanent dewatering installations depending on customer requirements. If required, we can also handle the transportation and treatment of the dewatered product.
Installation and maintenance of water treatment systems
Smet Jet Group specialises in the engineering, construction and maintenance of water treatment installations. We can also ensure the operational continuity of existing water treatment installations via regular check-ups, preventative maintenance and repairs.
Waste and environmental management specialists
Over the years, Smet Jet Group has acquired extensive experience in environmental management and is a licensed soil decontamination expert.
We can collect all kinds of refuse waste (both dangerous and non-dangerous waste) from an equally diverse range of sources. We also function as a waste collection and treatment centre and can treat polychlorinated biphenyls (PCBs), which are primarily used as a coolant in transformers and condensers.
Smet Jet Group also sells and rents a variety of storage equipment for dangerous and non-dangerous waste including drainage, vacuum, liquid and open and closed storage containers.
Alongside the vacuum suction of remnants and refuse, pumping products in and out of silos, and extracting dust from rafters in production facilities, Smet Jet Group can also remove or replace ballast chippings for flat roofs. This technique can be applied to the installation of rooftop gardens and green roofs.
Comprehensive industrial cleaning solutions
A Belgian family company, Smet Jet Group has been active in industrial cleaning, water treatment and waste and environmental management for more than 40 years. Our core values of safety, health, environment and quality remain at the forefront of all our activities. We regard ourselves as a solution provider that offers the highest level of quality for both our customers and our employees.
Our customer portfolio includes several major global industrial concerns from a wide spectrum of sectors, such as the petrochemicals, the steel and zinc industry, energy, construction, food and maritime. Smet Jet Group can perform the entire turnaround management of equipment or act as head contractor, overseeing the entire project both in a financial and / or technical capacity.
Smet Jet Group has continued to grow since its foundation in 1974. Our history has been defined by the tenacity and motivation of our employees, who deliver the highest levels of quality and service. Smet Jet Group's subsidiaries include Atox, Smet Jet, SJCC, SJWS, TCC and Smet Jet Africa.