Delta-X Research offers the most correct insulating fluid test data interpretation for transformers and other high-voltage apparatus, allowing electric power operators and asset managers to make important operational and financial decisions with confidence.
Transformer oil analysis software for high-voltage equipment
By automatically processing both online monitoring and offline test data using advanced analytics, Delta-X Research's Transformer Oil Analyst™ (TOA4) software manages and interprets insulating fluid test data from high-voltage transformers.
TOA4's easily accessible and simple-to-use software-as-a-service (SaaS) technology delivers high-quality health assessments to enterprise systems, operations and maintenance teams, as well as asset managers.
Managing data from online transformer monitors
Power utilities and large industrial plants carry out transformer online monitoring to safeguard their most critical assets. Online monitoring has its own challenges, including the delivery of more information than traditional manual testing, making manual raw test data analysis impractical.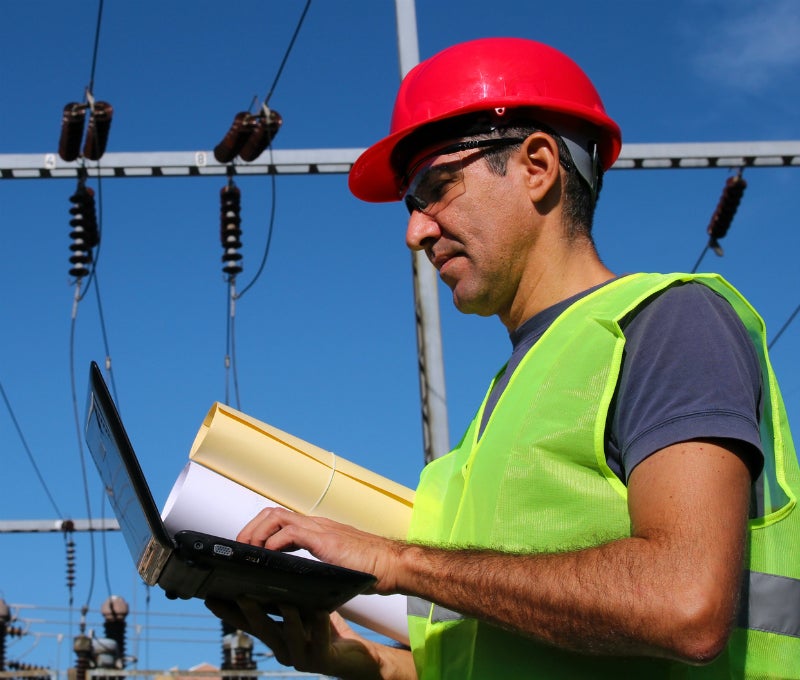 Delta-X Research offers risk management solutions for power transformers, increasing reliability and optimising return on investment (ROI).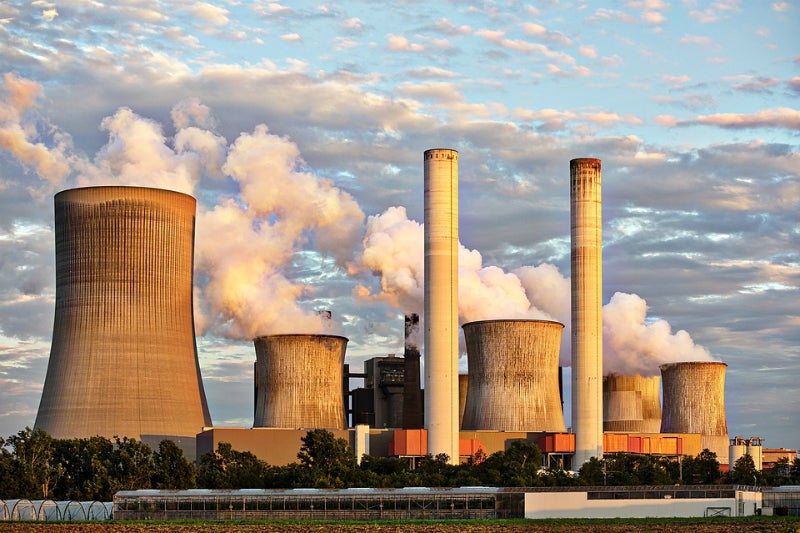 The company is a renowned provider of health insight solutions for high-voltage apparatus.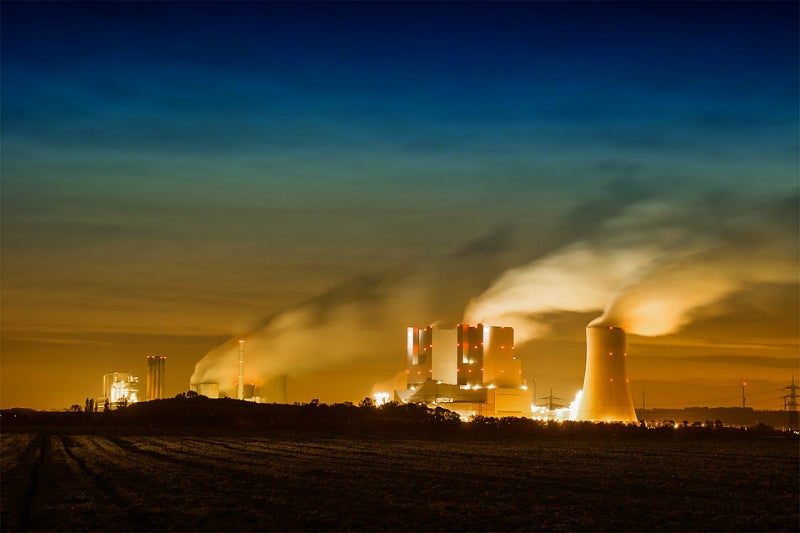 TOA4 is an innovative and easily accessible oil analysis software that provides transformer operators with health assessments to enable them to make important financial and operational decisions.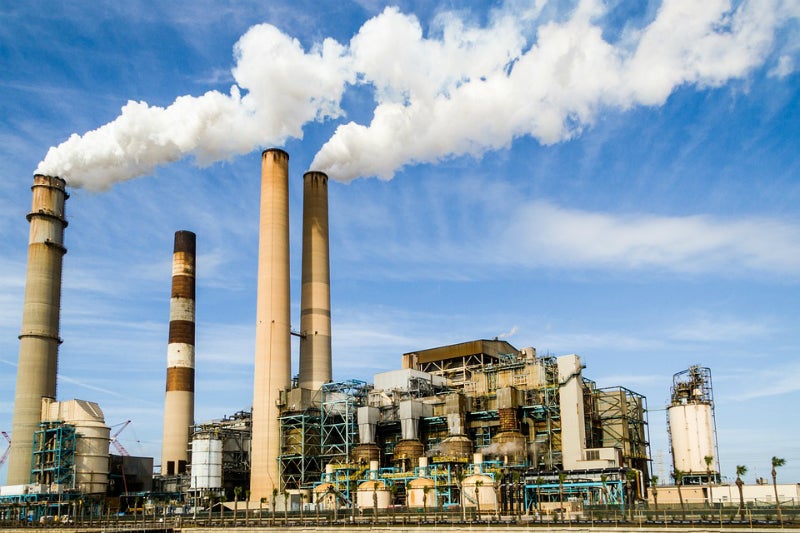 Delta-X Research provides personnel with oil analysis and management software to help manage critical assets.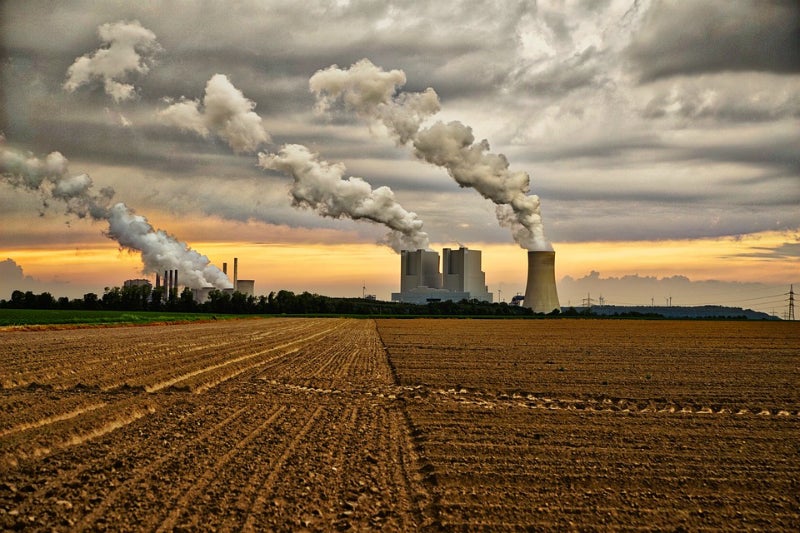 The reliability-based dissolved-gas analysis software ensures clients avoid financial and critical failures when managing transformers.
Monitor Watch extends TOA4 functionality to automatically manage and interpret transformer online monitoring data and deliver high-quality health assessments to clients.
Using monitors from any manufacturer, Monitor Watch produces status and diagnostic results with statistical and graphical summaries for high-voltage equipment experts. Key personnel receive diagnostic alerts when equipment requires attention.
Online DGA monitors are complex electronic sensors susceptible to data quality errors caused by environmental factors. Monitor Watch interprets the quality of each monitor's dissolved-gas test data, so users can assess the condition of the transformer to ensure safeguards are working at optimal levels.
Reliability-based dissolved-gas analysis solutions
TOA4 provides the most correct interpretations of dissolved-gas analysis (DGA). The software was recently enhanced with a new method called Reliability-based DGA, which identifies and assesses at-risk power transformers by correlating fault gas production with transformer failures.
Reliability-based DGA converts fault gas production quantities to a fault energy index, representing the amount of energy diverted into the fault and converted to heat, generating fault gases. The trend of a single energy index is a clearer indication of a fault's presence and severity than a complex set of raw gas data.
Using the fault energy index as a key metric, Reliability-based DGA applies advanced statistics to large data sets of transformer DGA histories and related failures to create a model that indicates the probability of a failure as the fault energy index increases.
Reliability-based DGA then determines the likelihood of a specific transformer failing by comparing its fault energy index history with failure models.
Dissolved-gas analysis software for the power industry
TOA4 ensures that more problems are detected and fewer false alarms are generated using its reliability-based DGA. Each avoided error prevents financial losses, unplanned power outages, and potentially dangerous catastrophic failures that could occur without warning.
The level of assessment provided by reliability-based DGA exceeds conventional methods of dissolved-gas analysis and provides customers with a clear understanding of both individual transformers and entire fleets. Clients can prioritise maintenance and asset replacements, making better operational and financial decisions.
About Delta-X Research
Since 1992, Delta-X Research has invested in the research and development of advanced analytics for assessing the health of high-voltage equipment, with the goal of bringing science to transformer risk management.
Generation, transmission and distribution utilities, as well as leading industrial companies, rely on Delta-X Research to provide key decision support tools for managing their critical assets.
With electricity infrastructure being pushed to new limits by growing demands and tightening budgets, more than half of the largest utilities in the US and Canada rely on Delta-X Research for transformer oil analysis and the interpretation of DGA data.