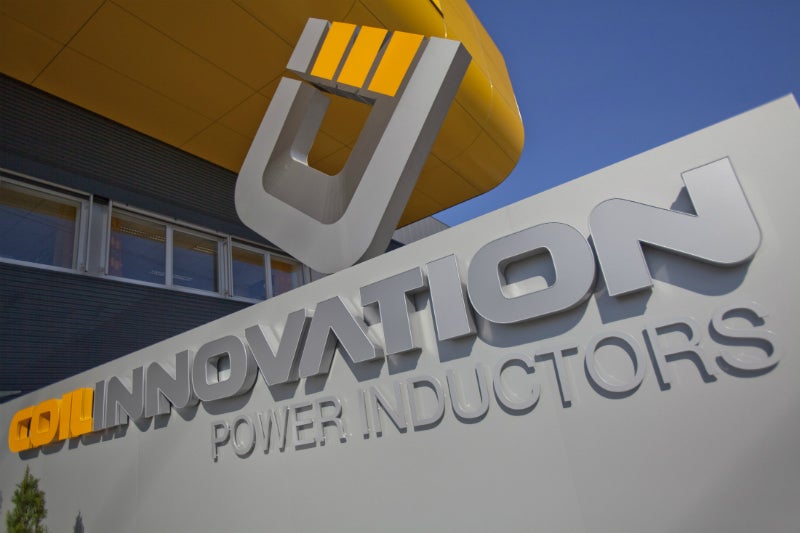 Evergreen High Voltage (EHV) manufactures high-voltage test equipment for electrical equipment manufacturers in the power industry, electrical utilities and research laboratories.
High-voltage testing equipment for the power sector
EHV's custom designed, innovative products are both high-quality and low-cost. The company achieves this by controlling all aspects of design, manufacturing, installation and commissioning to create customised designs for specific applications.
The company has many years of experience supplying high-voltage alternating current (AC), direct current (DC), and impulse test and measurement systems.
Its computerized and automated control systems can also be used to update older equipment of any manufacturer.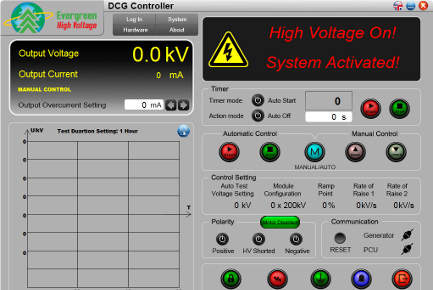 EHV partners with top suppliers to manufacture high-quality designs.

EHV designs high-voltage testing equipment that can be tailored to meet the client's needs.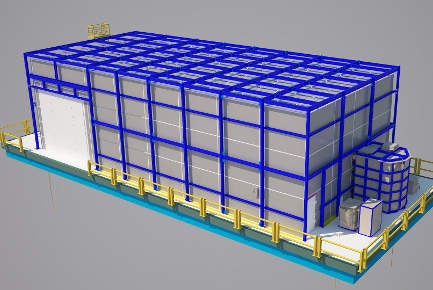 The company also offers a broad range of services including repairs and upgrades.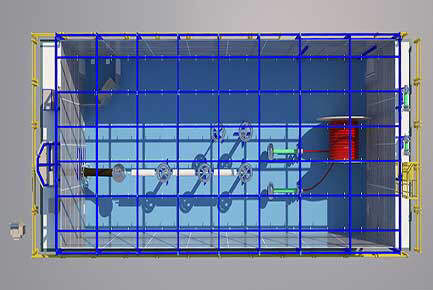 The experts at EHV have years of experience and can service EHV equipment and products provided by other leading suppliers.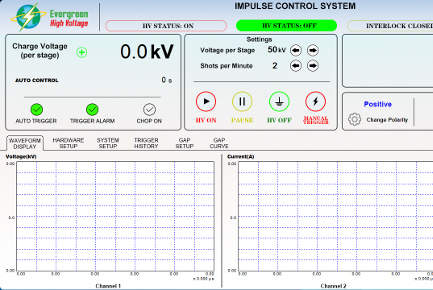 EHV monitors the production of testing equipment to ensure the highest quality manufacturing standards.
EHV engineering staff work directly with clients to assure the best solution for every test requirement according to all internationally known standards.
The company offers customized solutions at a competitive price. It does not buy and resell equipment from inexpensive suppliers.
Testing equipment for test circuits, controls and construction
EHV provides testing equipment using the latest technology, best materials and with constant quality control.
The company uses electrical insulation materials from established international suppliers and our control system components are from major global manufacturers.
EHV's work process ensures constant supervision over the manufacturing process.
EHV offers a broad range of test equipment including:
DC test systems up to 2,000kV
Impulse test systems for any voltage and current
AC variable frequency resonant systems
AC Variable Inductance resonant systems
Dry-Type, PD Free AC systems
High-voltage capacitors
Measuring systems and digital recorders
AC transformer systems for production testing
Automated test systems
Shielded enclosures for sensitive PD testing
Upgrades of older equipment
Calibration and Repair services
The company uses cost-effect solutions, ensuring affordable products. It also offers fast delivery time and direct communication with the company owners.
EHV participates in all international standards bodies for testing power apparatus to ensure full compliance.
About Evergreen High Voltage
EHV principals have been in the high-voltage test equipment manufacturing business for over four decades, and have been involved with the invention of modern HV test equipment.
The company takes control of every step of the process from quotation to final equipment commissioning, offering high-quality and long-lasting products.
All designs are created in the USA and can be tailored to client requirements.
EHV has a solid understanding of high-voltage test equipment design and offers solutions to a broad range of industrial product applications.