Maschinenfabrik Reinhausen GmbH (MR) is a world-leading manufacturer of on-load and off-circuit tap changers for power transformers. The company also provides plant equipment such as diverter switches, motor drive units, voltage regulating systems, supervisory equipment, oil filter units and monitoring solutions for on-load tap changers (OLTC).
MR offers services to manage, analyse, maintain, repair, and engineer transformers, as well as training and consultancy solutions. The company delivers premium services such as asset retrofitting, installation, commissioning, dry-out solutions, and moisture management.
Vacuum switching solutions for oil-immersed and dry-type power facilities
The uniquely versatile VACUTAP® series features vacuum switching technology for OLTCs in oil-immersed and dry-type transformers.
This series has transformed resistor-type tap-changers and includes the VACUTAP® VM®. It does not require maintenance until after 150,000-500,000 of switching, drastically reducing running costs for the remainder of the plant's operational life.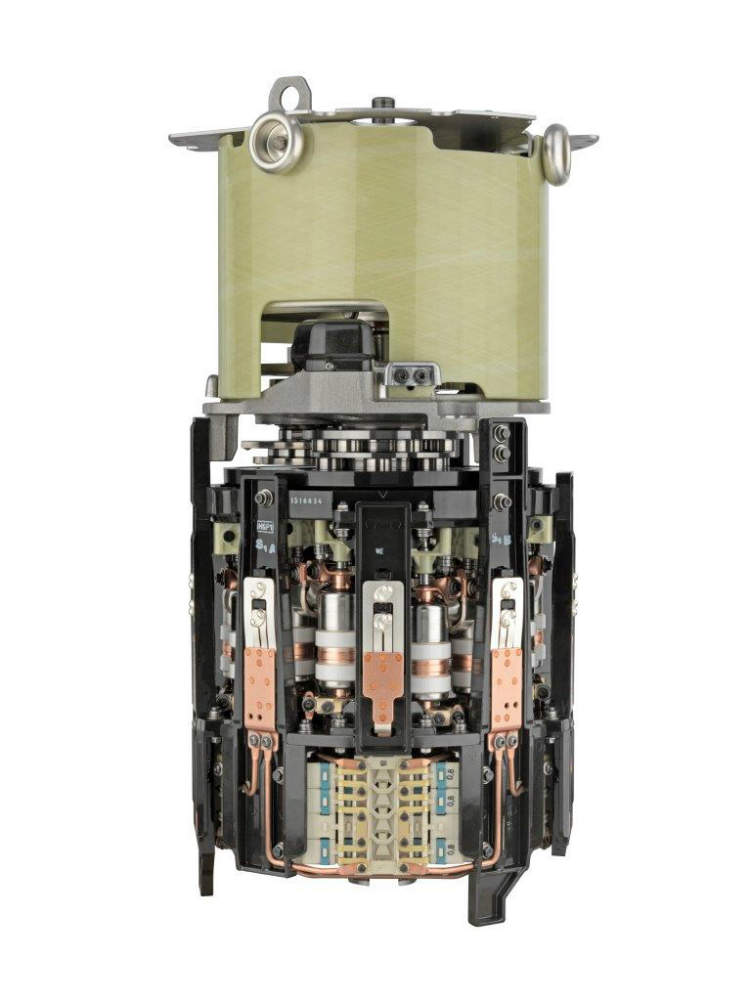 The VACUTAP® VM® is a flexible vacuum switching device that is used for on-load tap changers (OLTC) in power transformer applications.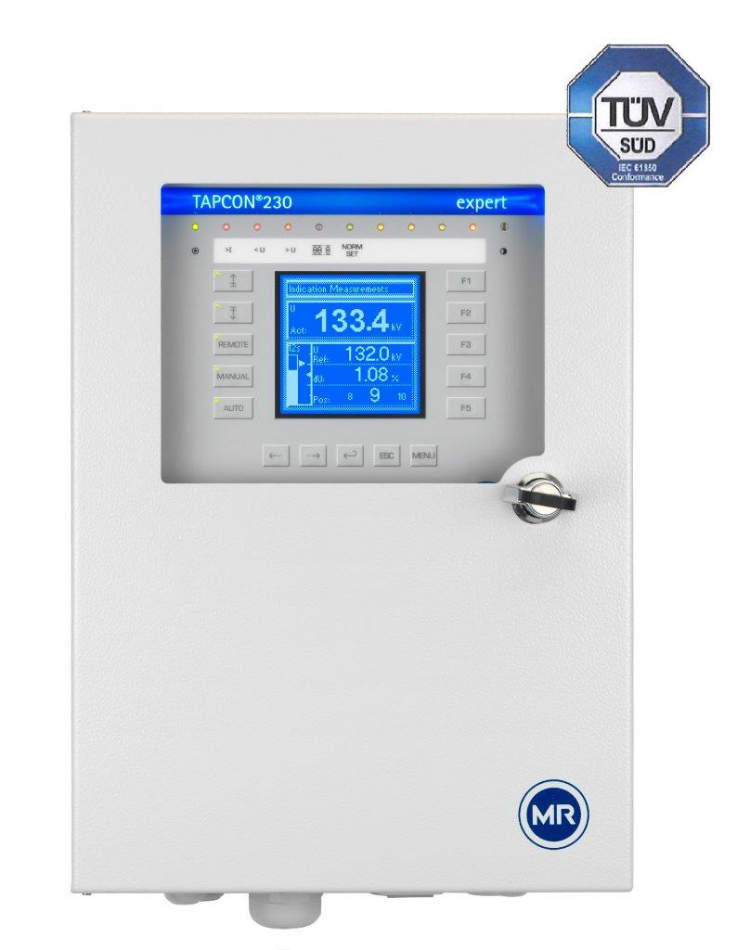 The TAPCON® 230 is a voltage regulator supporting the IEC61850 specification and is designed for regular applications.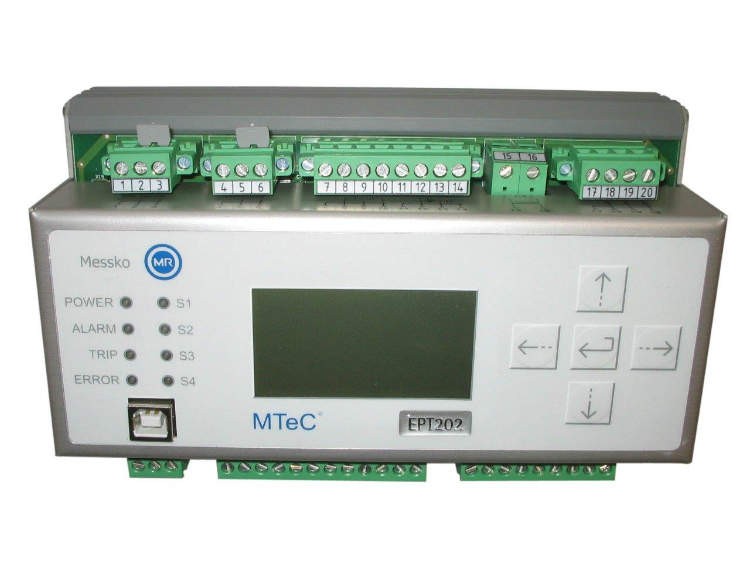 The MESSKO® MTeC® EPT202 protects and extends the life of power plant transformers.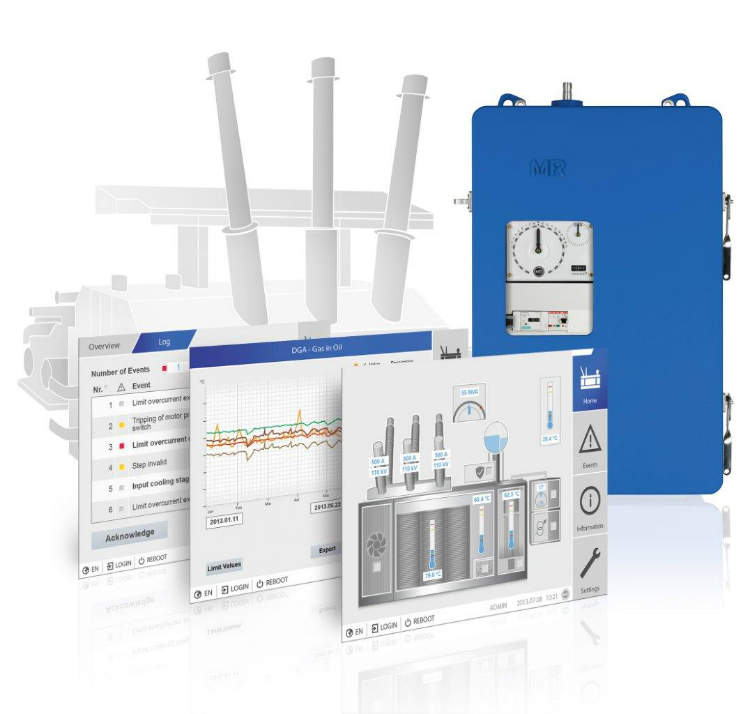 The TAPMOTION® ED ISM® drive offers online monitoring solutions for transformer fleets.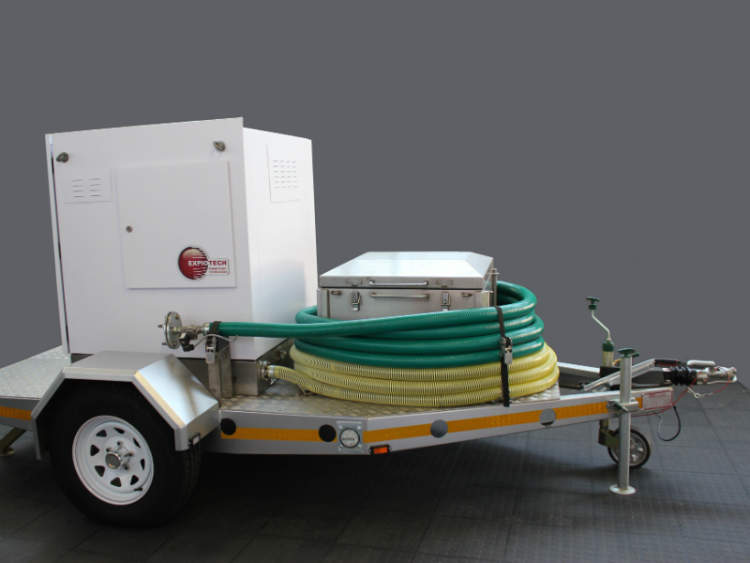 The MMS-1000 is an innovative mobile unit offering moisture management solutions for power assets.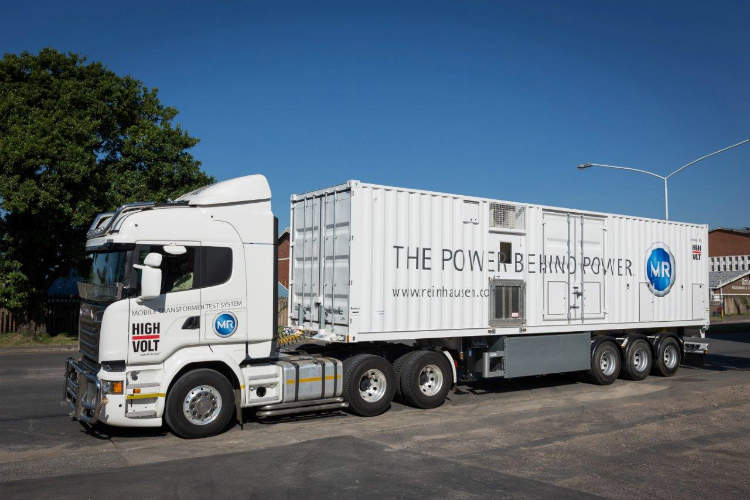 The HIGHVOLT mobile test system is a cost-efficient and convenient method of monitoring a transformer's electrical activity.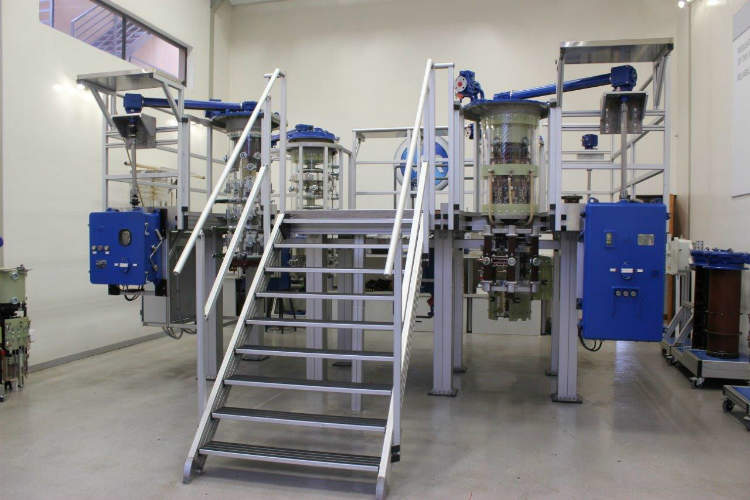 MR offers unique expert knowledge in the latest energy solutions and offers training at its centre in Johannesburg, South Africa.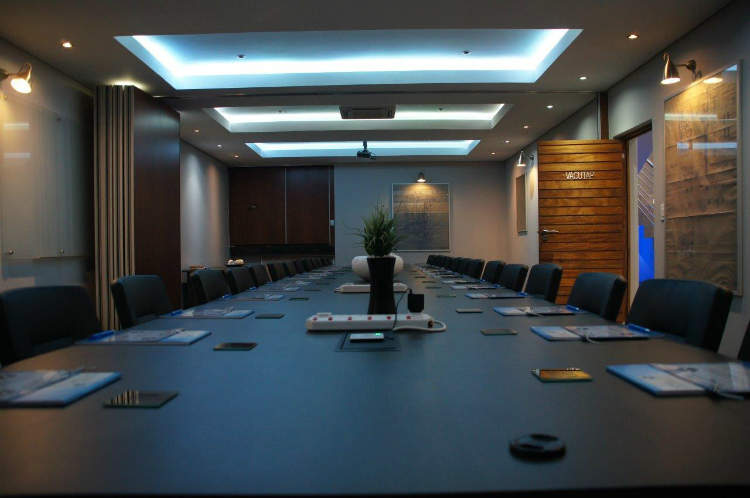 The company has a well-resourced room, offering theory training and interactive presentations.
The vacuum switching system increases transfer availability and regulation, while there is no need for oil carbonisation or replacement of contacts and no oil filter systems.
Integrated voltage regulators for complex power applications
The latest TAPCON® generation offers the highest flexibility for existing and future requirements. It helps control complex applications such as three-winding transformers, transformer banks, phase shifters, and shunt reactors.
MR's TAPCON® 230 is used for regular applications and supports the IEC61850 common control system standard.
Transformer accessories for maximum service life
The MESSKO® brand has established worldwide standards for all aspects of transformer-related monitoring, protection, as well as open and closed loop control and automation technology.
The range currently comprises thermometers, oil level indicators, pressure relief tools, dehydrating breathers, flow displays, and sensor systems for oil analysis. It also consists of a complete range of services focusing on up-to-date laboratory analysis and diagnosis.
MR's MESSKO® MTEC® EPT202 helps protect and extend the service-life of the transformer.
MR supplies the CAPT product line as part of its MESSKO range. The collection features sliding off-load tap changers for large distribution, small power, and voltage-regulated distribution transformers.
CEDASPE is another addition to this range, offering bushings and accessories such as instruments and protection devices.
Web-based status monitoring and evaluation for transformer fleets
The growing grid interconnections and the increased need for reliable network resources make uninterrupted status monitoring and evaluation essential.
MR's Integrated Smart Module (ISM®) technology includes the intelligent TAPMOTION® ED drive, offering online condition monitoring for transformers and reactors. It is a particularly economical, practice-oriented method for making asset and operational management easier.
The ISM logs the measurement values and status information of a power transformer and makes them available via a web-based system. The parameters can be changed online.
Communication between the device and supervisory control and data acquisition (SCADA) control system takes place via the system's IEC 61850 protocol. The ISM® provides customer-specific algorithms for data recording, voltage regulation, and cooling control.
Tessa® fleet monitoring allows real-time monitoring of one or more transformers. The data interface offers a user-friendly solution that gives operators a continuous summary of important information.
Power plant moisture management solutions
Moisture reduces a transformer's life through accumulation over time, leading to an increased risk of electrical failure.
With the unique design of the Expiotech product range, MR offers valuable custom-made moisture management solutions (MMS), including the MMS-1000.
The MMS-1000's smart drying technology provides a small, easy-to-handle drying unit and an accurate paper moisture assessment that controls moisture removal using filter technology.
There is little to no transformer downtime and low operating costs with the innovative MMS technology.
Cost-effective high-voltage mobile testing systems
MR manufactures a convenient and cost-efficient on-site, HIGHVOLT mobile testing system that measures AC voltage, no-load and load loss, as well as short circuit impedance.
The system also carries out temperature rise tests that conform to IEC 60076 standards.
Practical and theoretical training in on-load tap changers and transformer accessories
MR offers technical training for all its latest OLTC and transformer accessories. Training is provided by specialists in the company's state-of-the-art facilities in Johannesburg, South Africa.
The company has a fully equipped boardroom for learning industry theory and interactive presentations.
About Maschinenfabrik Reinhausen
The company has decades of expertise in all areas of voltage regulation. Its team works to develop important energy solutions, which help improve the global energy supply.
MR's mobile service vehicles are fully equipped to service any tap changer on-site.
Customers include manufacturers of high-voltage systems, transmission and power distribution grid operators, as well as large electricity users.
Reinhausen South Africa Pty Ltd is a 100% subsidiary of German-based MR and the sole agent for MR products in Sub-Saharan Africa.
MR is based in Johannesburg and has branches in Cape Town, Kwazulu Natal, Mpumalanga, and in the North West province.