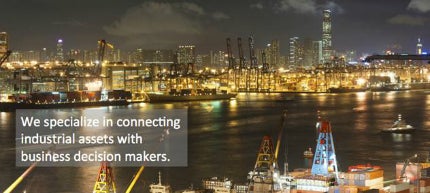 Oliotalo is an Information of Things technology company, offering industrial firms a complete set of tools for condition and operations monitoring, and management of industrial assets.
We digitise assets in a fast, simple, and cost efficient way, enabling customers to connect their assets to business processes.
Our solutions make our clients devices more intelligent, which increases the level of device autonomy in remote condition management and predictive maintenance, as well as offering enhanced intelligent remote use management.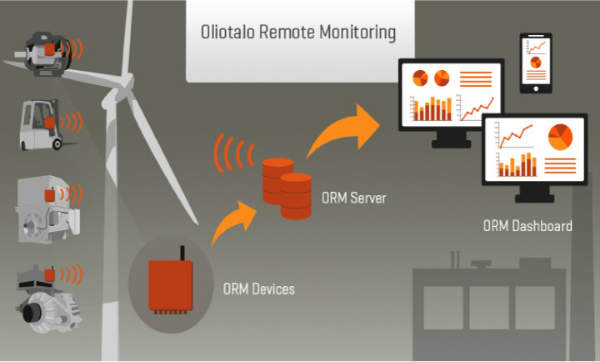 The Oliotalo product range includes ORM intelligent data management devices and the IoT Cloud, where data is transformed into valuable information.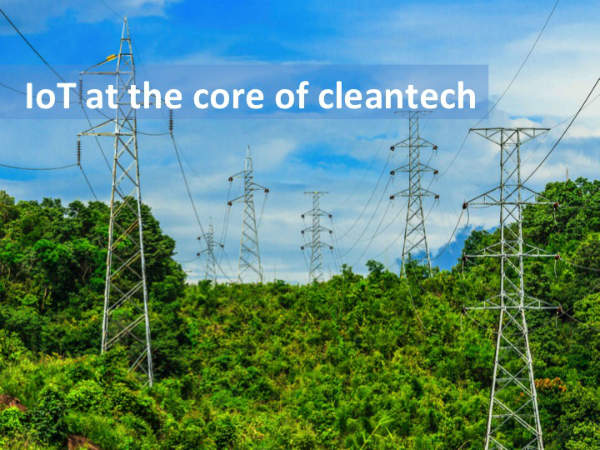 Cleantech goals achievable with Oliotalo's solutions include energy saving, optimising operations, minimising waste, and maximising productivity.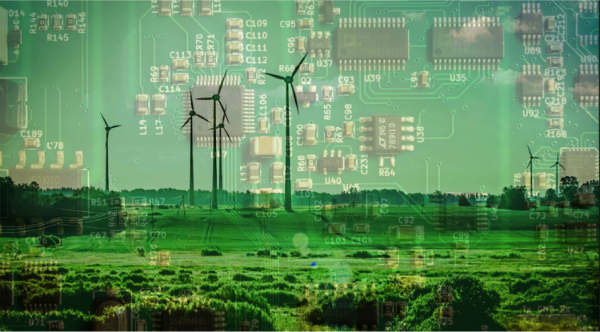 With 15 years of experience, we have delivered solutions to help our customers achieve major cost savings, including improved production capacity, avoiding unplanned system break downs, decreased amount of manual work, and enhanced work safety.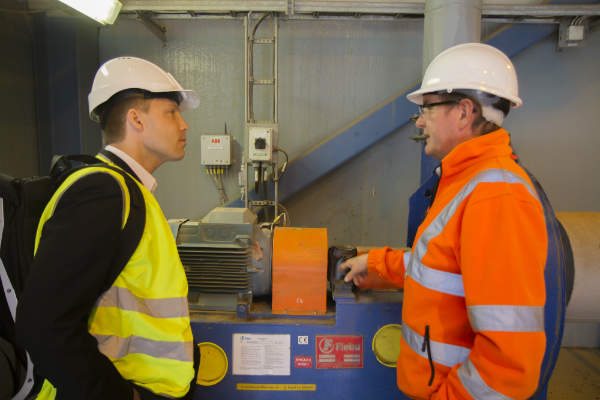 At Kotkan Energia power plant, condition monitoring of critical assets using Oliotalo technology has prevented two unplanned shutdowns in one year.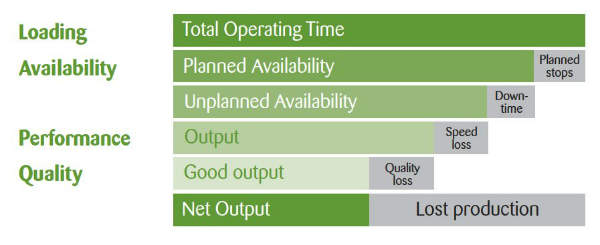 Operations and condition monitoring solutions can have a significant impact on an asset's return on investment.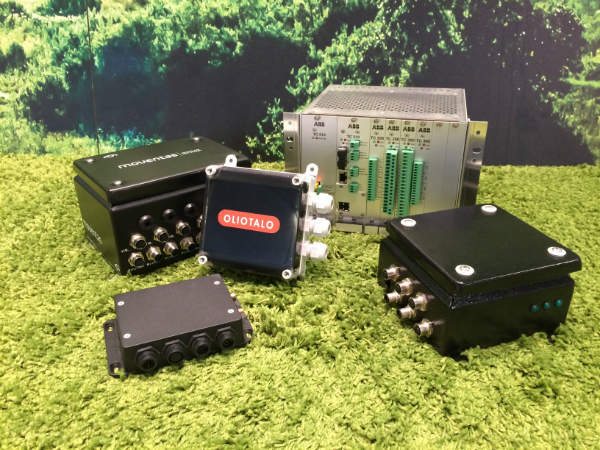 Our service platform connects pumps, motors, gears, electrical devices, power transformers, networks, processes, and heavy machinery.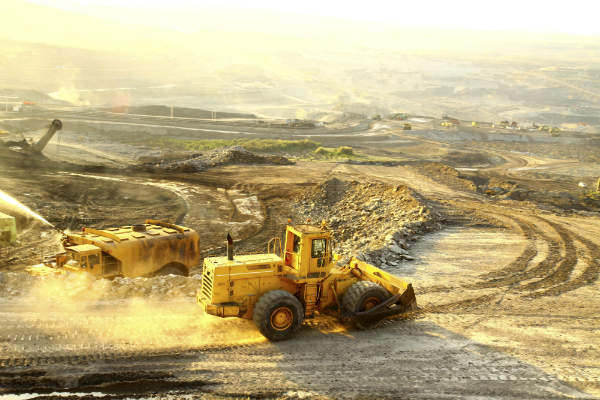 Using condition and operations management solutions for remote and mobile assets can significantly increase productivity.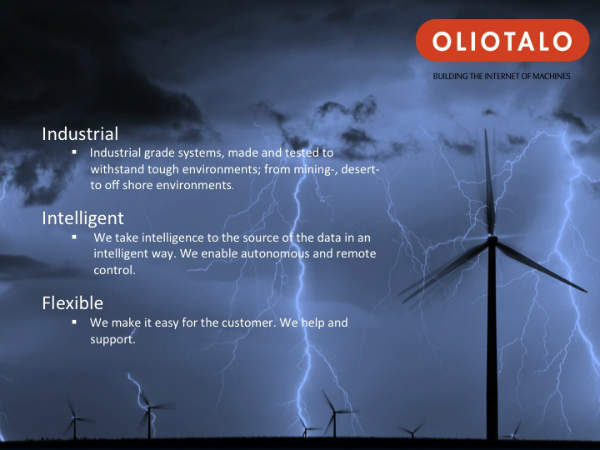 Oliotalo core competences cover three areas: industrial, intelligence, and flexiblity.
Condition and operations management for mobile and remote power assets
Oliotalo specialises in making mobile and remote assets intelligent and connecting them to business processes worldwide. Intelligent machines and devices are separate from industry or manufacturer for use in demanding environments.
We bring the condition and operations management infrastructure to customer operations so that they can focus on what matters, the information.
We manage assets to help clients identify who is using the technology, whether it is performing properly, if the operator requires training, and whether productivity goals, key performance indicators, were achieved.
Intelligent data collection and data management devices
Oliotalo understands that a data collection device needs to be intelligent. It needs to be driven by the customer's information needs, not by technology. Even further, it needs to offer competitive advantage.
Our ORM devices are built on technology developed for heavy industry, and field-proven in demanding environments, ranging from the North Sea to the Sahara Desert.
The company's ORM devices are flexible with open architecture, allowing the customer to programme and design algorithms when necessary. The system is also modular to allow for rapid, customer-specific deployment.
Fast to market modular technology
Oliotalo's modular technology allows for fast configuration of a flexible solution that matches the exact information need of the customer.
Our solutions work with analogue and digital inputs and outputs, and our units carry embedded accelerometers and high processing power.
We are equipped to rapidly incorporate existing analogue and digital infrastructures and protocols, including HART, OPC, Modbus, Canbus, and Profibus, to build a comprehensive review of assets for customers.
Experience from global demanding solutions
Today, Oliotalo has delivered global solutions for major global players, including ABB.
Our solutions cover more than 40 countries with thousands of installations. Our solution, technology and service platform includes sectors, such as operations and maintenance, power transformers, power plant operations, wind turbines, rotating machines, water technology, waste management, and power generation.
Oliotalo delivers solutions for both OEM and retrofit markets.
Retrofit-market benefits from open and modular technology
The world is full of pumps, motors, gears, electronics, transformers, drives and processes that have no intelligence or connectivity in them.
These expensive assets often have years, in some cases decades of life left in them. With today's technology we can make these assets intelligent and connect them to the business processes.
Oliotalo brings transparency to an asset, no matter where it is located, or how old it is, which helps customers achieve a higher return of investment (ROI) from it, while also extending its service life.