Serck Heat Exchange
Cooling Solutions
Based in the UK, Serck Heat Exchange offers cooling solutions and services to the power generation industry from four locations.

Address
Unit 34-38 Mucklow Industrial Estate,
Coleshill,
Birmingham,
B46 1JP,
United Kingdom
Phone
Based in the UK, Serck Heat Exchange offers cooling solutions and services to the power generation industry from four locations.
We have experience in nuclear, conventional thermal, renewable and energy from waste projects. As part of the large Unipart Group, we have access to the latest manufacturing technologies and techniques to engage people on your behalf.
Our services include: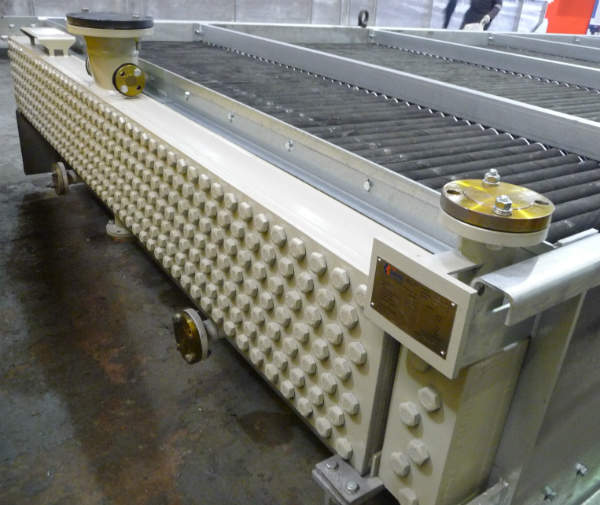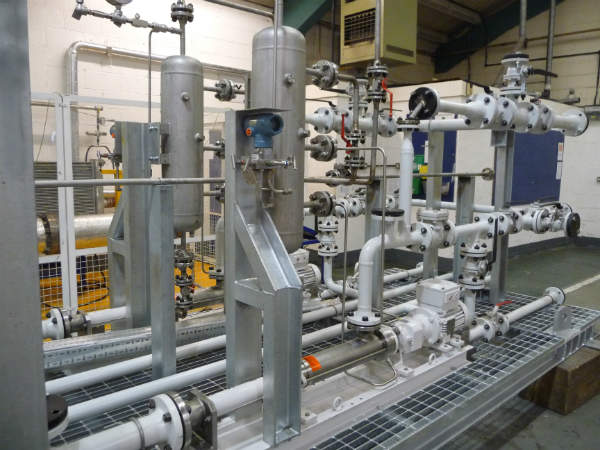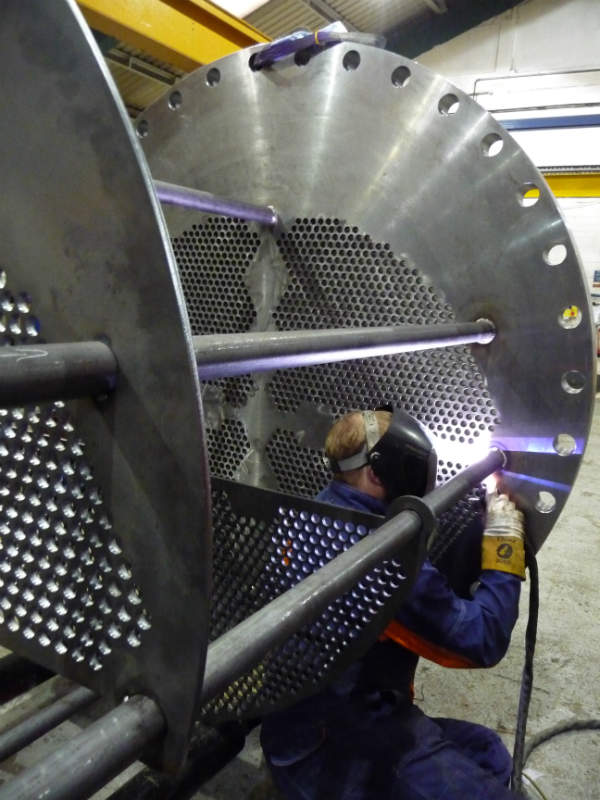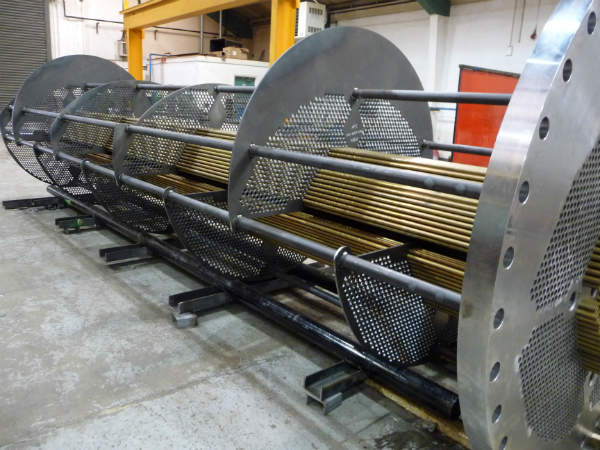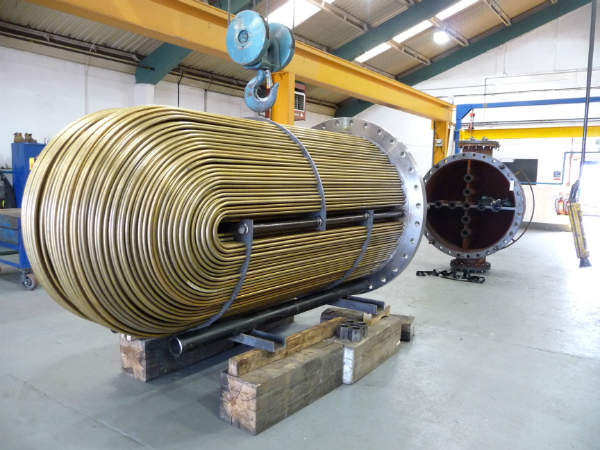 Shell and tube heat exchangers and air-cooled heat exchangers
We manufacture a full scope of TEMA shell and tube heat exchangers. Carbon steel, stainless steels (including duplex and super duplex), high nickel alloys and titanium are amongst the materials we work with.
Our air coolers include box-type and plug-type headers. We have access to many types of tubes, both internal and external extended surfaces. Extruded fin, G-fin and L-fin are commonly used in various combinations of tube and fin material.
Extensive NDT to code is carried out on all new heat exchangers.
In addition, Serck Heat Exchange also carries out more unique services, including helium leak detection and hot transformer oil flushing and testing.
Manufacture of heat exchanger skids including valves, vessels and pipework
Serck Heat Exchange manfactures heat exchanger skids, including valves, vessels and pipework. Supply of complete skid packages is becoming more popular as space availability reduces, along with a need to provide turnkey solutions.
Thermal and mechanical design and associated studies
Industry-recognised software packages are utilised to determine thermal and mechanical designs. We have expertise with various international design codes, including PD5500, EN13445 and ASME. We are also experienced in dealing with customer-specific specifications. Our scope of services also covers seismic and radiological considerations in nuclear-specific applications.
Re-tube of existing heat exchangers
Leaks or failures of existing heat exchangers can often be rectified in a number of ways, not necessarily requiring replacement of the unit. We can re-tube fixed or floating bundles, as well as tube-nests.
Serck Heat Exchange also works to recognised repair standards to ensure the best quality unit is supplied.
Cleaning and refurbishment of heat exchangers
General servicing that does not extend to the full scope of a re-tube is also offered. Plugging or replacement of individual failed tubes, general repairs and cleaning are all carried out to an agreed scope. We can generally offer to carry this work out either at site or in our own shops.
Site services
We employ fully-qualified site engineers who carry out an extensive range of services at our customer sites. All engineers are CCNSG certified, and we are accountable to the UK safe contractor scheme. Our team has training in confined spaces, as well as experience of working at height and in other high-risk activities.
We endeavour to apply our full range of services to on-site applications, too. In doing so, plant downtime will be significantly reduced, and more work can be completed in increasingly tight outages.
Serck Heat Exchange Unipart Group Ltd
Unit 34-38 Mucklow Industrial Estate
Coleshill
Birmingham
B46 1JP
United Kingdom



Telephone Number




Fax Number




Email Address




Links
Serck Heat Exchange
Unit D, Bay 7
Nethercommon Industrial Estate
Inchinnan Road
Paisley
United Kingdom



Telephone Number




Fax Number




Email Address
Serck Heat Exchange
Lancaster Road
Dunston Industrial Estate
Dunston
Newcastle-upon-Tyne
NE11 9JR



Telephone Number




Fax Number




Email Address
Serck Heat Exchange
Unit 9 & 10 Bullsbrook Road
Bullsbrook Industrial Estate
Hayes
UB4 0JZ



Telephone Number




Fax Number




Email Address