Specialist Heat Exchangers (SHE) is a market leader in the design, engineering and manufacture of bespoke air-cooled heat exchangers for the industrial, petrochemical and turbo-machinery sectors. SHE products are used in demanding environments both onshore and offshore where the client's availability and reliability expectations are high.
Heat transfer surfaces and bespoke thermal modelling
Over the last 40 years SHE has developed a wide range of heat transfer surfaces to meet diverse heat transfer applications. All surfaces are manufactured in-house and are backed up by regular thermal performance measuring to ensure optimum performance is maintained. For particular applications bespoke thermal modelling can be performed to ensure suitability and effectiveness in wide ranging operational conditions.
Air-cooled heat exchangers manufactured to international standards
SHE designs and manufactures air-cooled heat exchangers to the major international / oil company codes and standards such as API 661, DEP 31.21.70.31, 32-SAMSS-011, KOC-MV-008. In addition SHE holds the ASME 'U' stamp and is certified to ISO 9000-2008, ISO 14001:2004 and TS 16949:2008.
Coolers for cooling applications in the power industry
SHE coolers are designed for a wide range of applications. Typical cooling applications include: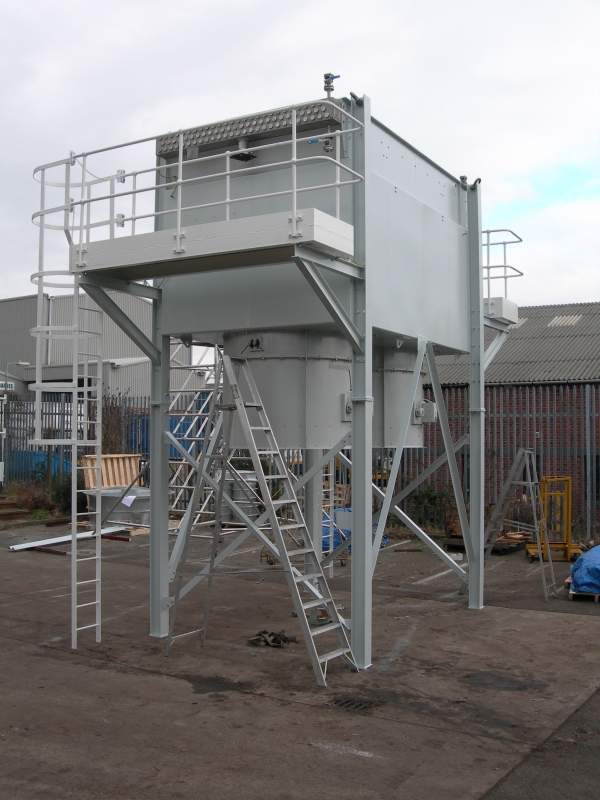 Gas turbine lube oil cooler in South America. Designed to API 661 and ASME VIII with 'U' stamp.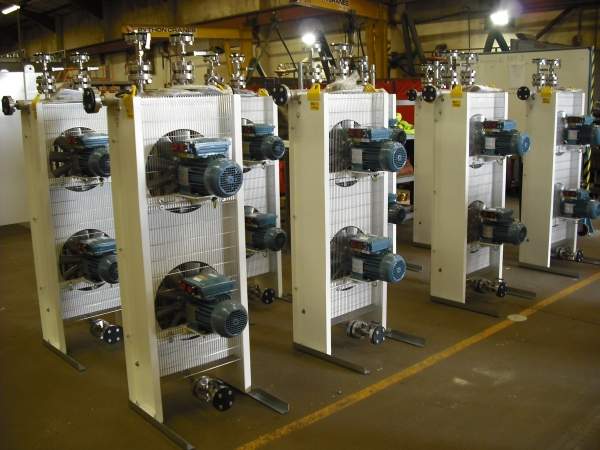 Mechanical seal coolers for petrochemical application in the Middle East. Designed to ASME VIII with 'U' stamp.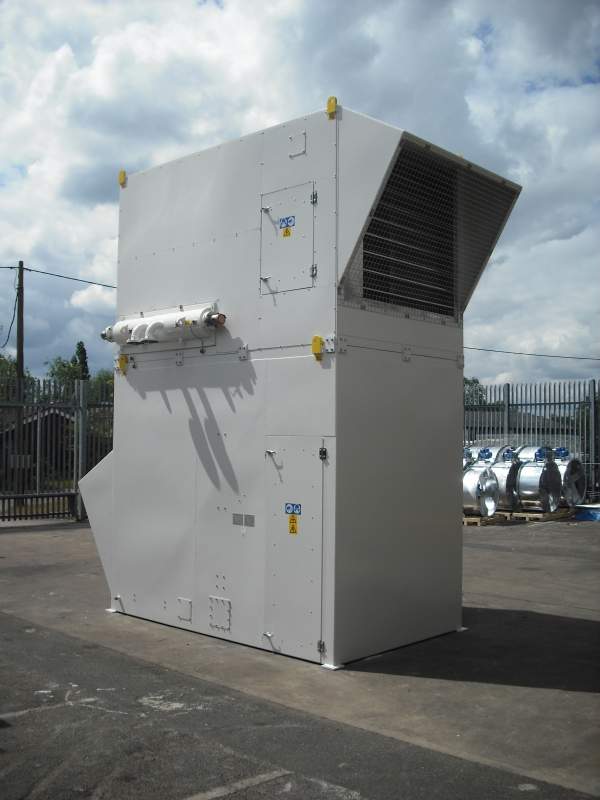 One of 13 gas turbine lube oil coolers, fully winterised for operation in sub-zero temperatures on the Caspian Pipeline. Designed to the PED with winterisation to API 661 Appendix C, System D.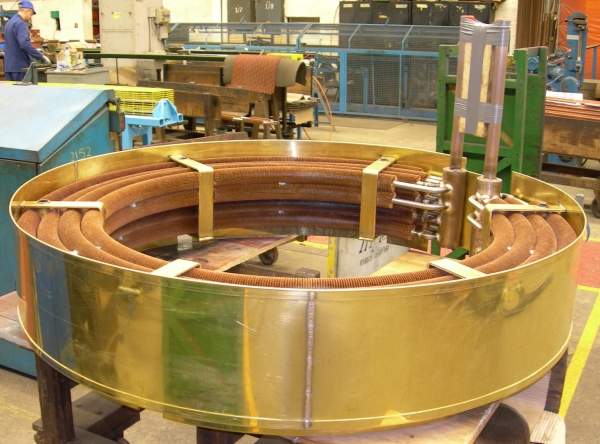 Bearing cooler for hydro-electric generating application in China.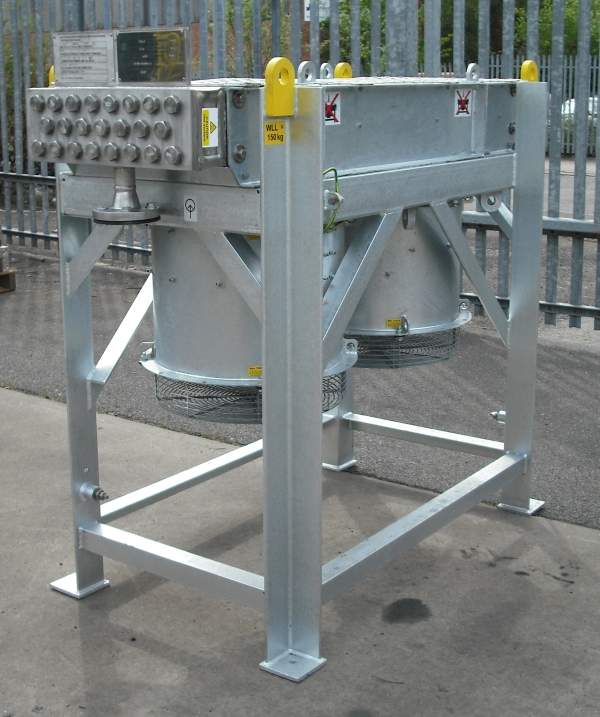 Gas turbine purge air cooler in Peru. Designed to API 661 and ASME VIII with 'U' stamp.
Gas turbines: lube / synthetic oil and vent / compressor air
Intake air chillers
Compressors: lube oil, jacket water, inter and aftercooling
Pumps: lube oil
Mechanical seals: barrier fluid cooling
Fluid couplings: working / lube oil
Process systems: glycol condensing / cooling
Steam turbines: gland steam condenser / lube oil cooling
Cold weather cooling solutions
Following major petrochemical developments in the former Soviet Union SHE has responded to the need for coolers capable of performing at sub-zero temperatures. Coolers are designed around the specific requirements of API 661 and include air recirculation and internal heating to ensure efficient operation in a wide range of ambient conditions.
Integrated cooling solutions
Having the largest range of heat transfer surfaces available in-house SHE is able to offer the opportunity to integrate a number of cooling requirements within a single cooler module to ensure both cost and plot size are minimised.
Gas turbines: mineral / synthetic lubricating oil, purge / seal air
Compressors: multi-stage intercooling and aftercooling, jacket water / lubricating oil
Mechanical seals: multi-circuit barrier fluid cooling
Pumps: fluid coupling working oil / lubricating oil
Steam turbines: gland steam condenser / lubricating oil
Bespoke air-cooled heat exchangers for industrial applications
The wide variety of heat transfer surfaces available allows SHE to offer bespoke, efficient and compact cooling solutions for a wide range of diverse applications such as:
Rail traction – compressed air cooling
Natural convection cooling – oil, air and gas
Bearing cooling for marine, hydro-electric and power generation applications
Steam / air heaters
On / off-road vehicle oil and air cooling