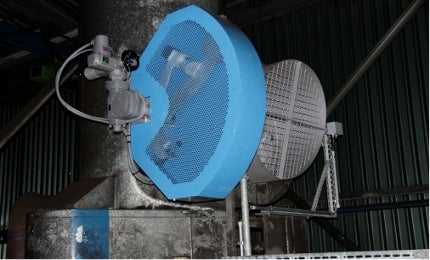 RBU supplies solid dampers and slide gates to modulate and shut-off hot and flue gases, and has more than 20 years' experience.
Shut-off and control dampers for industrial power plants
RBU's innovative and economic solutions are installed in smelters, coal power plants, gas turbine plants, waste incineration plants, FGDs, FDGs, DeNOx and cement plants, as well as other industrial power plants and environmental facilities.
The company's product range includes: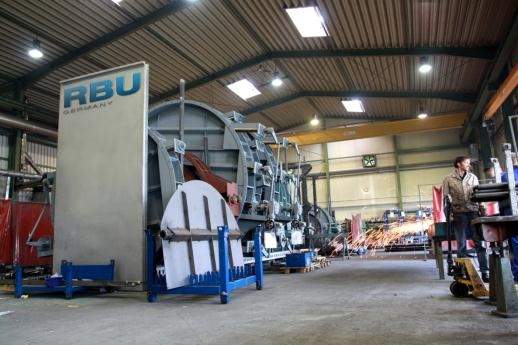 More than 20,000 RBU dampers and guillotines are in use worldwide.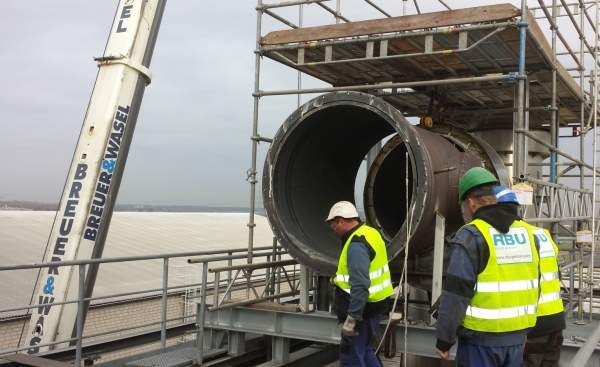 RBU provides solutions for a single source, from planning, documentation and static studies to the supply of materials and installation.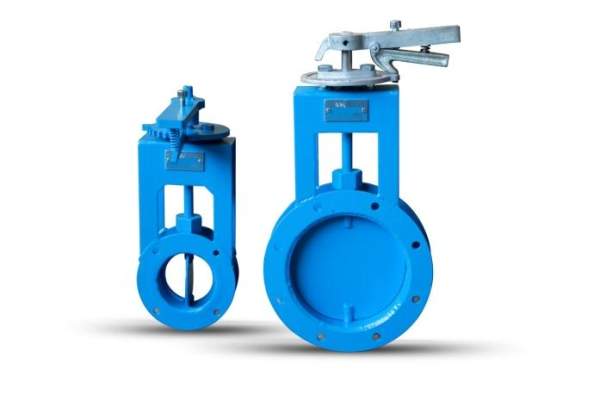 The company supplies air throttle valves with hand levers.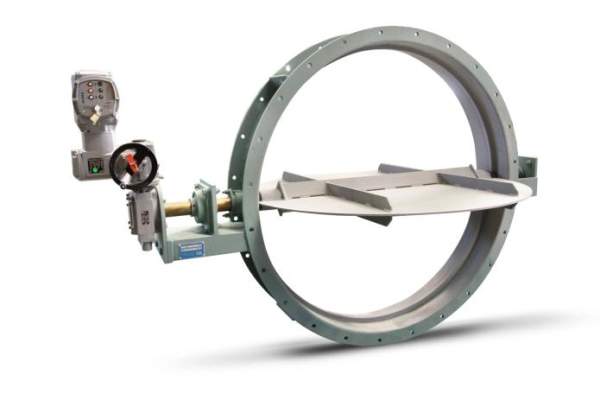 The RBU RSK modulation damper.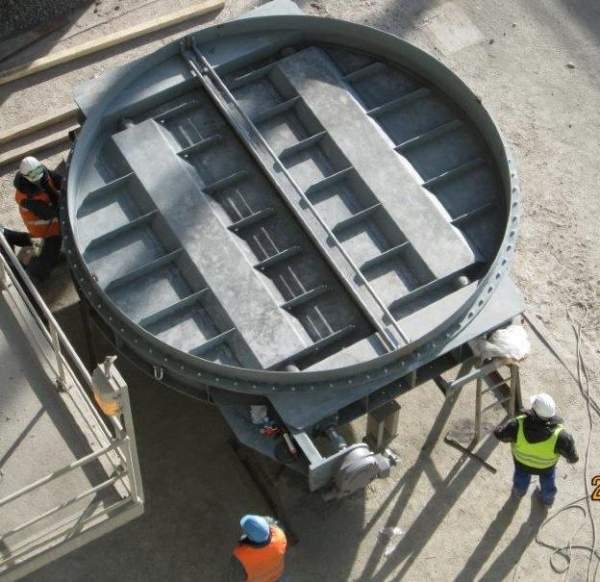 The RSK control damper with auma actuator is designed for high-dust environments.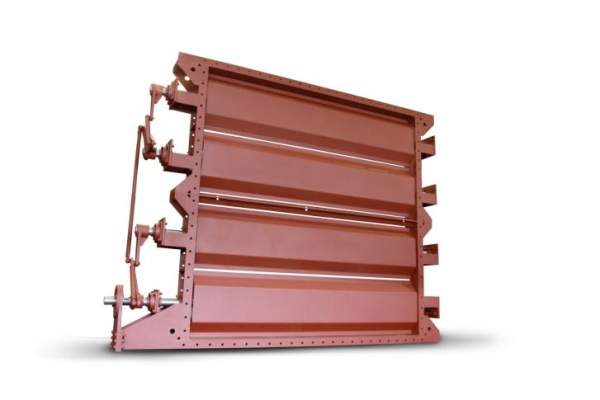 The RSK control damper also comes in a rectangular design with four blades.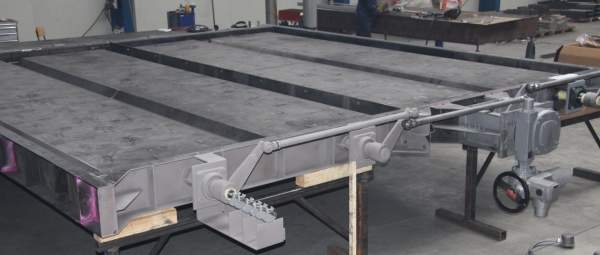 RBU louvre dampers have four blades, with dimensions of 5,200mm x 5,200mm.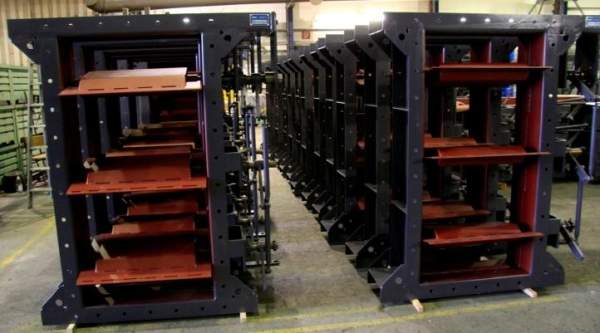 RSK control dampers are available in a three-bladed, square design.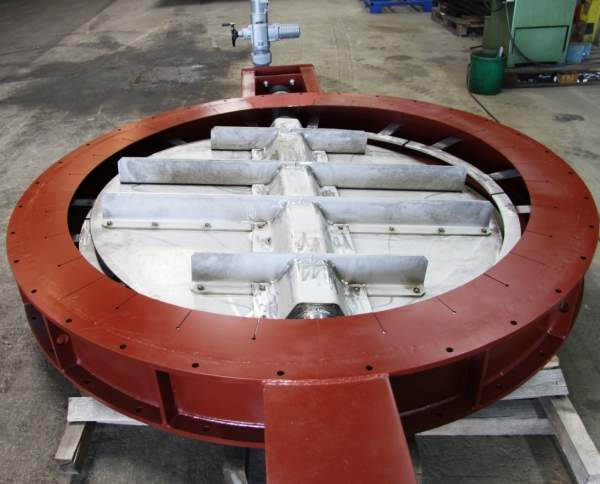 Hot gas shut-off dampers are used for heat insulation inside the duct.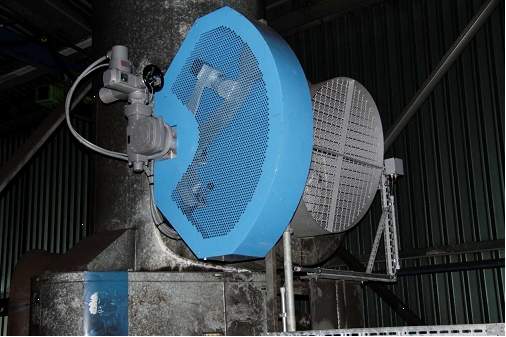 RBU SIK dampers can be supplied with an air inlet protective unit.
Shut-off and control dampers
Louvre dampers
Butterfly dampers
Tandem dampers with sealing air (to TRD)
Diverter dampers (three-way gas switches)
Safety dampers
Cup valves
Check valves
Slide gates
Goggle valves
Pendelum flaps
Bulk goods distributors
Dampers for adverse environments
RBU's solutions are used in pollution abatement facilities, steel works, power stations, garbage incineration works and cement factories, as well as in the chemical industry.
Dampers and slide gates ensure optimum density and precise functions, even in extreme conditions, such as 1,000°C and aggressive dust.
RBU has more than 10,000 dampers and slide gates in use worldwide in a variety of applications, ranging in sizes from DN60 to DN6,000.
The company can provide its products in standard or customised formats.
Customised solid dampers and slide gate solutions
RBU supplies individual customised solutions to meet the needs of clients.
The company has flexibility at its core and the standards and knowledge to meet challenges.
Many years of experience and a focus on special requirements for safety-related control and shut-off applications, especially in hot gas field applications, are found in many technical construction details.
Dampers for air handling systems
RBU solutions meet the majority of all application requirements, from simple air handling systems to the most adverse critical service conditions. This produces sophisticated solutions for robust and durable use.
Consistent dialogue with clients guarantees outstanding solutions, which meet all customer requirements.
RBU has customer service as a core component of its business. Each project starts with careful, detailed and competent information. Individual solutions are also part of the service, as is close cooperation throughout the project.
Adaptable solid dampers and slide gates
RBU's service enables clients to concentrate on their main business. RBU adapts the construction of products to existing tube systems, meaning only minor modifications are necessary. This saves time and money.
The company understands each task as a challenge and uses its experience, flexibility and dialogue with clients to produce individual, efficient and durable solutions.
RBU has a large number of satisfied clients worldwide, including large and small companies.
The company assists clients during assembly and first operation phases, and provides continued support during the long-term use of components and systems.