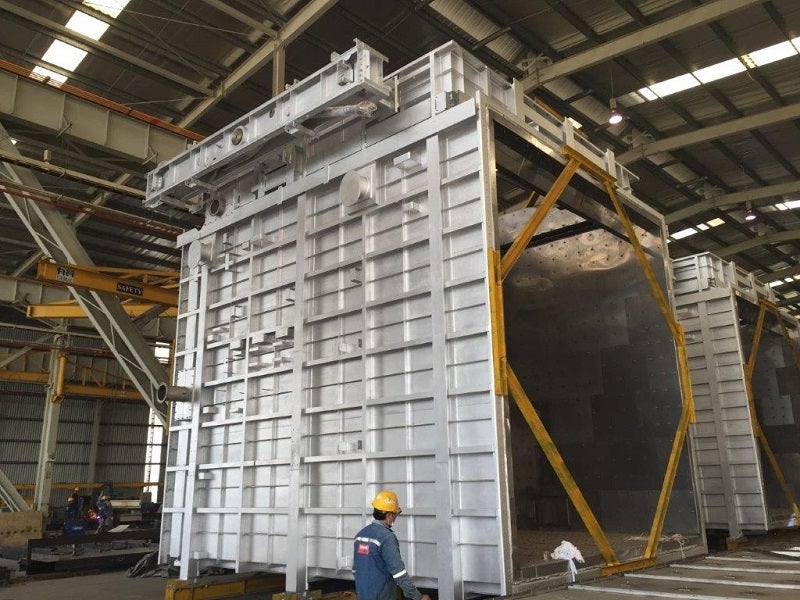 STEJASA has successfully delivered six 'single-piece' diverter dampers and guillotines.
The diverter dampers will be installed in a 'OC-to-CC' conversion in the Middle East. Due to the plant's location near the harbour, these 55ts diverter dampers will be shipped in a single piece. This will allow a shorter and more efficient construction phase at site.
The hydraulically operated diverter dampers will be working downstream six 185MW Ansaldo V94.2 gas turbines.
For more information, please contact us.
STEJASA has announced that it will participate at POWER-GEN Europe this year.The global event for...