AP4 Group: Company Overview
AP4 Group is the premier aftermarket solutions provider of critical power plant maintenance services, serving the power generation industry and the world's critical energy structure. Serving customers through five solution-centric operating divisions, each committed to delivering excellence and innovation in their respective fields, AP4 covers a broad range of customer needs, further solidifying its status as the leading aftermarket service provider.
AP4 Group's impressive portfolio of services includes parts distribution, control systems and component repairs, and field maintenance services for operators of heavy-frame and aeroderivative industrial plants through.
Comprehensive Power Plant Maintenance Services
AP4 Group works closely with plant and general managers, prioritizing the availability and reliability of plant operations and eliminating costly and unnecessary upgrades that can save customers millions of dollars in capital expenditures. By offering a solution-driven approach, AP4 Group optimizes plant performance. This strategic approach underscores AP4's commitment to providing value-added services, ensuring customer operations remain cost-effective and efficient.
AP4 Group's field maintenance services are an integral part of their comprehensive approach to power plant maintenance and efficiency. Specializing in instrumentation and controls maintenance, which is critical for the performance of heavy frame and industrial plants, AP4 understands the need for reliable operations. AP4 Group also offers control system upgrades to ensure plants remain available. Additionally, they provide electrical and mechanical field services to enhance the overall reliability and lifespan of the plant.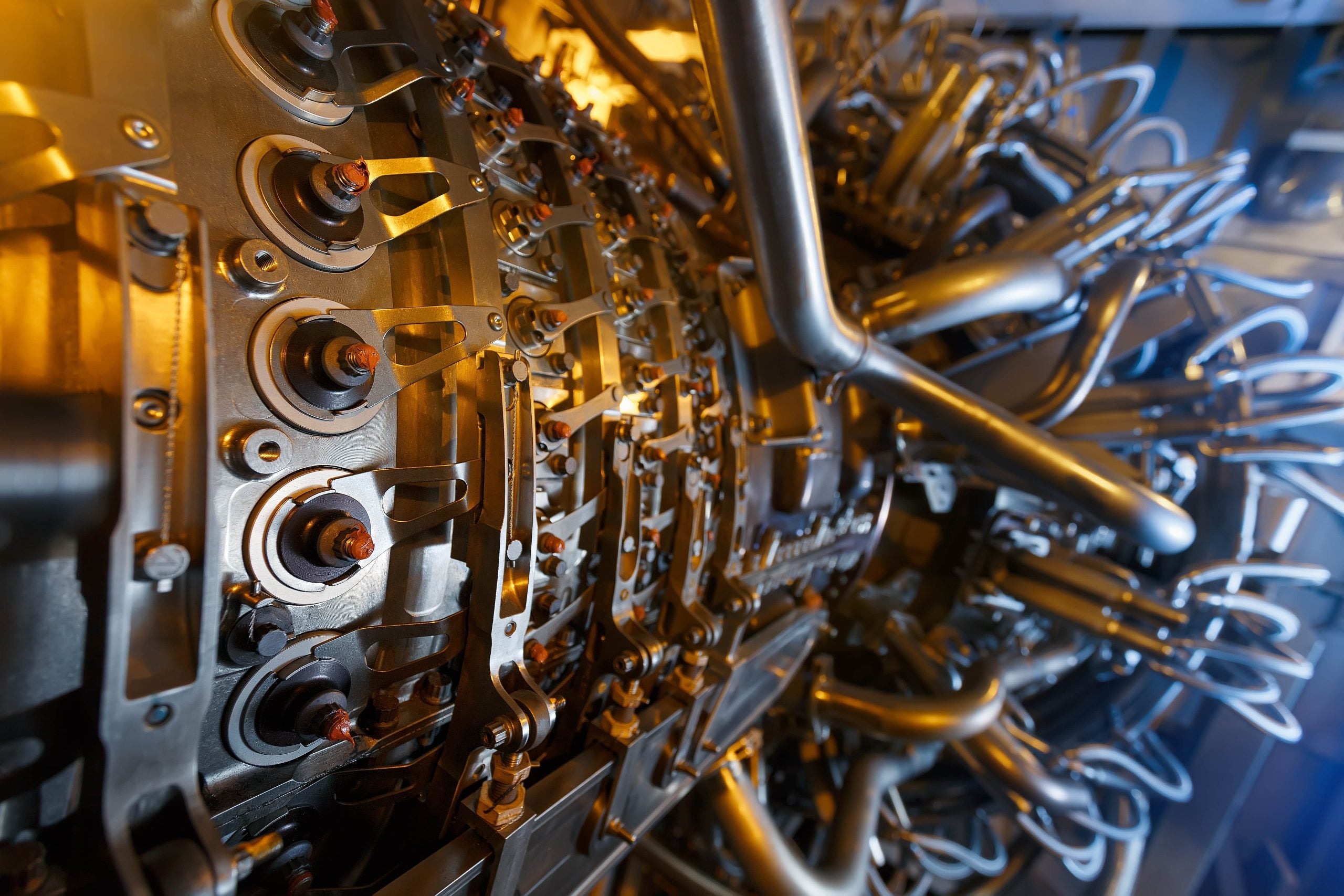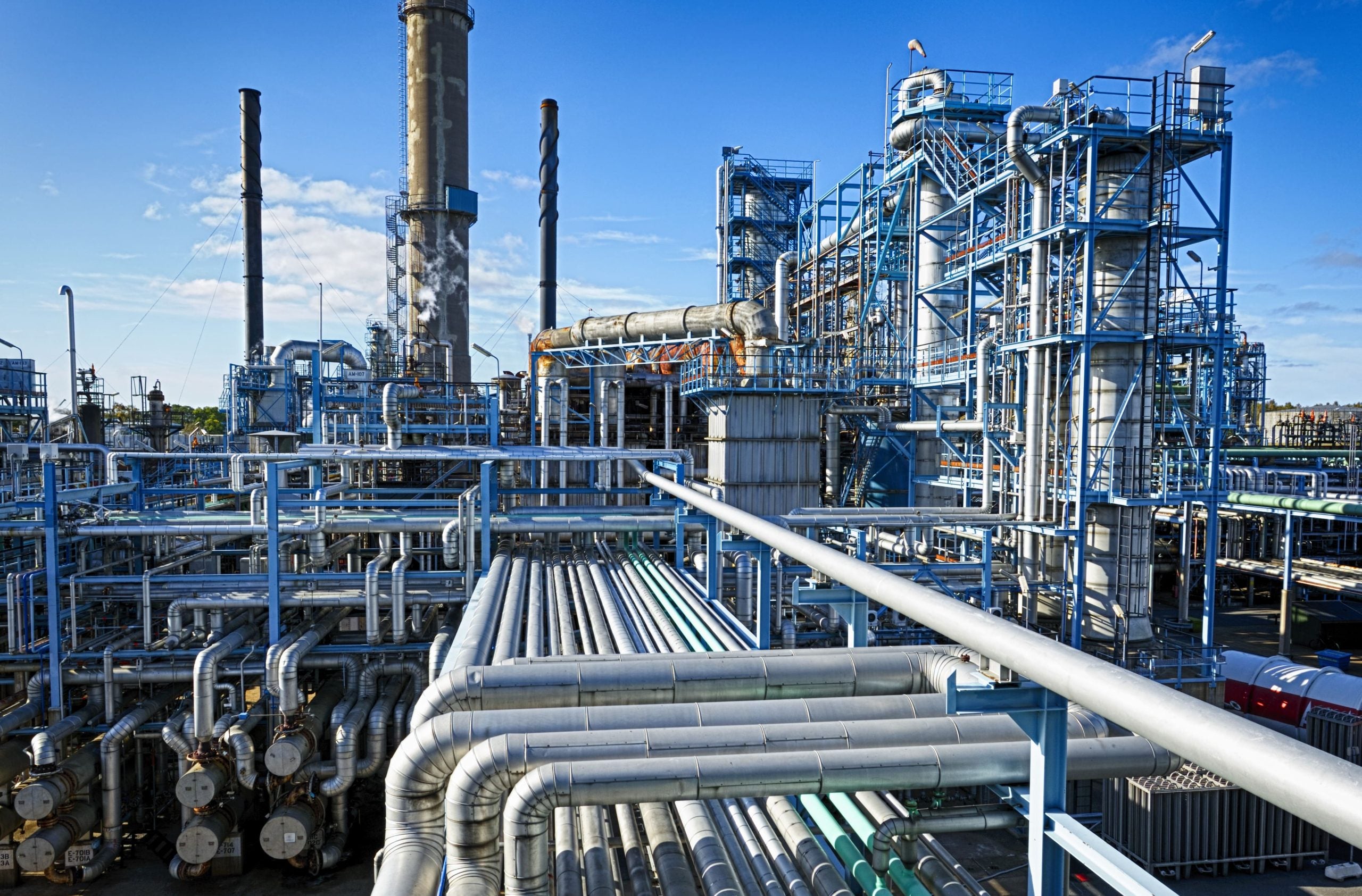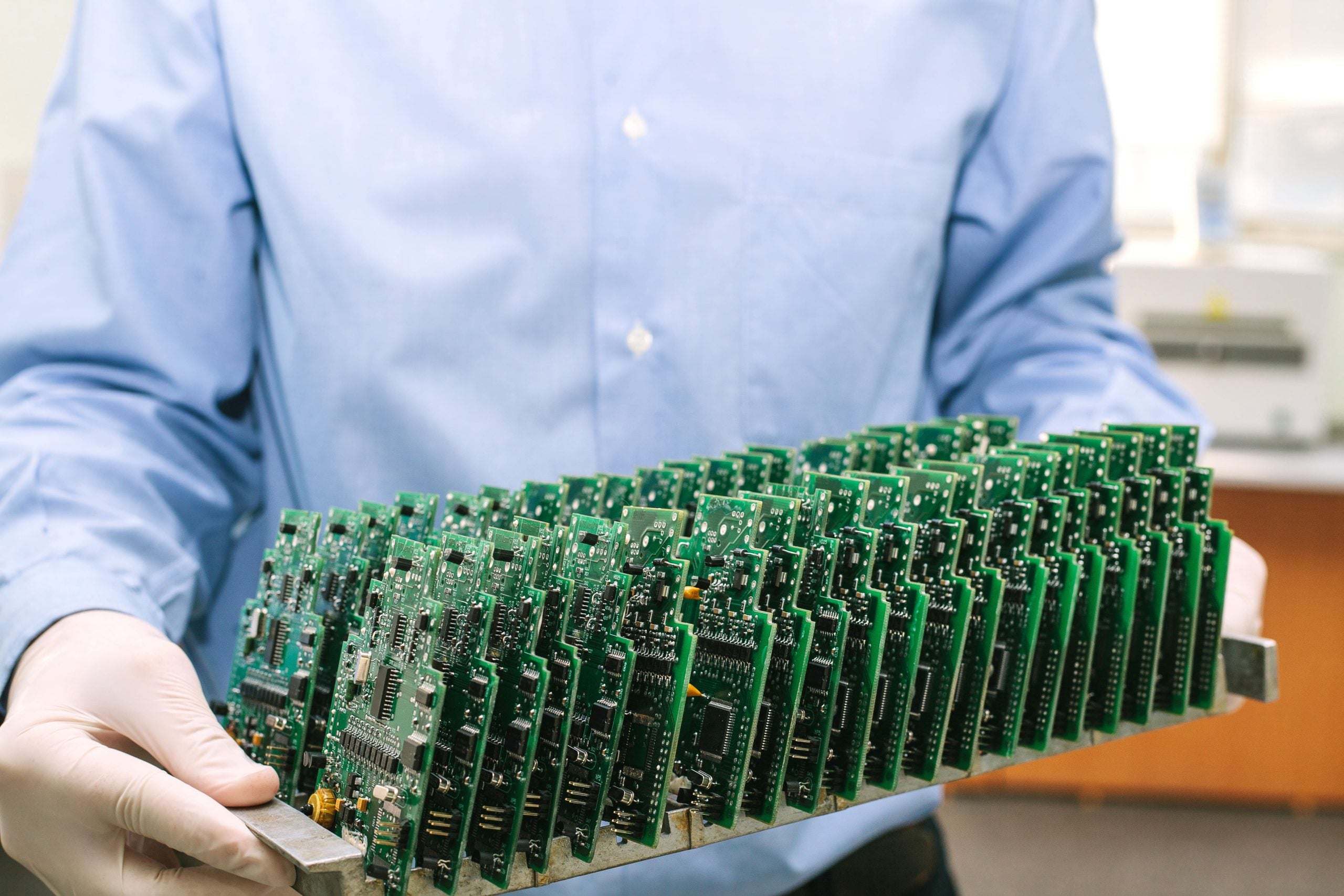 Headquartered in Lakeland, FL, AP4 Group has a global outreach, serving a wide array of power generation and mechanical drive customers around the world.
AP4 Group's Parts Division: Your Reliable Aftermarket Supplier
AP4's parts division, AP+M is a key division of AP4 Group, recognized globally as an OEM authorized distributor and repair provider for major manufacturers' components or assemblies installed on aeroderivative and heavy-duty industrial gas turbines. AP+M offers a variety of services that range from parts to component repairs and overhaul services. Their distribution agreements with leading OEMs enables them to quickly source and deliver genuine parts and assemblies, ensuring the highest quality and accurate delivery for their customers. With a reputation built on trust and reliability, AP+M stands as a reliable parts supplier for operators seeking to maximize efficiency and minimize downtime of their gas turbines.
Comprehensive Controls System Solutions
GTC Control Solutions is one of AP4 Group's services divisions dedicated to offering comprehensive solutions for control systems within gas, steam, and industrial automation. GTC prides itself on providing an exhaustive range of services tailored to meet the unique requirements of each customer, ensuring optimal performance and reliability. Providing repair, testing, replacement, and asset recovery solutions for a comprehensive portfolio of control systems, GTC offers a complete package for control system maintenance and enhancement. Demonstrating their ability to deliver high-quality maintenance and improvement solutions, GTC's attention to detail and commitment to providing unparalleled service further cements their reputation as a trusted and reliable partner for control system solutions.
AP4 Group's Field Services: Ensuring Optimal Performance and Efficiency in Your Operations
AP4's field service divisions include three unique and talented companies. TC&E provides expert field engineering support in all turbine control and excitation systems, bringing vital assistance to the intricate landscape of turbine operations. Their broad scope of services includes comprehensive field maintenance services on GE aeroderivative gas and steam turbines. TC&E's field service engineers have an in-depth understanding of the nuances in these systems, which enables them to provide reliable and effective solutions that ensure optimal performance and longevity of the turbines and their systems.
Maine Automation is another crucial division of AP4 Group, specializing in providing electrical, instrumentation, and controls field maintenance services. Designed to cater to a diverse range of industries such as industrial automation, power generation, pulp and paper, and manufacturing, their services play a key role in ensuring that the complex machinery and systems within these industries operate smoothly.
Another key division of AP4 Group is Hughes Technical Services (HTS), which provides superior engineering support in a variety of areas. Specializing in all aspects of turbine control and electrical systems, from commissioning and maintenance to troubleshooting and upgrades, their proficiency extends to mechanical gas and steam turbine commissioning and maintenance, establishing them as comprehensive service providers in the field. HTS demonstrates a high level of expertise with GE™ Alstom heavy-duty gas turbines and standard combustor tuning and adjustments, which are crucial for optimizing the efficiency and safety of turbine operations. Their broad-based technical knowledge and hands-on experience allows Hughes Technical Services to offer versatile and high-quality support, reinforcing AP4 Group's commitment to operational excellence and customer satisfaction.
The services divisions dedication to quality service and reliable support further emphasizes AP4 Group's mission of delivering high-grade solutions that enhance operational efficiency across various industries.
AP4 Cybersecurity: Protecting Your Operational Assets and Confidential Data
AP4 expanded its horizons by investing in Kloch, securing an exclusive 10-year hardware distribution, installation, and field services rights for three critical industry verticals – power generation, transmission and distribution (T&D), and all things related to the generation, transmission, and the distribution of electricity. This venture not only enhances their scope in the power generation sector, but also allows them to oversee the comprehensive process of electricity generation, transmission, and distribution. Kloch now forms an integral part of AP4 Group's cybersecurity division, showcasing the Group's commitment to safeguarding its operations and customer data from potential cyber threats, while simultaneously boosting performance and productivity within these three industry verticals.
Experience the AP4 Advantage
AP4 Group brings an extensive portfolio of solutions and services tailored to meet the unique needs of various industries. It is a reliable partner for power generation components, control system solutions, expert field engineering support, comprehensive maintenance services, and groundbreaking cybersecurity protection. AP4 Group, with its specialized divisions, is committed to delivering exceptional quality and unparalleled service to enhance your operational efficiency and reduce downtime.