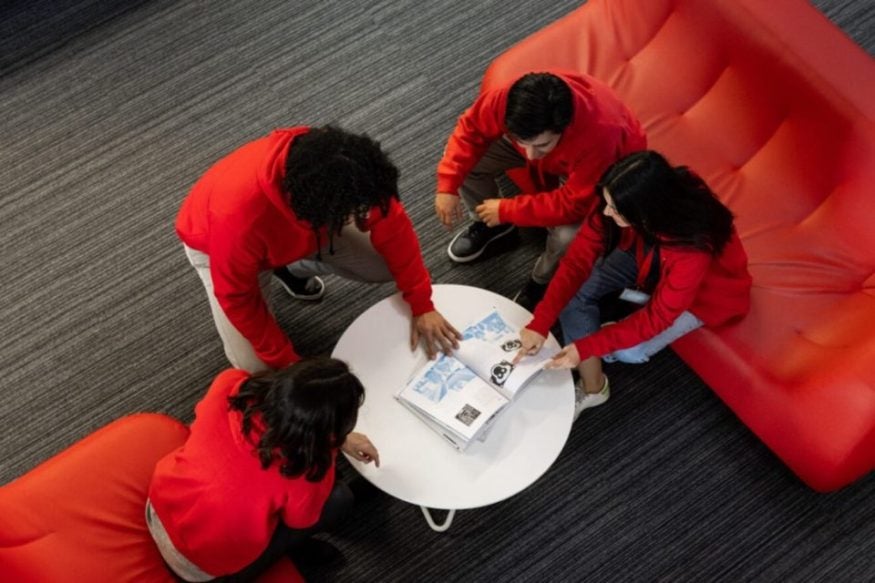 Empowering a Sustainable Future: Solving Complex Energy Problems
In a world where the demand for energy is constantly increasing, the need for efficient, sustainable, and smart solutions has become crucial. As companies in the energy sector face the challenging task of reducing costs, adhering to environmental regulations, delivering excellent services, and ensuring profitability, a reliable and innovative partner becomes essential.
We are the Critical team: fully charged and ready to confront pressing and complex energy problems, from EV charging systems to smart buildings, and seamless smart system integration. Equipped with a diverse range of specialities, we're ready to tackle all aspects of your project. Combining a dynamic blend of expertise and innovation, we're here to power your journey towards sustainable energy solutions.
A Comprehensive Approach
Our mission is centred around the belief that a brighter future lies in enhanced systems and intelligent energy solutions. With a team of experts, we have taken a leading role in developing and validating cutting-edge smart infrastructure solutions at an international level. From grid optimisation to energy storage systems, our efforts have been instrumental in propelling the transition towards cleaner and more efficient energy resources.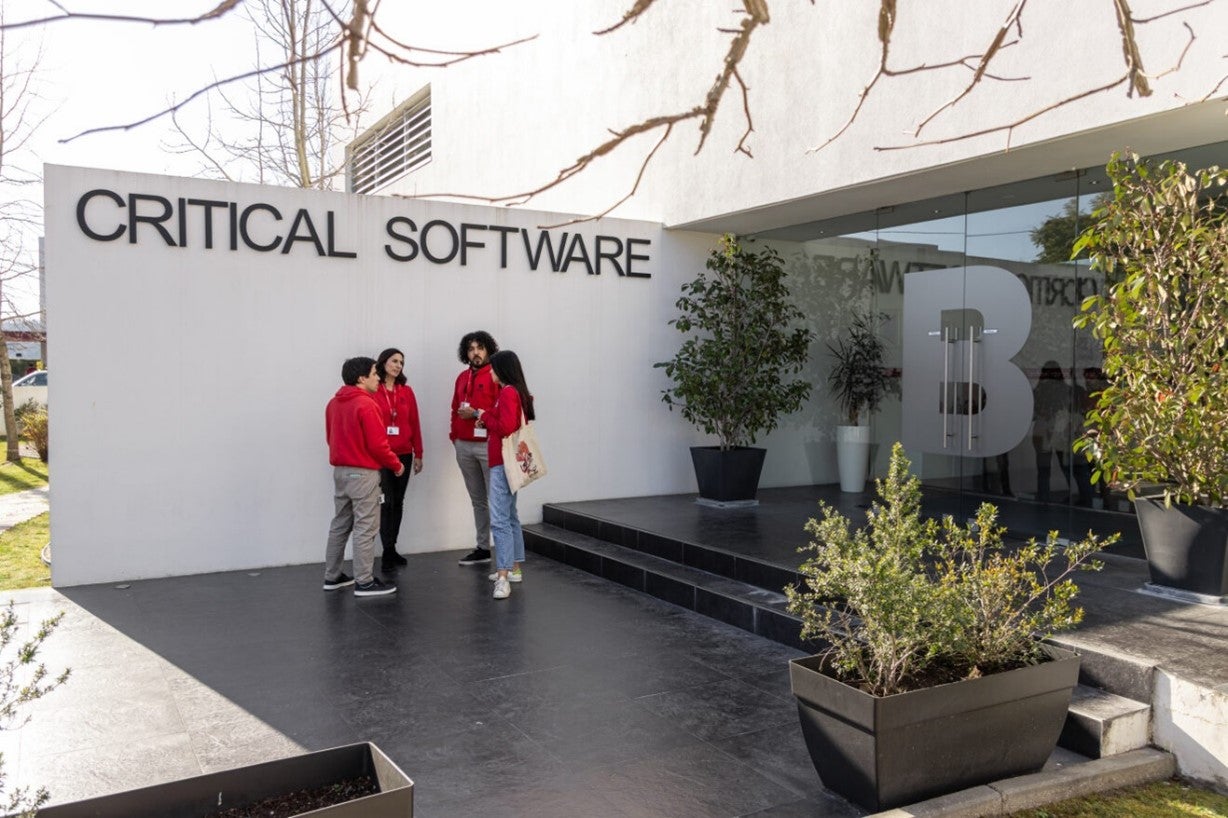 Our approach of assigning entire teams to energy projects ensures efficient collaboration and project success.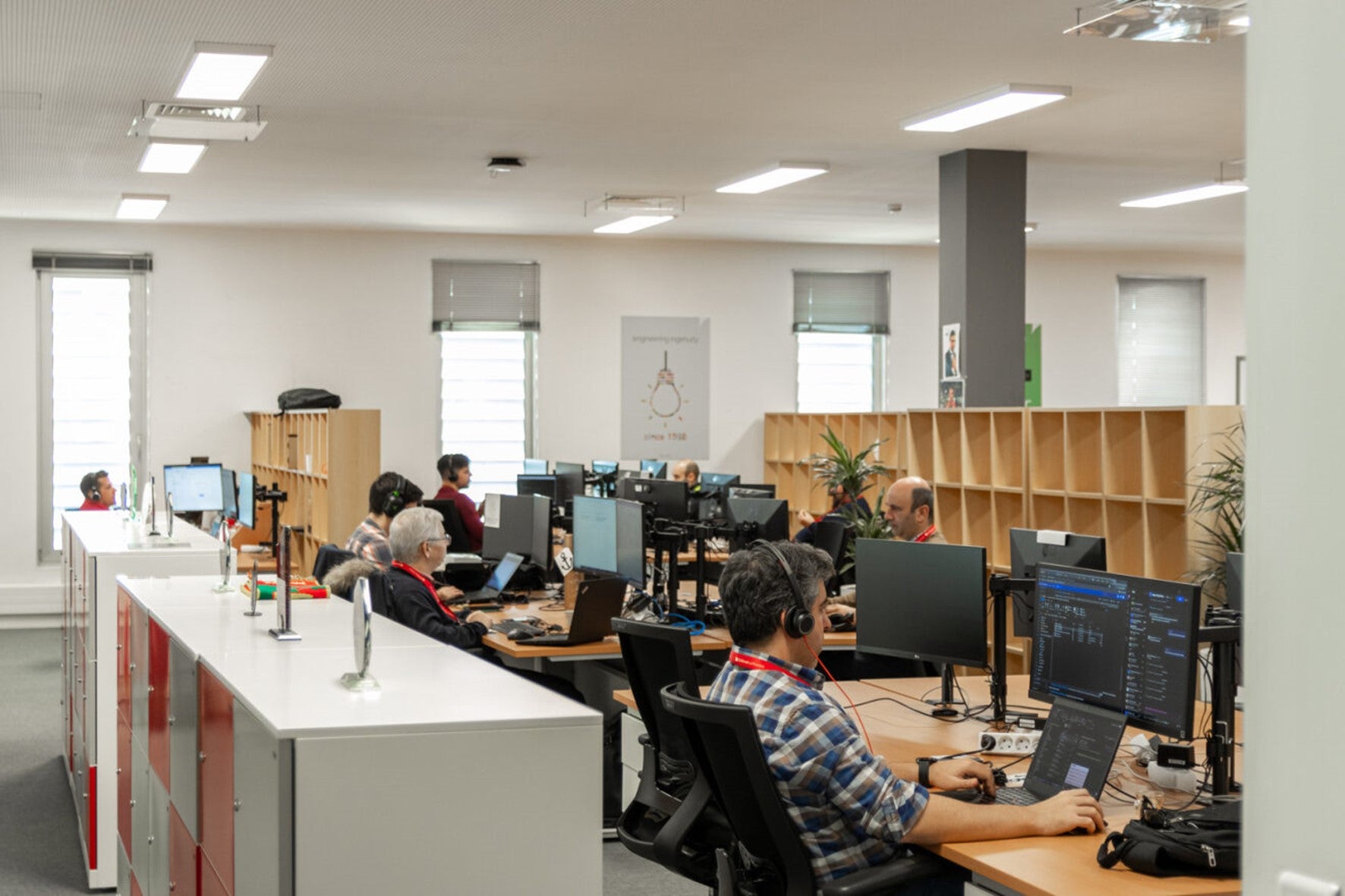 We provide exceptional support services in EV charging, smart device compatibility, and cutting-edge smart meter software.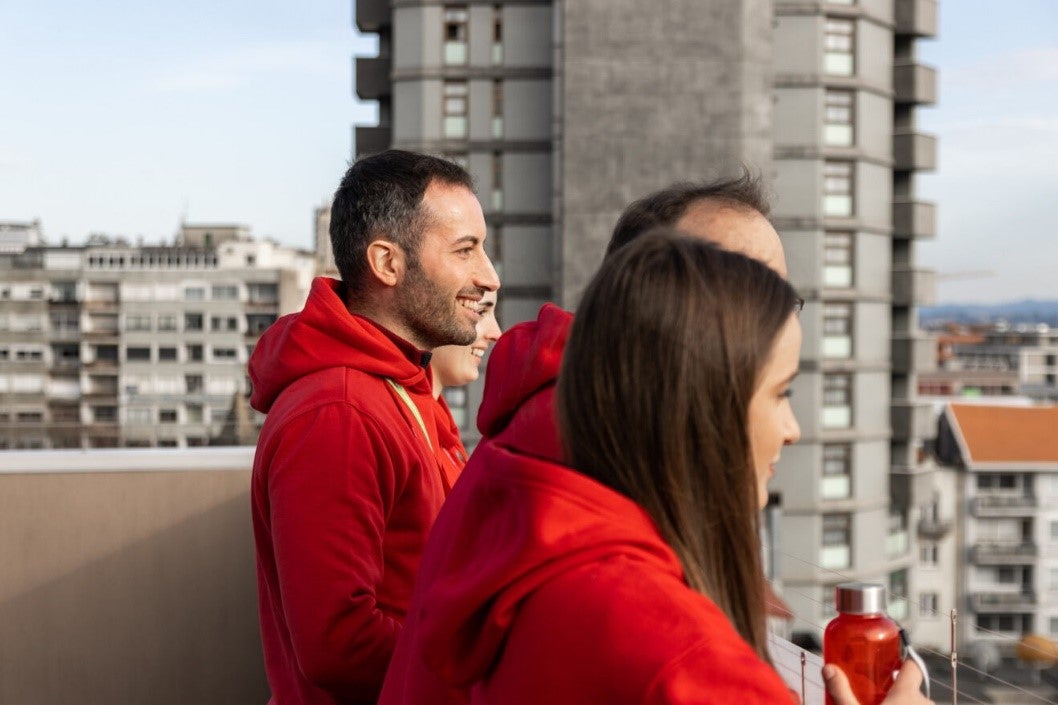 We have a diverse team of experts working towards a future of more efficient and sustainable energy resources.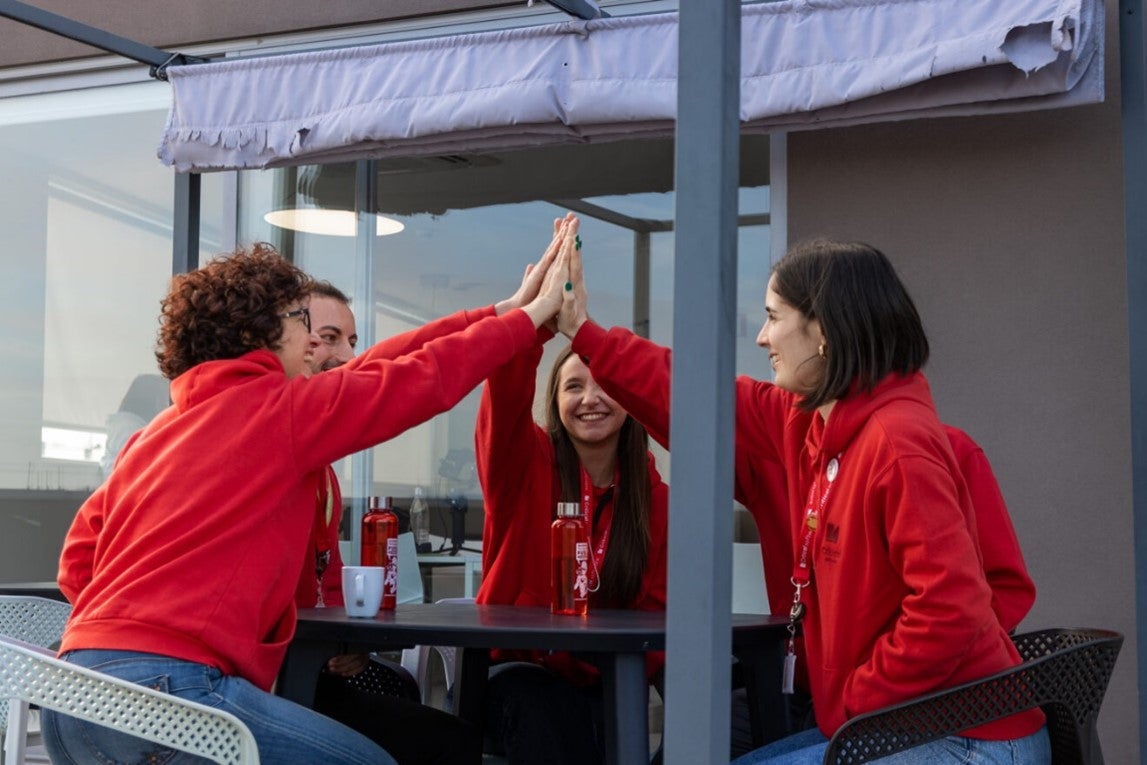 Our team is powered up to develop and validate cutting-edge smart infrastructure solutions.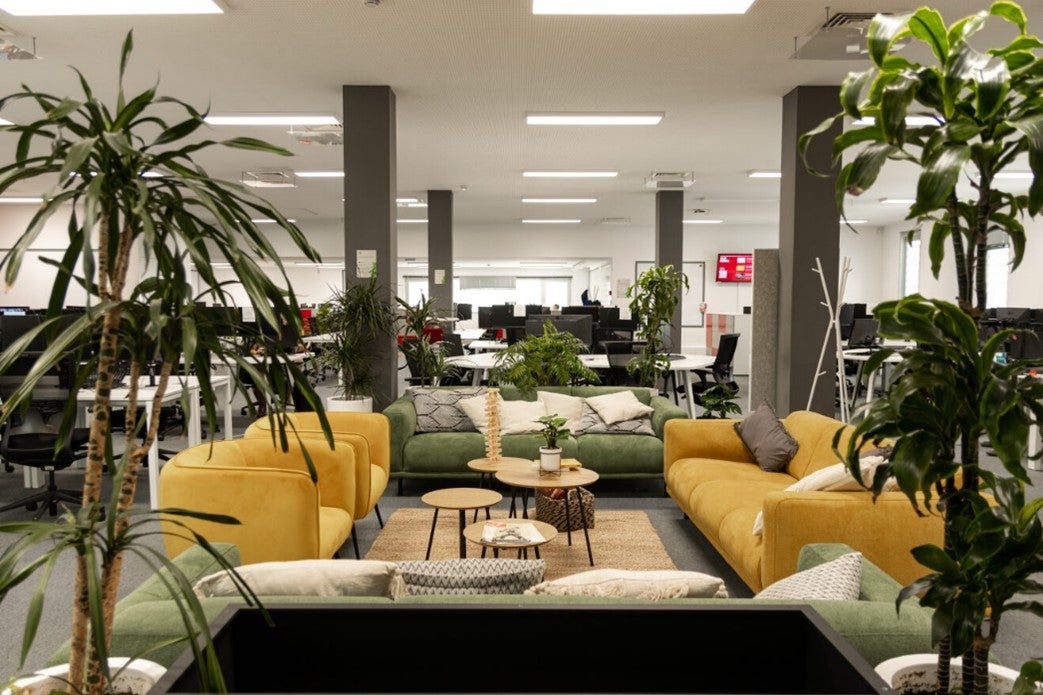 Taking breaks at work is vital for a balanced life. We like to use these moments to grab a coffee, share ideas, and boost productivity.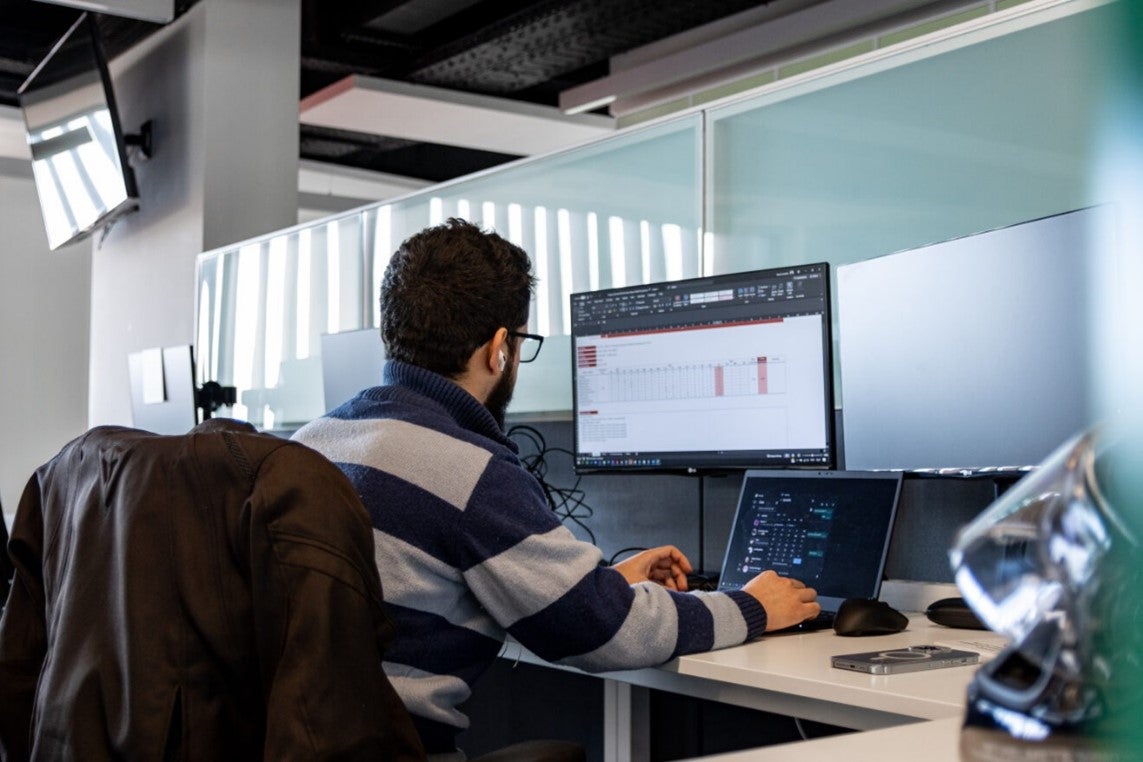 We offer bespoke energy management systems that meet the highest industry standards.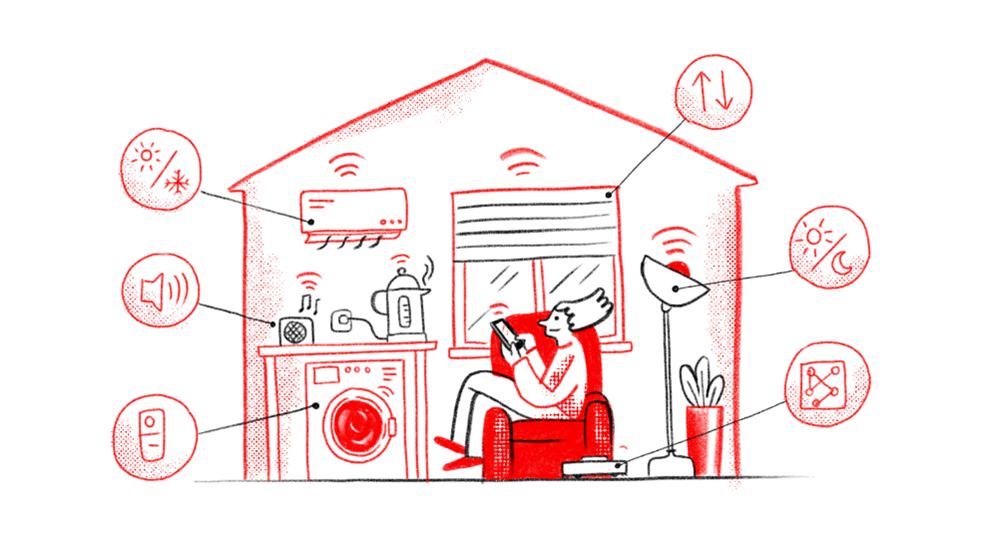 We have our own ConnectaX solution that provides near-total interoperability between smart devices such as smart meters and EV chargers.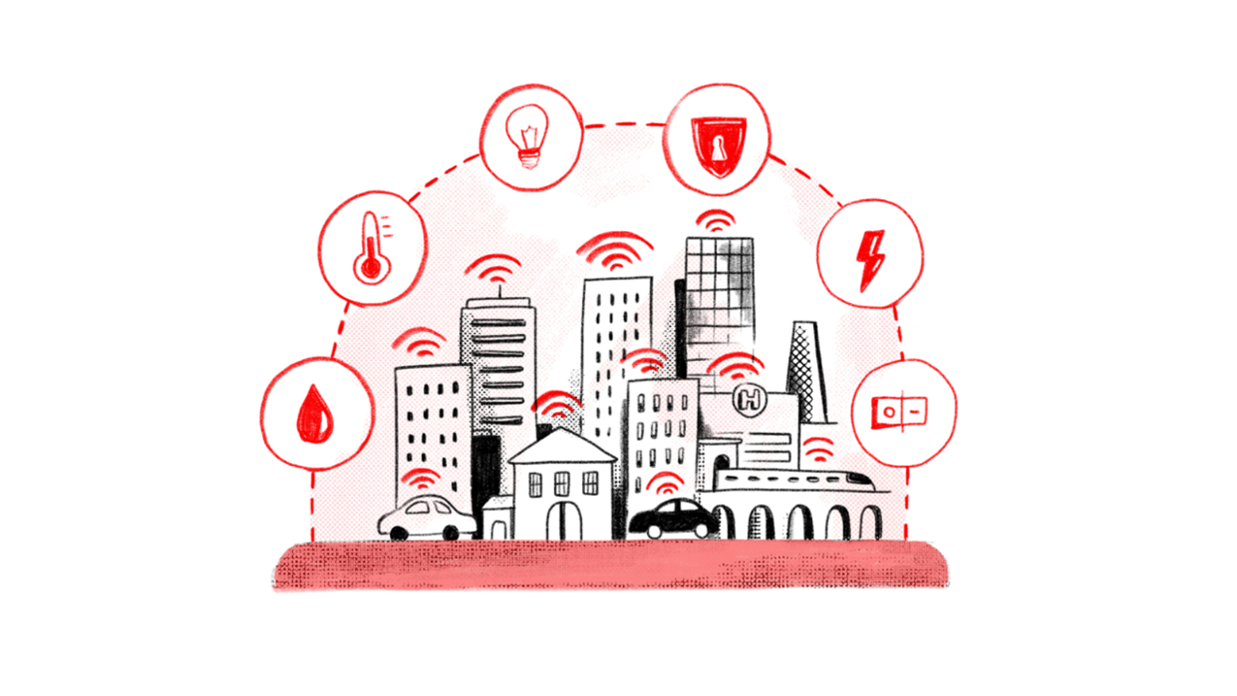 Everything energy is our specialty – whether it's managing software and applications, ensuring unbiased device quality, dealing with smart systems, or overseeing software stacks – we've got you covered.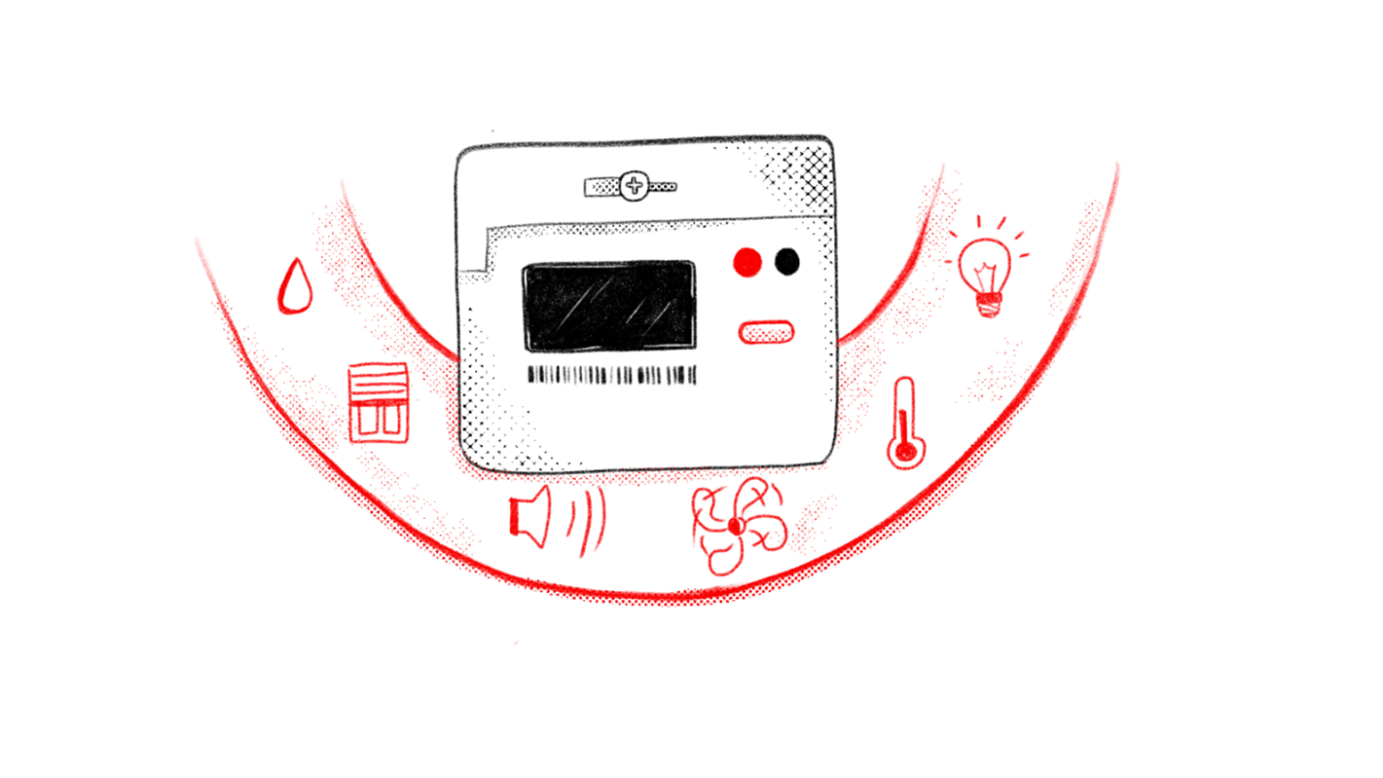 Critical's impact in the field of smart meters includes the development of SMITEn, building and maintaining of over 20 million smart meters, and the implementation of Parse and Correlate.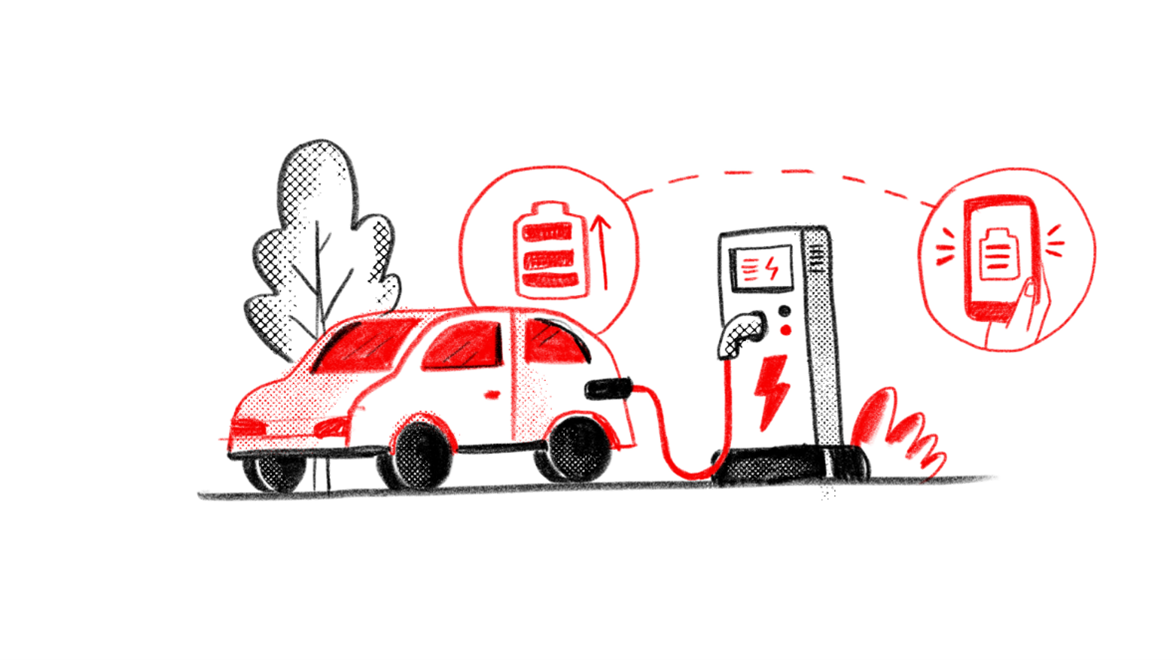 Leveraging our Open Charge Point Protocol and ISO 15118 solutions, we can effectively address energy demand management issues in EV charging.
Our contribution to the energy sector has been the introduction of innovative smart device testing products that have revolutionised the energy sector and have been one of our core contributions. These tools empower companies to ensure the reliability and performance of their smart devices, which further strengthens confidence in their implementation and use.
In line with our commitment to accelerate the shift towards sustainable energies, we've introduced ConnectaX, a groundbreaking and innovative solution enabling seamless compatibility among smart devices. This significant advancement empowers energy providers and Distribution Network Operators (DNOs) to efficiently regulate energy distribution, while customers reap the rewards through enhanced energy efficiency that translates into substantial savings.
Custom Energy Management Systems and the Path to Excellence
We understand that each organisation's energy needs are unique, and off-the-shelf solutions may not always be sufficient. Therefore, we take pride in our ability to design and implement bespoke energy management systems for companies around the world. By tailoring our approaches to specific requirements, we empower businesses to enhance their efficiency and reduce waste significantly. We support organisations through every step of their energy transformation journey, from ideation and conceptualisation to implementation and beyond. We work closely with your team to understand your unique challenges and goals. We carry out rigorous testing to ensure that the solutions we provide are dependable, efficient and meet the highest industry standards. Leveraging our expert knowledge and cutting-edge tools, we develop robust solutions that withstand the demand of real-world scenarios.
Our hands-on approach to collaboration involves providing entire teams to tackle tasks. This not only ensures that you have the advantage of engaging with a group of skilled experts, but it also results in timelier and more cost-effective solutions. On top of this, our ability to offer valuable insights contribute to a broader perspective on your project, ultimately enhancing its overall effectiveness.
Whether it's optimising the energy consumption of a manufacturing power plant, integrating renewable energy sources into an office complex, or implementing demand-response programs for utility companies, our experienced team can handle it all. Our systematic way of working addresses both short-term gains and long-term sustainability, ensuring that your energy strategy aligns with your business objectives.
Leading the Way with Forward-Thinking Software
In the fast-paced digital age, nothing stands still and the need to constantly keep up to speed is paramount. Software is pivotal in streamlining energy management and system integration; therefore, we must use our expertise in order to provide clients with the latest solutions.
Empowered by our forward-thinking software applications, we facilitate smart metering, real-time monitoring, and control systems, enabling organisations to make informed decisions to optimise energy consumption. This not only enhances profitability but also contributes to a more sustainable future by reducing waste and carbon emissions.
Fostering a Sustainable and Intelligent Future
As we forge ahead into a future where energy conservation and sustainability are of utmost importance, we maintain our unwavering dedication to finding innovative solutions. While embracing change can pose challenges, we remain resolute in our commitment to upholding our objectives and our corporate identity centred on creating a cleaner and safer future. Our unwavering dedication to green solutions further emphasises our commitment to combat climate change and drive positive change in our society.
Through our collaborations with governments, industry bodies, and like-minded organisations, we actively advocate for policies and practices that promote clean energy adoption. Furthermore, our partnerships with research institutions enable us to stay at the forefront of emerging technologies and trends, ensuring that our clients benefit from the latest advancements.
By partnering with us, you can embark on a journey towards sustainable energy practices and enhanced efficiency. Take the next step towards efficiency and sustainability by contacting us today. Together, let's shape a brighter and more sustainable world for generations to come.