ExPPERTS Europe 2015 will be returning for its tenth annual edition taking place on the 23 and 24 September 2015. Following last year's success, the conference will once again be hosted in Krakow (Poland) known for being a hub of the energy sector, and will focus on finding solutions to meet the strict regulations and reduce emissions.
Key 2015 presentation
Identifying best practices for monitoring emissions to enable compliance with IED:
Establishing an effective procedure to identify what needs to be monitored and what needs to be controlled
Discovering a strategy to monitor performance of technologies in order to decrease expenditures
Unravelling the best method to produce baseline reports in order to demonstrate minimum impact on the surrounding land
Identifying what needs to be monitored and controlled in order to use time efficiently
Confirmed Speakers for 2015 include:
Filip Francois, Team Leader, Industrial Emissions, EUROPEAN COMISSION DG ENVIRONMENT
Kazimierz Szynol, director, TAURON
Ewa Gasiorowska, head of environment, Vattenfall
Niina Honkasalo, advisor, Energy Policy & Generation Unit, Eurelectric
Vasiliki Tsadari, director generation environment department, PPC S.A.
Join your peers in Krakow for this unique networking opportunity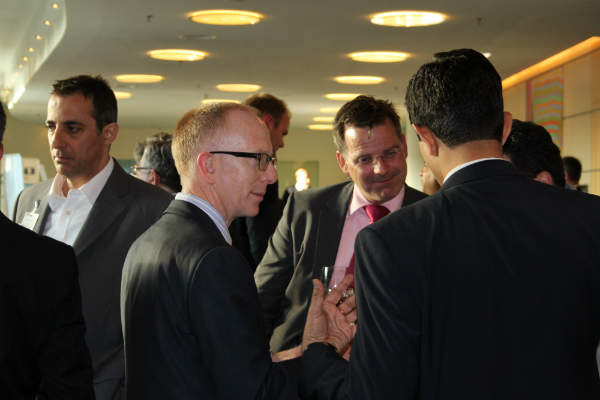 ExPPERTS Europe 2015 provides a great opportunity for industry networking in a hub for the energy sector.
The conference will focus on reducing emissions and meeting strict energy regulations.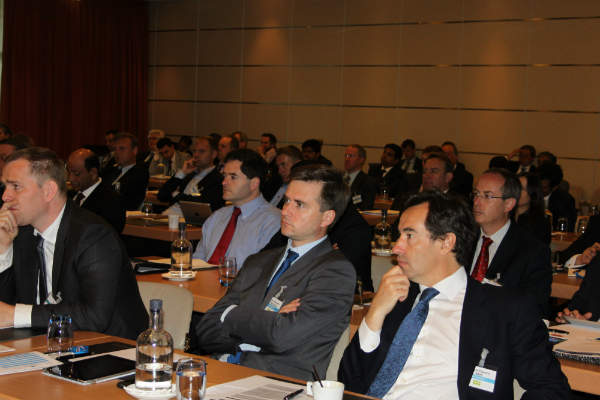 Attendees can expect to hear from numerous industry leaders while in Krakow.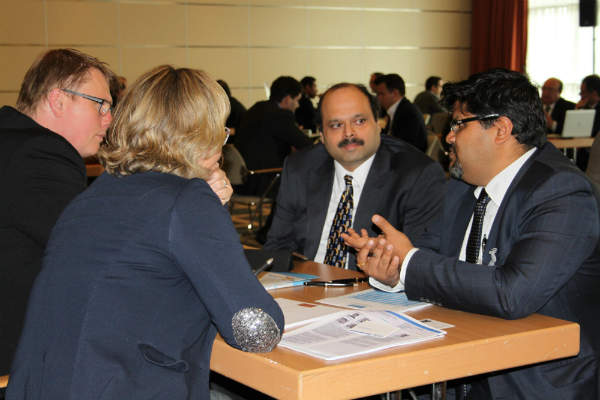 Peers discuss best practices when monitoring emissions at ExPPERTS Europe 2015.
More information and registration can be found below.