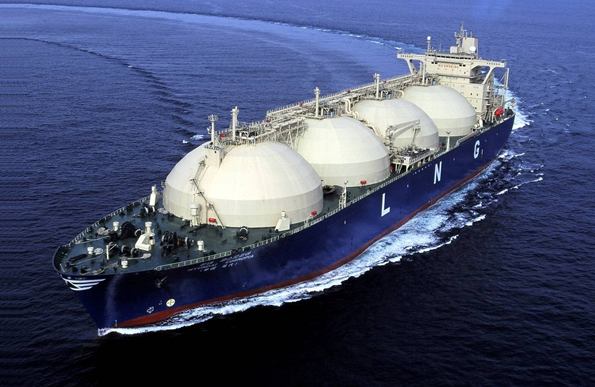 BOA Group, a leading provider of flexible components for bridging and securing demanding environments is pleased to announce the signing of a contract with a major South Korean shipyard.
BOA has just won a 4 Mio. EUR contract to supply cryogenic expansion joints for five Moss type LNG ships to be built in the next 36 months. These are the first Moss types built by a Korean shipyard since 2002.
LNG (Liquid Natural Gas) ships are especially built for the purpose of transporting liquefied natural gas around the world. Expansion joints for these applications are a specialty of the BOA subsidiary BOA SFZ in Lyon, France.
BOA SFZ was selected for the contract on the basis of its' long cooperation with the customer during which it could already prove its' engineering experience and the quality of its products several times.
Commenting on the contract, Rafael Patxot, VP Business Development Industrial, stated, "We are pleased that the shipyard has decided to award this contract to BOA. BOA SFZ has more than 40 years' experience in this market which makes us a strong partner in developing expansion joints for this kind of security relevant applications."