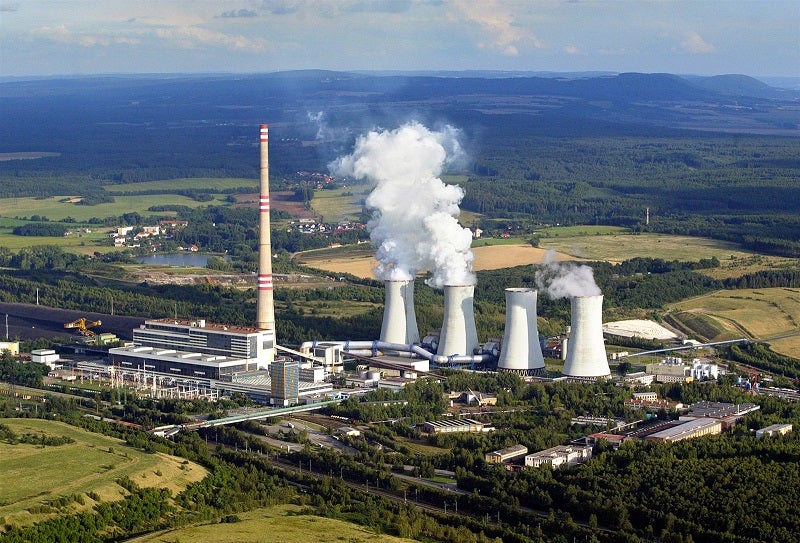 Doosan Lentjes is pleased to announce that it has signed a contract for the supply of fabric filters for a power plant in Chvaletice, Czech Republic. The main contractor is the local company ZK Termochem.
The power plant with its 4 x 205 MWe boilers is owned and operated by the Czech energy supplier Sev.en Energy. All four units will be equipped with new filter systems, with the filters for boilers 3&4 being installed first, followed by those for boilers 1&2.
The current contract includes the delivery of two new low-pressure baghouse filters downstream of boilers 3 & 4. The contract for the delivery of the filters for the units 1&2 will be concluded separately.
The new filter systems will remove solid particulates and secure full compliance with emission legislation. Both residents and local industry will benefit from a reliable and environmentally-friendly supply of electricity and steam. In addition, the retrofit measures will comprise a more efficient fly ash transport system.
Doosan Lentjes' scope of work in the project will include engineering, delivery of key filter internals and the fly ash transport system.
Commenting on the contract Frank Oberheid, Product Director Air Quality Control Systems (AQCS) at Doosan Lentjes, said: "This current project is a milestone for us. It is not only an important filter reference on the Czech market; it again demonstrates that our technology is competitive and meets state-of-the-art requirements. Our technology thus makes a valuable contribution to reducing the environmental impact of local power plants and supports efforts to promote clean air."
Doosan Lentjes is a specialist in the delivery of proven and reliable air quality control technologies, helping customers across the global utility, municipality and industrial sectors to achieve cleaner power generation.