Air Reliant was established in 1994 by a small group of compressor specialists who had been working for the leading compressor manufacturers. It has since established an enviable reputation for the supply of compressor expertise and equipment to the manufacturing, mining and power generation industry.
As specialists in centrifugal compressors we offer a range of solutions for all gas and air applications. We have a proven track record to increase the efficiency of centrifugal compressors.
Extensive experience in compressors and compressor systems
The Air Reliant team has extensive experience in the compression business. Our clients know us for our responsive service, the depth of our expertise and our ability to respond to technical challenges quickly and efficiently. Our customers receive the same high level of service and attention whether they are buying a brand new machine or a replacement gasket.
We know how important it is to keep downtime to the minimum. Our service department operates a fleet of fully-equipped service vehicles – so one of our highly-qualified service engineers can be on site in a matter of hours.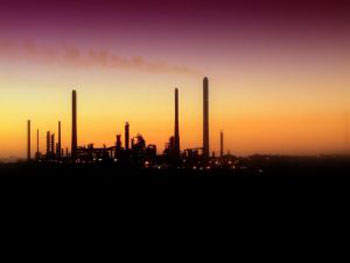 Air Reliant has an enviable reputation for the supply of compressor expertise and equipment.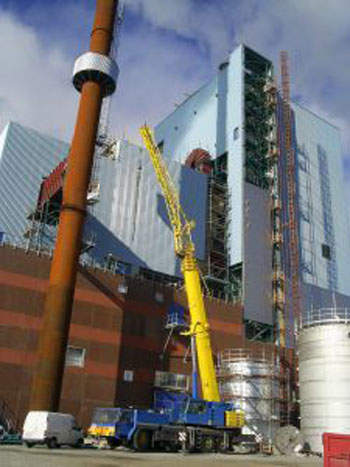 Air Reliant is a specialist in centrifugal compressors.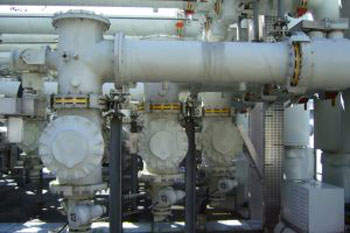 We offer a range of support services for compressed air and gas systems.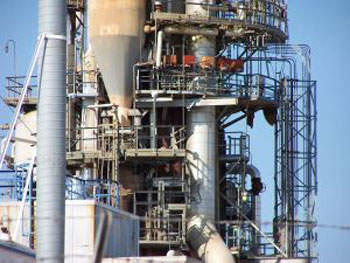 We also provide spare parts for air compressors.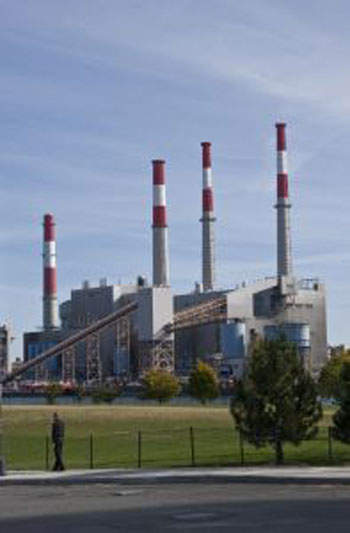 Our services include compressor hire, installation and commissioning.
Support services for compressed air and gas systems
Central Compressors is dedicated to the support of compressed air and gas system users. Our objective is to provide you with after-sales support which is second to none, yet offers value for money. Our team of highly-skilled engineers will ensure your compressor investment stays reliable by keeping it in premium working condition. Our services include:
Maintenance / service agreements
Emergency call-out
Repair / overhaul / system modification
Spares and consumables
Compressor hire
Installation
Commissioning
Training
Finance on re-manufactured compressors; currently in stock: 2x TA 48 units 1x TA 2000 unit and four Centac two-stage 115 compressors
Maintenance / service agreements for centrifugal compressors
We offer a range of service packages to give the flexibility to cater for your specific requirements. We offer service support on practically all manufacturers' oil-free rotary and piston machines, and our manufacturing facilities have been designed around all makes of centrifugal compressors. This means a single contract can cover an assortment of compressors from different makers. We can combine air/gas analysis, breakdown cover and Written Scheme of Examination inspections in the maintenance package.
Emergency call out for compressor equipment
When you opt for our emergency call-out facility, you get peace of mind – because you know our team of mobile engineers is there to provide a 24hr response in the case of equipment failure.
Repair / overhaul / system modification for centrifugal compressors
We carry out major repairs and overhauls in our workshop. System modifications can be carried out as required by your production, changing work practices or legislation.
Spare parts for air compressors
We carry a comprehensive range of spare parts for Cooper Joy and Centac air compressors and for both preventive maintenance and repairs.
Compressor hire
We hold a range of reconditioned air compressor air ends which ensure that the customer compressor system remains fully operational during overhaul of compressor equipment. These units can be purchased or hired as needed. These units are very specific to our main line business and are Centac and Cooper Joy TA 48 units. We have a small fleet of oil-free diesel compressors which offer a 1,200 CFM at 7 bar operating pressure.
Compressor installation and commissioning
The correct installation of a compressor is paramount to the performance and reliability of the system. Our experienced engineers can assess your site conditions and provide a complete turnkey installation.
We provide a full commissioning service that ensures the correct start-up procedures and correct running of the system. We can provide this even if someone else installed the equipment.
Compressor system training
Training is essential, whether it's simply to cover the day-to-day operation of a compressor system or more comprehensive training for engineers responsible for preventive maintenance. Correct training not only ensures safe operation – it keeps downtime to a minimum. We can tailor-make training to your needs, either on site or at our premises near Stroud, Gloucestershire.
Finance packages for compressors
Your compressor may represent a very large capital item. In recognition of this, we are able to offer either lease or finance packages, subject to approval.