Alloy Bearings provides specialist plain bearing services to hydro, geothermal, gas and coal-fired power stations throughout the Asia-Pacific region.
It provides a full and comprehensive service including spare bearing auditing, inspection and reporting, remetalling and machining, as well as manufacturing, replacement and retrofit upgrades.
Bearings and bearing upgrade services for turbines
Alloy Bearings has built lasting relationships with some of the largest power supply companies in the region, and is the preferred bearing service provider to many of them.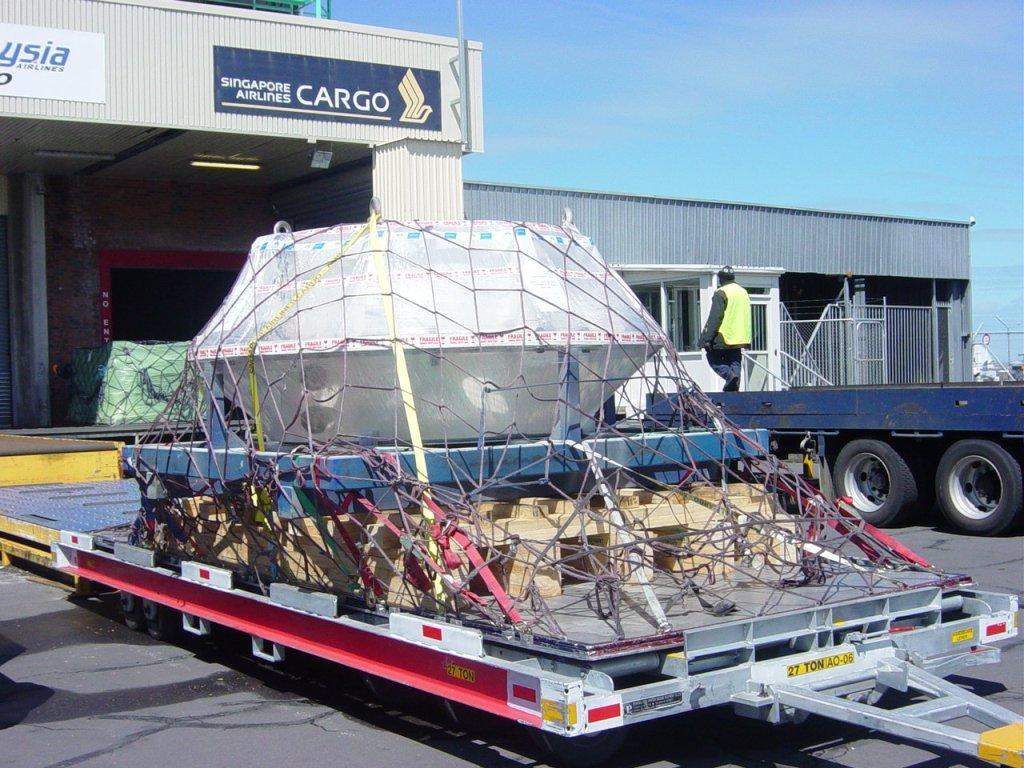 Alloy Bearings' easy freight services simplifies project logistics, taking care of customer freight requirements worldwide.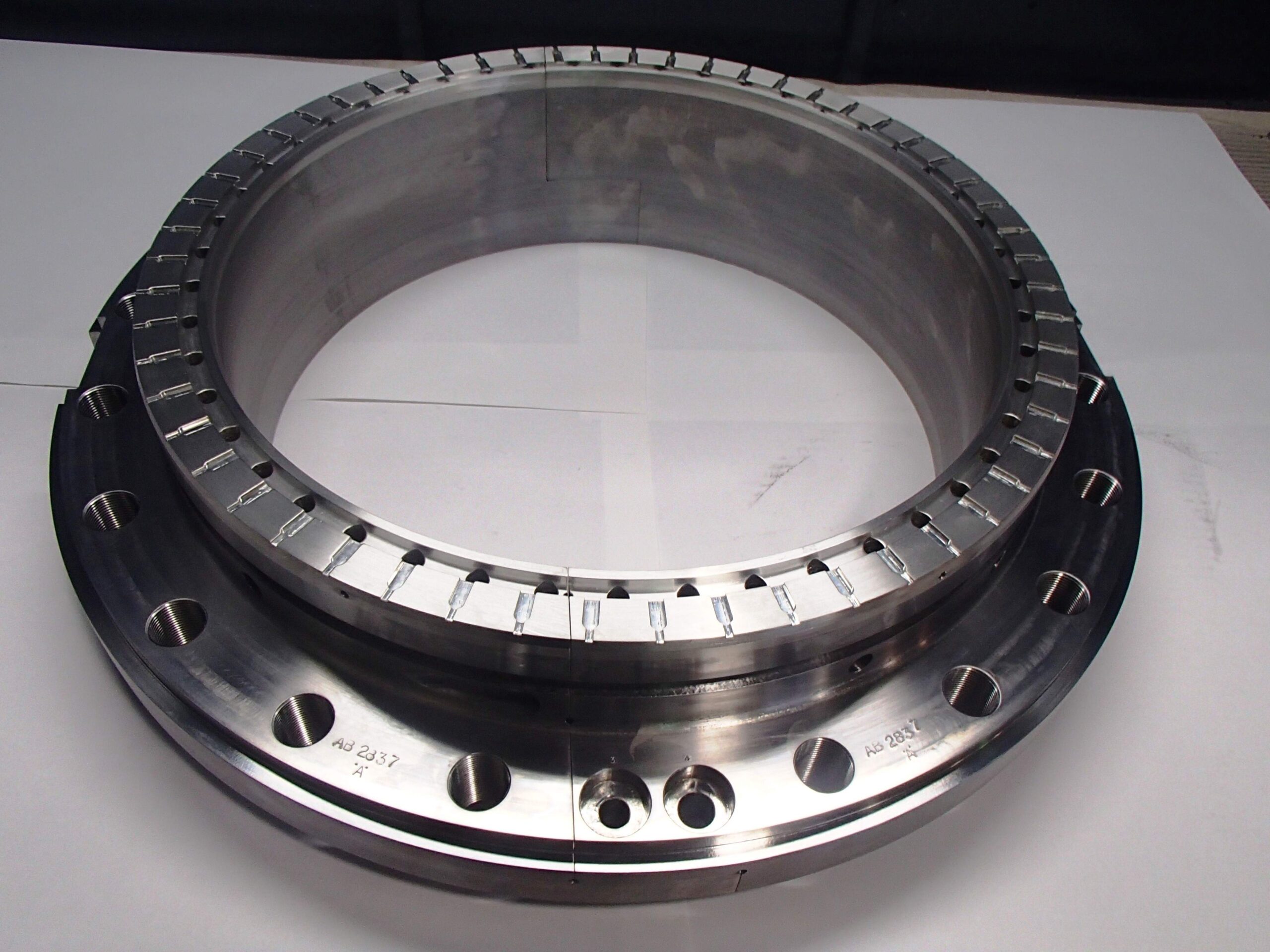 Hydrogen seals are manufactured by Alloy Bearings for use in generators in thermal power stations.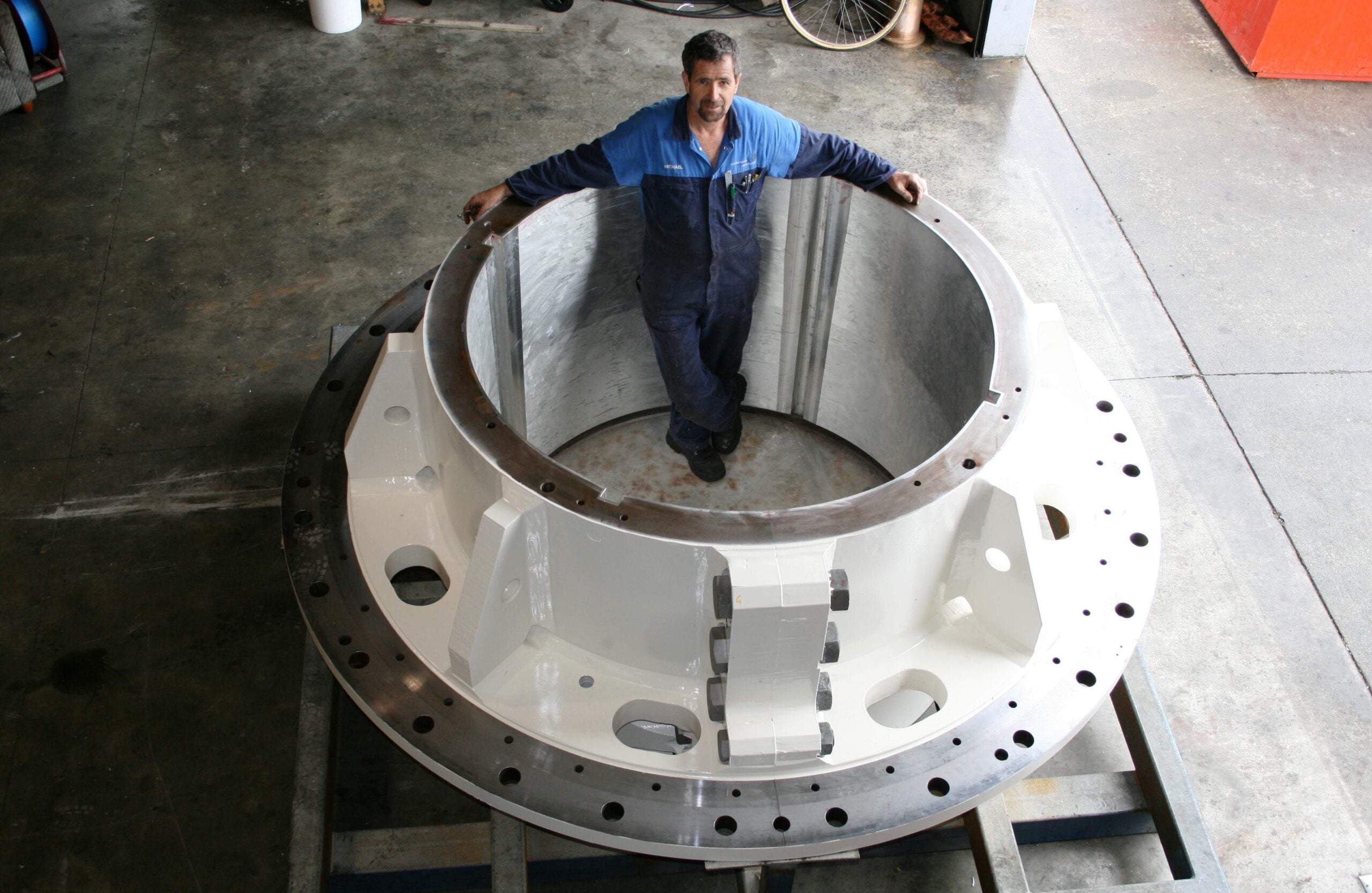 Remetalling and repairs such as this journal bearing from a hydro power station, which has been remetalled and machined.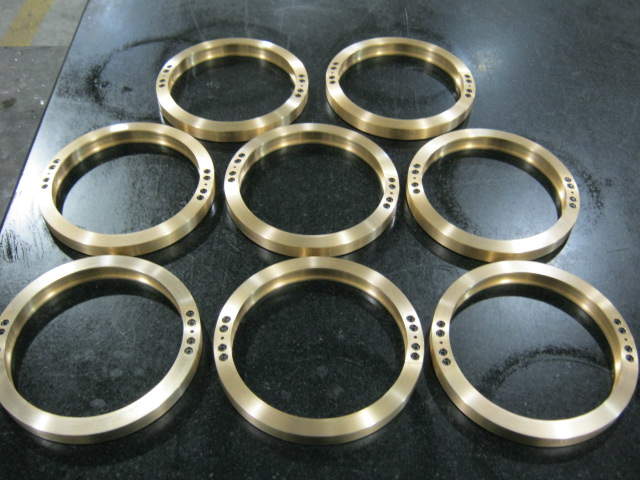 The company manufacture and supply products to a range of power generation plants, including manufacturing oil rings.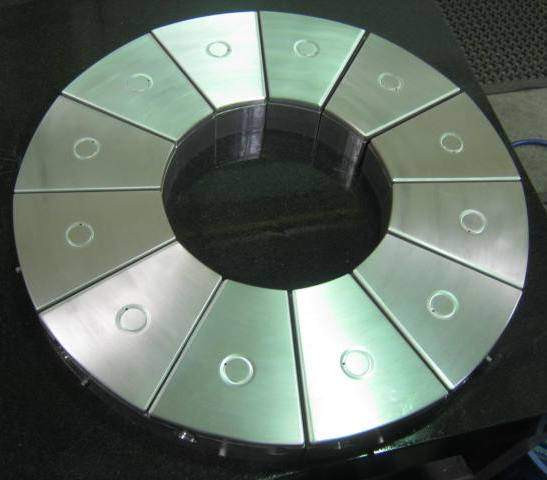 The company offers customers bearings for thrust pads in a range of sizes, as well as thrust buttons and hydrogen seals.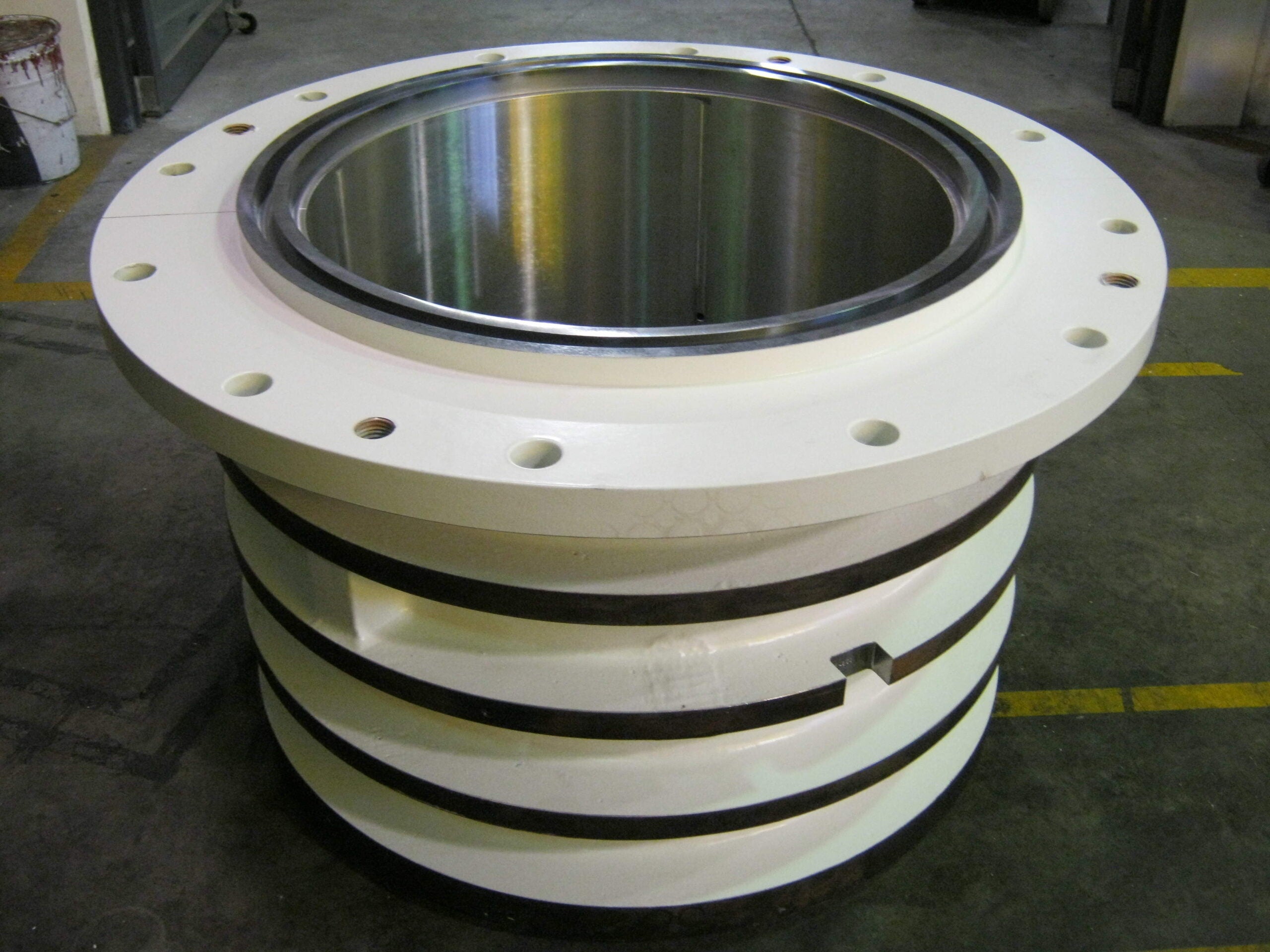 Alloy Bearings provides services for all plain bearings, and replacement and retrofit bearings for turbines.
Services are provided for all types of hydrodynamic plain bearings including turbine and pump bearings, thrust buttons, hydrogen seals, journal bearings and thrust pads, ranging in size from 50mm to 2,800mm in diameter.
The company also manufactures to new bearings original or upgraded specifications when needed, and can provide this at a fraction of the cost and lead time.
Alloy Bearings plain bearing services include:
Bearing upgrades and modernisation
Full inspection and reporting
Project management and freight handling
Replacement and retrofit bearings
Remetalling, machining and manufacturing
White metal plain bearing repair and remetalling for power plants
Under everyday operating conditions, white metal (Babbitt) bearings have many advantages. If a misalignment occurs, they are able to compensate, handle lubricant issues, allow for large momentary overloads and have a long service life.
White metal bearing failure is rarely sudden or ruinous, and the result will often be an easily detectable increase in running clearances. This is observed using vibration analysis or from increased noise. As a result, damage to expensive, moving equipment can be reduced or avoided completely.
When this occurs repairs such as remetalling can easily be carried out. This allows Alloy Bearings to reduce cost and downtime without disrupting the performance of the power plant.
Bearing refurbishment with door-to-door service
Alloy Bearings' family history of over 60 years of experience proves that the company can deliver on some of the most intricate and logistically complex projects, such as plant modernisation, upgrades or scheduled shutdowns.
We can manage your next bearing project even before it has left the plant. With our easy freight service, all logistical requirements, including customs clearances are taken care of by our experienced team.
Hydrodynamic tilting pad bearings
We are the sole Australasian agent for Kingsbury, the inventors of hydrodynamic tilting pad bearings and one of the world's leading bearing design teams.
This enables us to provide the best and effective solutions to your bearing upgrade, retrofit or maintenance projects.
Quality accreditation to standard ISO 9001:2008
Alloy Bearings is ISO 9001:2008 accredited for quality management standards and our extensive remanufacturing facilities are backed by the highest level of expertise and experience, which enable us to offer repairs to a wide range of bearing and seal types.
Alloy Bearings is a family-owned business, originating in 1953 and established in 1974 as a specialist bearing facility. It has been accredited to ISO 9001 since 1994.