Cameco Fuel Manufacturing (CFM) is a leading supplier of fuel assemblies and reactor components for the nuclear industry. Our rigorous commitment to high-quality standards combined with more than five decades of working for nuclear plants and unique capabilities makes Cameco Fuel Manufacturing the supplier of choice in the global nuclear industry.
CFM is a leading supplier of fuel assemblies and reactor components for Candu, PWR and PHWR, having more than 50 years of experience with precision nuclear technology.
Specialised custom parts
CFM specialises in cold working, fabricating, welding, brazing and machining of zirconium and its alloys, as well as other specialty metals utilised in the nuclear industry. Custom seamless zircaloy tubing can range in size from .250 to 2.000 inches in diameter. CFM can fabricate intricate, specialised custom parts and comprehensive mechanical systems. Our technical and fabrications teams can provide solutions to meet specific project needs.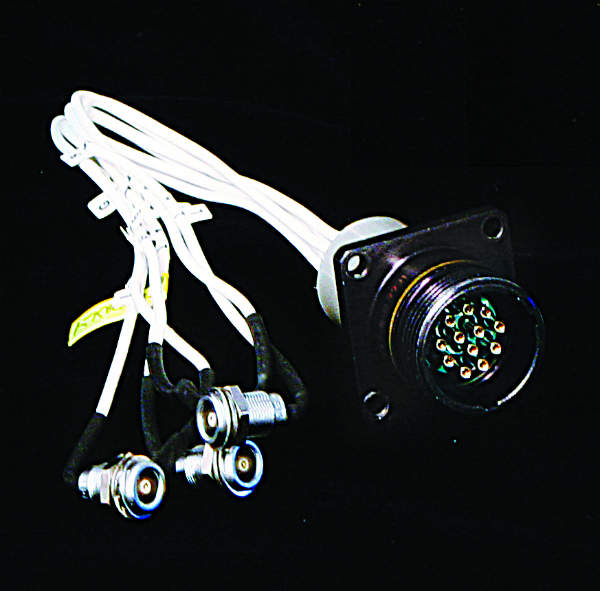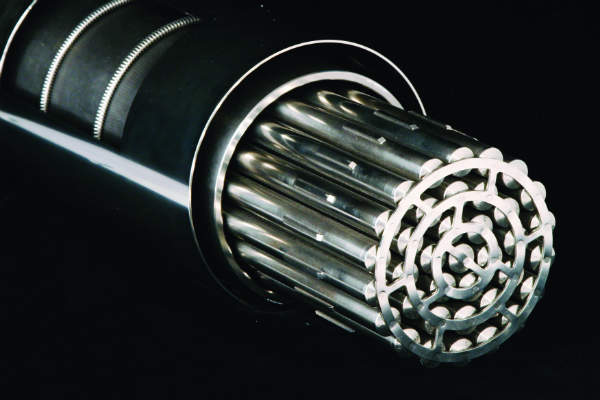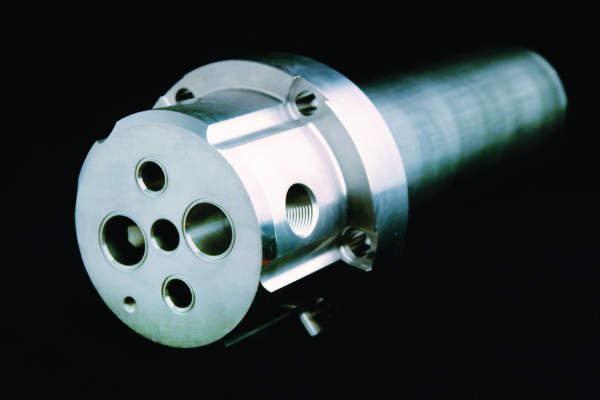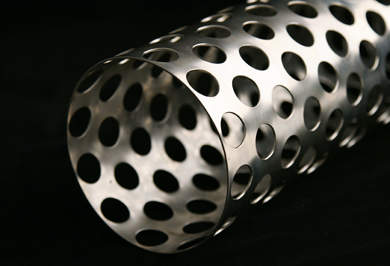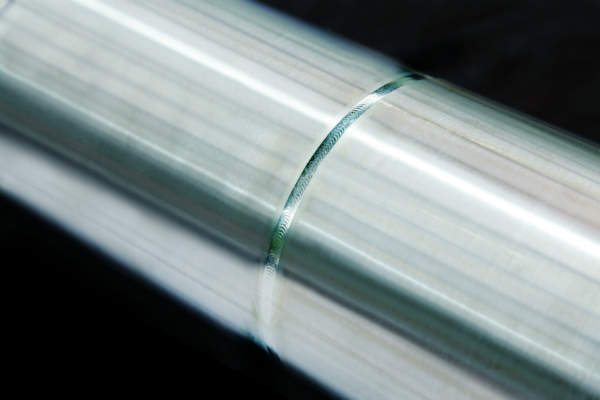 High-quality nuclear standards
Our rigorous commitment to high-quality nuclear standards, combined with our extensive experience and unique capabilities makes CFM a supplier of choice.
Uranium processing services
Cameco Corporation is a major supplier of uranium processing services required to produce fuel for the generation of clean electricity.
Through our Canadian refining and conversion facilities and a toll-processing agreement with Springfields Fuels in the UK, Cameco is a leading conversion supplier with 35% of Western world nameplate capacity.
CFM is one of two fuel manufacturers serving Canada's reactor fleet and the largest Canadian-based supplier of components for Candu reactors. CFM also provides consulting services related to nuclear fuel products and manufacturing process development.
All our products and services are used exclusively for the generation of clean electricity by nuclear power plants.
Nuclear fuel manufacturing plants
The company has in-house experience building nuclear fuel manufacturing plants in Canada and abroad. We have successfully transferred technology to several nuclear fabrication plants, primarily in those countries that purchased Candu reactors from Canada.
CFM machining and metal fabrication facilities at Cobourg, Ontario produce components for fuel assemblies and specialised metal components for nuclear plants.
Cameco Fuel Manufacturing has current agreements to provide consulting services to companies in Europe and Asia. Our engineering and technical teams can assist with nuclear fuel products and reactor component manufacturing process development on a contractual basis.
Quality certifications
CFM holds the following quality certifications: ISO 9001:2008, ISO 14001:2004, CSA CAN3 Z299.1-85, TSSA Certificate of Authorisations QA.24 fabrication of Parts, Appurtenances and Supports and QA.00615 Fabrication of Category H type fittings in accordance with CSA Standard N285.0 and by reference ASME BPVC Section III Article NCA 4000 and ASME NQA-1.