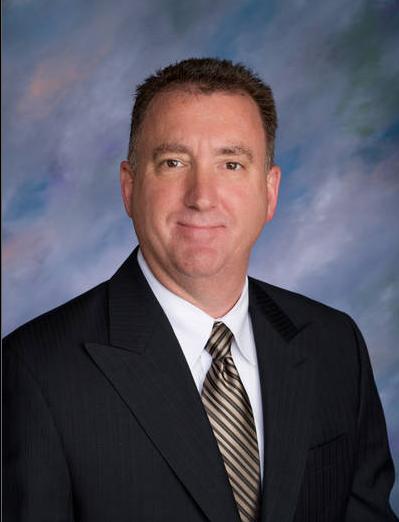 Connecticut based Joining Technologies, a premier supplier of laser manufacturing services and systems, has announced the promotion of company President Dave Hudson to the position of Chief Executive Officer. The news was announced by the company's founder and former CEO, Michael Francoeur, who will act as chairman. Francoeur will steer the company's investment strategy while Hudson directs its four major divisions.
In announcing the move Francoeur stated: "We've grown the business exponentially by assembling a powerhouse of engineering talent and advanced laser technology. Dave's leadership and business acumen have been key to our success."
The Francoeur-Hudson partnership brings a rare blend of vision and tactical skill to the rapidly evolving industrial laser marketplace.
Stated Hudson in an acceptance speech at the company's headquarters in December: "I have been blessed with the opportunity to work with a dedicated team of individuals whose passion for excellence is witnessed in our track record for growth. Together we will continue to build on the pioneering business model and core values developed and implemented by Michael."
Francoeur reflected: "The time has come. I'm handing the torch to my longtime friend and trusted business partner. Our stakeholders are excited by this move knowing that Dave will continue to deliver exceptional financial results while maintaining the company's coveted core values."
Proponents of laser beam welding (LBW) and electron beam (EBW) welding each pronounce the singular praises of their favored technology, but often the best solution...