Magotteaux provides a wide range of optimised services to the coal-fired power industry. In addition, it supplies products, services and systems to other industries dealing in the reduction of materials size, such as mines, cement, quarries and recycling. Magotteaux also designs specific solutions for the dredging industry.
Design, manufacture and distribution of grinding media and wear-resistant parts
To meet the needs of its customers, Magotteaux researches, designs, manufactures and distributes grinding media and wear-resistant parts as a result of a thorough understanding of the production processes of individual customers, the wear mechanisms (abrasion, corrosion, impact) involved and the material (alloy) aspects.
Patented metal matrix composite materials for the power industry
The company pioneered the use of composite materials in the manufacturing of added value products. This patented technology, which combines an increased resistance to wear and shocks, allows the company to offer solutions that are set apart from the standard steel and iron foundry products.
Starting in the late 1980's, Magotteaux's metal matrix composites range now includes several solutions applicable to specific fields: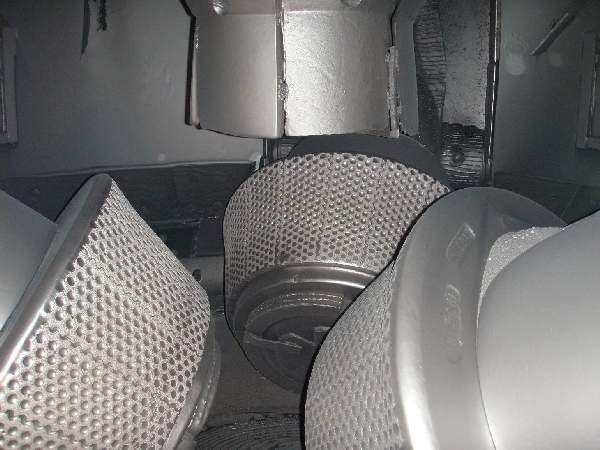 NeoX® rollers and table in a vertical coal mill after 4,010 hours.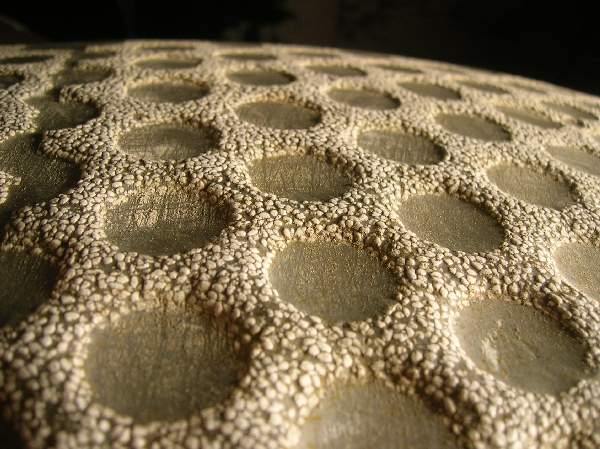 A close-up on neoX®, Magotteaux's latest metal matrix composite.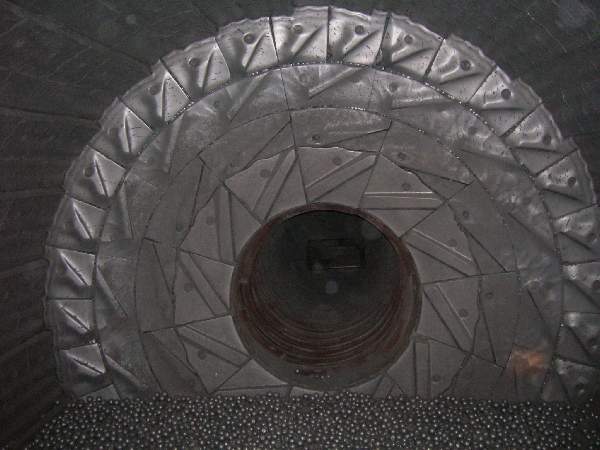 Magotteaux grinding media and internals in a horizontal coal mill.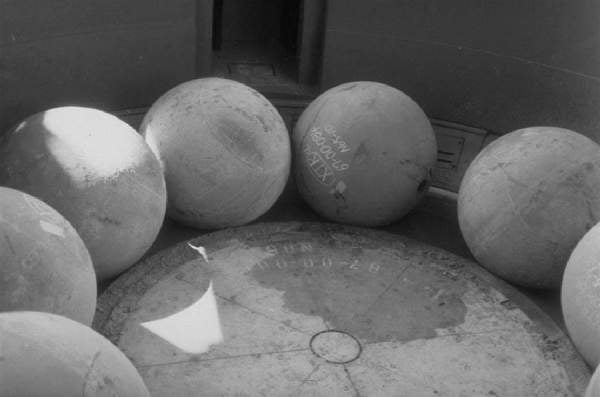 Magotteaux hollow balls and ring to equip vertical ball mill.
Xwin® applies to vertical mill parts (tables and rollers) and crusher parts (impellers, anvils, hammers and blow bars)
Xcc® applies to hammers, cooler grates and cones
neoX® applies to vertical mill parts (tables and rollers) and crusher parts (impellers, anvils and blow bars) precisely in high abrasion situations
Rollers and tables for vertical roller millss
Magotteaux supplies wear parts for all types and models of vertical / tube mills (coal or flue gas desulphurisation mills), as well as rings and hollow balls for vertical ball mills. Our alloy range includes standard mono-alloys, duo-cast and the above mentioned composites.
Technology to prepare power plants for the future
Magotteaux successfully developed relationships with major power generation OEMs. Because of strong partnerships and our involvement from the very start in major projects, the group always remains one-step ahead in terms of technology. Major OEMs now rely on the company to better prepare their power plants for the future.
Like our power plant customers, Magotteaux aims at becoming an increasingly environmentally-minded company.
But as our motto says: 'We haven't just turned green, we have always been green'. Because what we produce is made of an average of 72% recycled scrap.
Provider of the complete range of grinding media solutions
Magotteaux is part of the Chilean group Sigdo Koppers since the start of 2012. The first acquisitions under the new ownership allow the Magotteaux Group to be the only global provider of the complete range of grinding media solutions: low chrome (cast and forged), high chrome and ceramics (beads to be used in ultra-fine grinding stirred mills). The latest development in the Group is the opening of a new production unit in Thailand, dedicated entirely to the manufacturing of vertical mill parts.
Magotteaux employs some 2,550 people and has a market footprint of above 450,000t of grinding media and castings a year. The group counts on a network of 14 production units and 28 sales offices worldwide, as well as several technical centers. Total turnover amounted to approximately €550m in 2011.