TES VSETÍN is an independent supplier in the field of power engineering, based in the Czech Republic.
The company has expertise in design and in-house skills in the production of electric motors, generators up to 30MW, electric drives and components for subcontracted electric rotating machines.
The company combines manufacturing tradition with international experience and can solve the most demanding customer requirements.
Electric motor and generator solutions
TES is a reliable supplier of complete eletric machines and all kinds of machine parts, with these technologies available: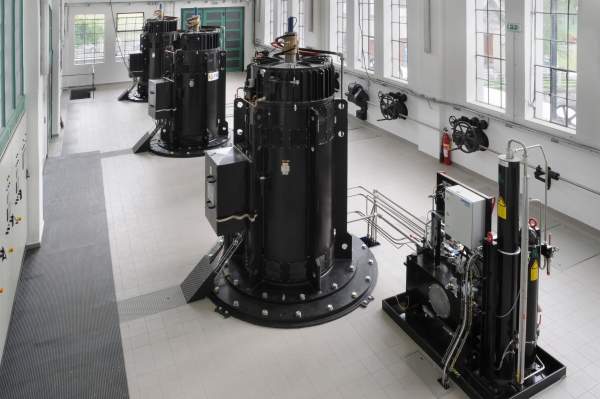 Synchronous generators are used for hydro-power plants up to 30MVA. Installations can be performed worldwide.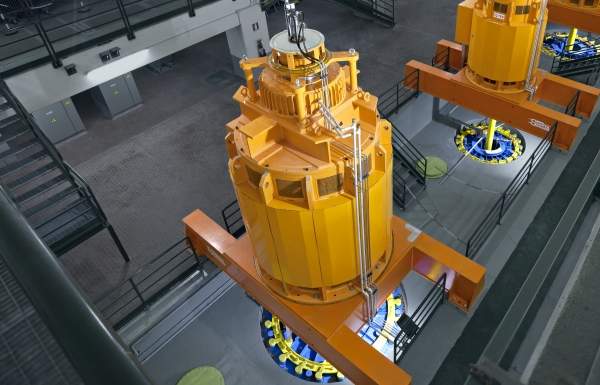 Generators are suitable for all kinds of turbines and have an optimised electromagnetic circuit and long service life.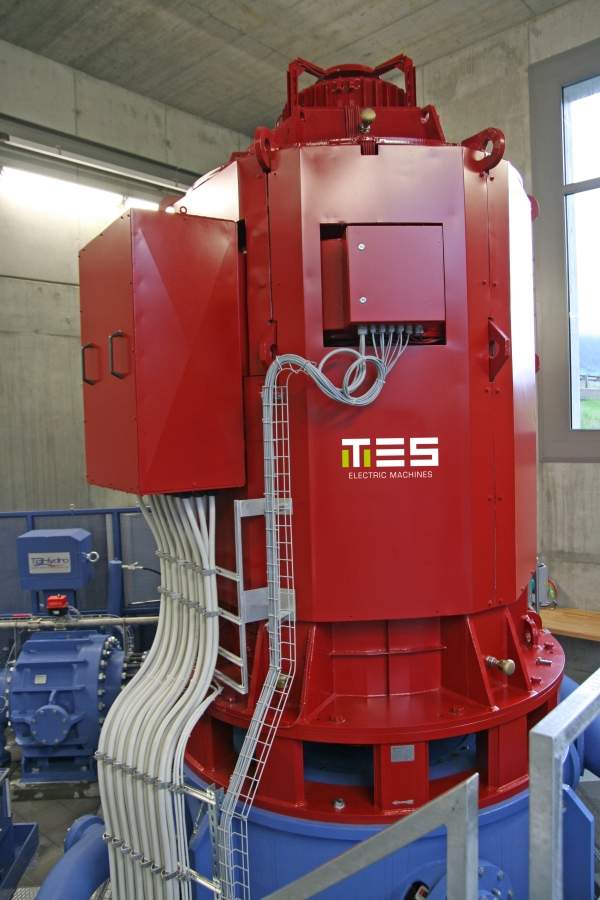 Asynchronous generators can be used in horizontal or vertical mounting.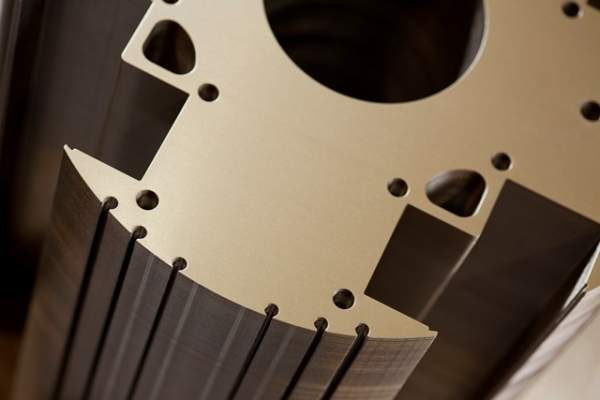 Rotor, stator and exciter laminations can be either circular or segment shaped.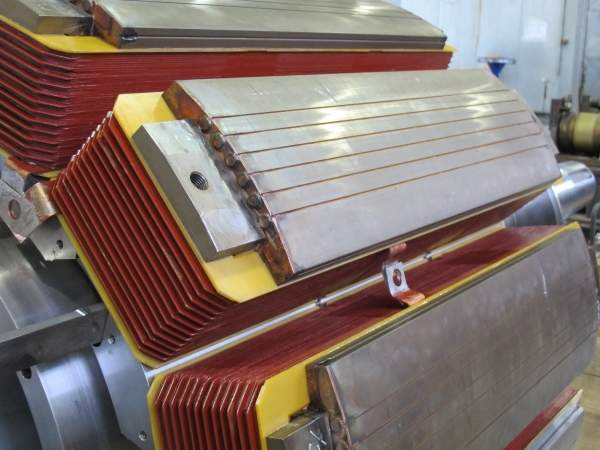 Rotors and stators with winding are impregnated in H thermal class.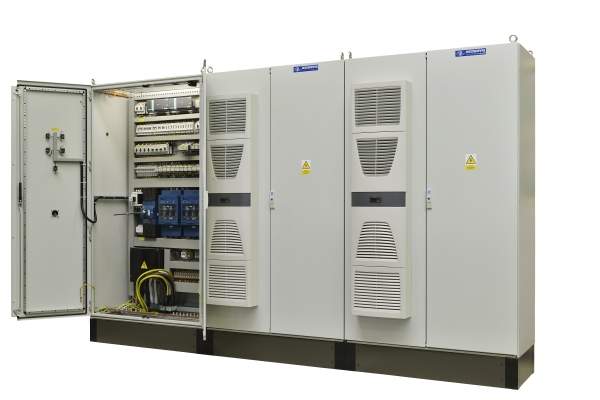 Switchboards are designed according to customer specifications.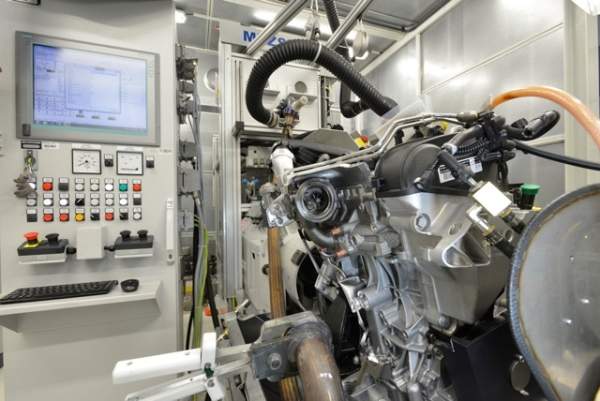 Special test stands are used for engines, powertrains or complete vehicles.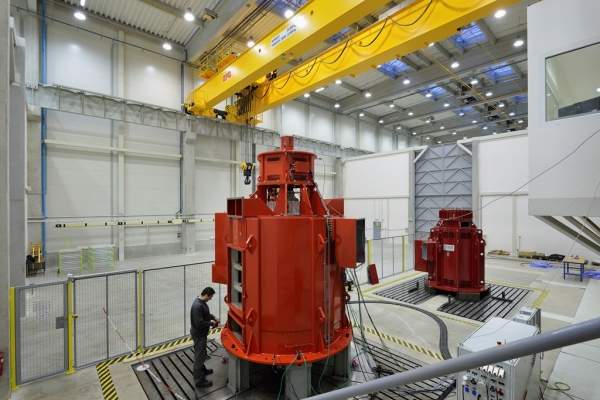 A new test field for high-power electric machines.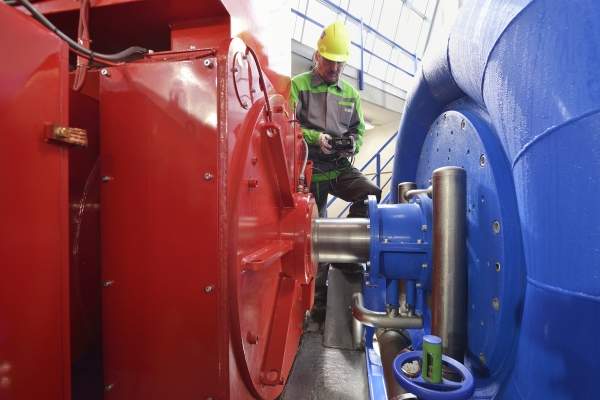 Installation, commissioning, warranty and post-warranty services, as well as repairs and diagnostics, are available at customer locations.
Stamping
Welding
Machining
Winding
Impregnation
Assembly
Testing
Since 1919, the company has provided both serial and unit production solutions from in-house research and development.
With more than 90 years of experience, TES can guarantee high-quality and reliable solutions.
The company's products are certified according to ISO:9001, ISO:14001, ISO:18001, and welding accredited to ISO EN 3834-2, DIN EN 15085-2 and EN 1090-1,2.
TES provides flexibility, quality and on-time deliveries.
Asynchronous and synchronous electric generators and motors
TES provides a range of products and services, including:
Electric generators and motors with outputs up to 30MW, including asynchronous, synchronous and those with permanent magnets
Subcontracting parts for motors and generators
Test systems for vehicles, engines and powertrains
Electric drives, industrial automation, special purpose machines and switchboards
Service of electric machines and drives
Design of components and manufacturing
Outsourced manufacturing services
The company's products are used in a range of applications, including:
Hydro and wind power generation
Conventional power generation
Oil and gas
Steel industry
Electric traction
Lifting and handling
Construction and mining
Air handling and cooling
General industry
Automotive
Synchronous generators for hydro power plants
Synchronous generators for hydro power plants can be used for all types of hydro turbines with outputs up to 30,000kVA.
These generators are customised to meet specific customer needs and only high-quality materials are used. The R&D team works to ensure they have a long service life. The parameters of these generators include:
Output: 200kVA to 30,000kVA
Voltage: 400V to 13,800V
Speed: 100rpm to 1,500rpm
Cooling: water or air
Protection: IP 23 to IP 56
Form: horizontal or vertical
Asynchronous generators and motors
Asynchronous generators with a short-circuit armature are suitable for all types of hydro turbines up to 1.5MW. They meet the specific requirements for alternators intended for this application.
The parameters of these generators and motors include:
Output: 200kW to 1,500kW
Voltage: 400V to 6,600V
Speed: 200rpm to 1,500rpm
Protection: IP 23 to IP 56
Form: horizontal or vertical
Customised motors have specific electrical calculations and an adjustable mechanical construction. They are designed for use in steel works, extruders, pumps or marine applications.
Permanent magnet motors and generators
Permanent magnet motors and generators also have customised electrical calculations and mechanical construction, as well as user-specific accessories. They have a simple operation and long service life.
Turnkey test systems and electric drives
TES provides modern test systems for industrial, defence and research applications. These involve a full set of services from design to delivery, commissioning, training and servicing.
The company has test stands for vehicles, engines and powertrains, among others.
TES supplies custom-made machines, lines and other equipment, and has solutions for all types of applications and industries, including those in the automotive, electrical and ammunition industries, and in hazardous environments.
Low voltage switchboards
The company's production methods build on the traditional manufacture of low-voltage switchboards.
This equipment is custom-made and used for electric motors, manufacturing lines, dynamometric stations, special-purpose machines and other industrial applications.
TES has a comprehensive range of services to maximise the long-term use of its products, including:
Installation and commissioning
Provision of maintenance service
Warranty and post-warranty service
Delivery and installation of spare parts
Generator repairs
Consultancy and diagnostics