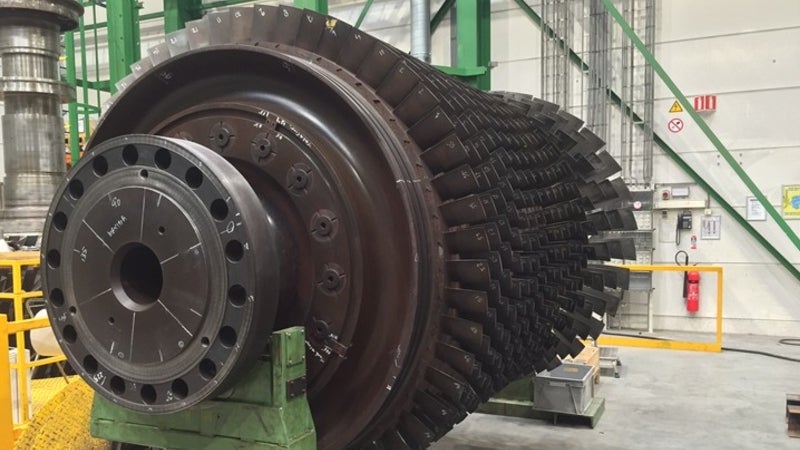 Turbologistics is a buyer and seller of new, used and refurbished surplus gas turbines, gas turbine parts and related turbomachinery. The company works with end users and turbine owners to assist in the buying, selling and evaluation of their surplus turbomachinery equipment.
Turbologistics is currently a joint owner of several used and replicable turbine units, from 15MW to over 100MW, as well as a substantial inventory of new and reusable capital spare parts.
Gas turbine parts
Turbologistics stocks a wide range of gas turbine parts for various models, which are available in new, used or refurbished condition. The company's website lists all parts that are available, and customers are encouraged to contact Turbologistics directly to check availability, condition and price. Turbologistics currently stocks parts for the following models: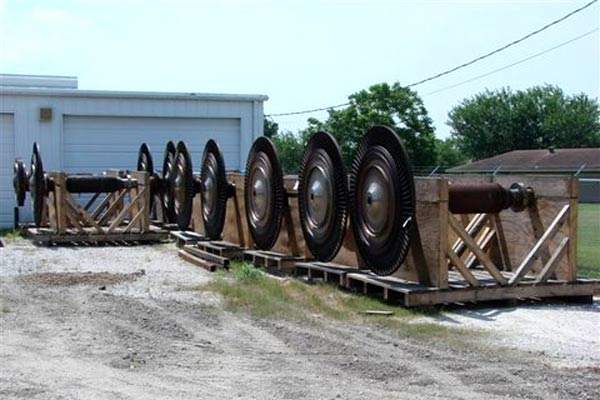 Turbologistics holds the largest single stock of HP and LP rotors for the GE 5002 turbine.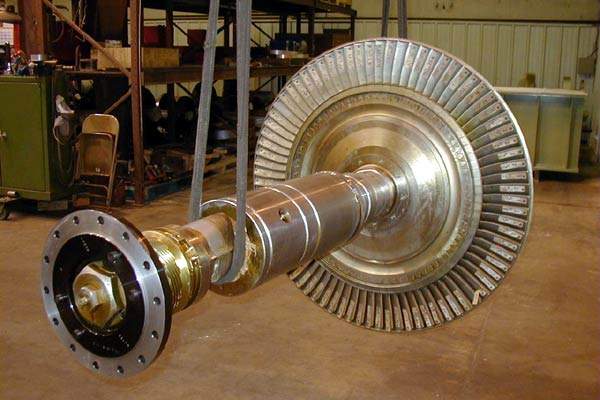 Turbologistics holds an inventory of capital spare parts for both the GE Frame 3, Frame 5 and Frame 6 turbines, as well as Westinghouse 191, 251 and 501 models.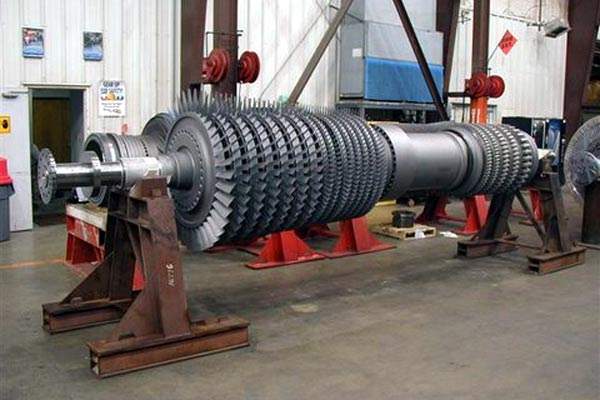 Turbologistics stocks a wide range of gas turbine parts that are available in used or refurbished condition.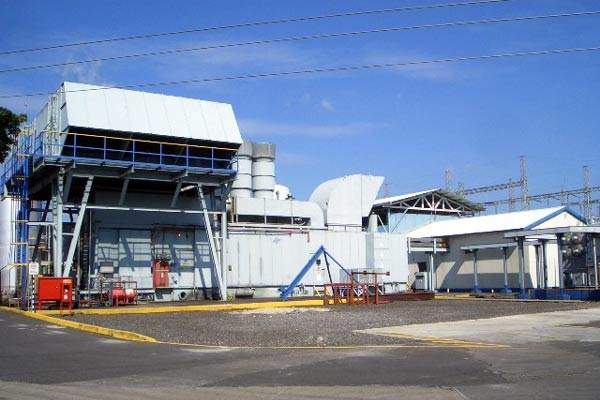 Turbologistics owns complete gas turbine packages.
GE frame 3
GE frame 5
GE frame 6
GE frame 7
W191
W251
W501
Rolls Royce
Sulzer
GE MS1002
Turbines, rotors and gears
Turbologistics stocks a range of rotors in various conditions, including new and completely refurbished rotors from around the world. It can also supply electric, bull and pinion gearboxes in a variety of makes and models, and individual gears are also available. Turbine generators are also available from Turbologistics, a full list of models can be found on the company's website.
Motors, regulator valves and diesel engine parts
The majority of Turbologistic's diesel engine parts are new surplus parts. The company also stocks Detroit Diesel, General Motor and Electromotive parts, details of which can be obtained by contacting Turbologistics directly. A full list of in-stock motors and regulator valves can be found on the website.
Dressers, seals and steam turbine parts and auxiliary parts
Turbologistics has a large variety of dresser parts including studs, nuts, washers, thrust bearings, seals, spacers, rings, screws and gaskets. Parts for starter steam turbines are available, such as bellows, blocks, casings, deflectors, pins, plates, rods, valves, and many more.
Turbine bucket kits and seals
Turbologistics provides turbine bucket kits and seals, as well as auxiliary parts such as dehumidifiers, pumps and compressors.
Purchasing of surplus gas turbine equipment
Companies with surplus gas turbines, gas turbine spares and related turbomachinery are invited to contact the company. Turbologistics is continuously searching for equipment in order to better serve its clients.