Cascade Technologies is a leading supplier of systems for the fast and accurate measurement of a variety of gases such as CO2, CO, NO, NO2, SO2, NH3, CH4, etc., with a wide dynamic range from percentage to parts per billion (ppb).
Mid-infrared (IR) quantum cascade laser gas analysers
Cascade's mid-infrared gas analysers have been developed to measure up to four gases simultaneously and in real time. The system's robust design can be easily installed in a variety of applications:
Emissions monitoring (power plants and waste incineration)
Engine combustion monitoring
Engine-exhaust monitoring
Process monitoring and optimisation (refineries, pharmaceutical and semi-conductor)
DeNOX and SCR
Mid-IR quantum cascade laser gas analyser technology
The analysers utilise mid-IR quantum cascade lasers and highly sensitive detectors to sense changing light intensity as the laser beam passes through gases. When a current pulse of sub-microsecond duration is applied, the QCL exhibits a near linear wavelength scan which is detected by a room-temperature MCT detector.
Mid-IR is a key area of the light spectrum where most gases have their primary absorption lines.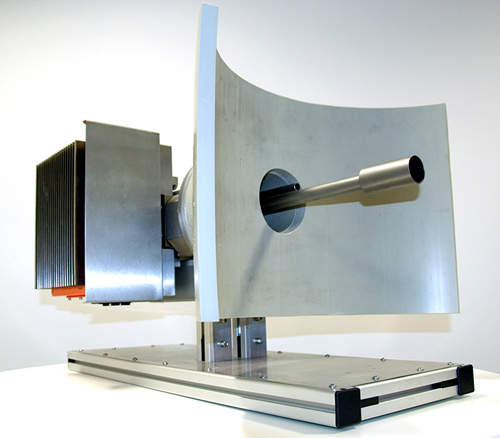 A local extractive (OnStack) gas analyser for emission monitoring and process optimisation.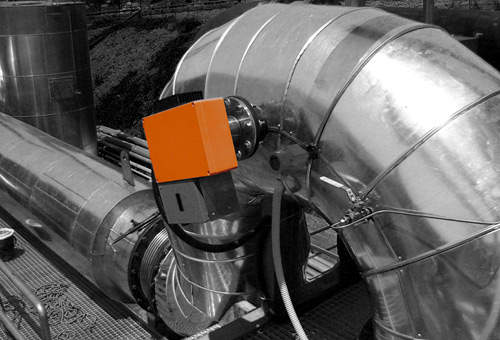 An OnStack system with extractive probe.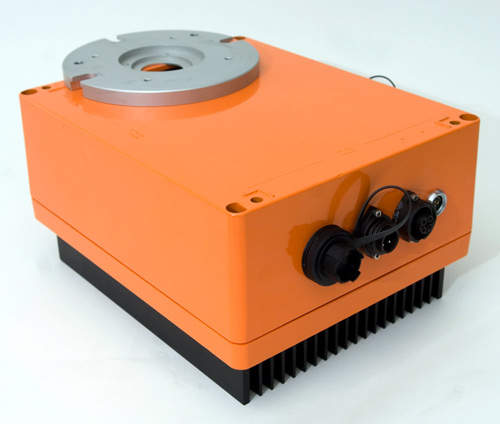 The Cascade OEM module can be used in a variety of industrial applications.
Patented laser-pulsing gas measurement technology
The key innovation of our gas measurement technology is the method of pulsing the lasers, which along with the development of robust electronics and rapid mathematical fitting algorithms provides a significant step change in the capability to measure gases in extreme environmental applications. Previously, such a capability has not been available.
Fast-fitting algorithms and electronics
This patented technique is owned by Cascade, and the additional fast-fitting algorithms and electronics developments have been built into a robust platform that has been deployed in many applications, including a number related to reductions in greenhouse gas emissions.
High-precision and high-accuracy gas monitors
Cascade's gas analysers use high-resolution solid-state lasers and detectors in order to deliver precise and accurate gas analysers, capable of measuring down to low ppb levels.
Multi-application and customisable gas monitors
Cascade's OEM platform can be configured with a variety of different sampling systems. It can be used with either a fully extractive, in-situ or on-stack system.
Cascade Technologies is also able to customiae its systems to suit non-standard applications.