Süd-Chemie
HyProGen® Fuel Processing Catalysts for Fuel Cells and EnviCat® Catalysts for Emission Control
As a leading international catalyst supplier, Süd-Chemie offers a wide range of catalyst products for industrial applications.

Address
Lenbachplatz 6,
80333 Munich,
Germany
Phone
As a leading international catalyst supplier, Süd-Chemie offers a wide range of catalyst products for industrial applications.
For over 60 years Süd-Chemie has been a leader in the development and manufacture of base metal catalysts in a variety of unique formulations and shapes for the production of hydrogen. This long experience led to the creation of the HyProGen® brand, a new generation of catalysts for fuel cells that meet the unique requirements of stationary and mobile systems.
Süd-Chemie has been a leading supplier of EnviCat® catalysts for emission control since 1982. Its regional headquarters are in Germany, the US, Japan and India, acting in a global coordinated R&D, production and service network.
Catalysts for fuel cells
Current development efforts are focused on the key reaction steps for fuel processors based on a variety of feedstocks and fuel cell types.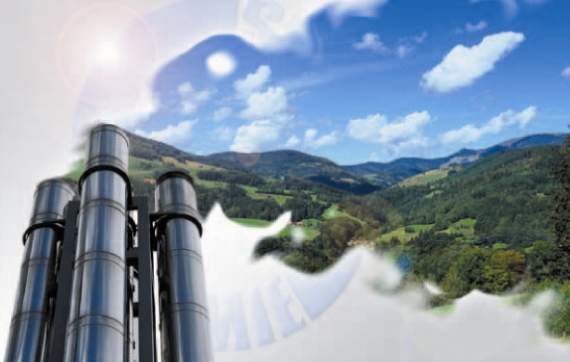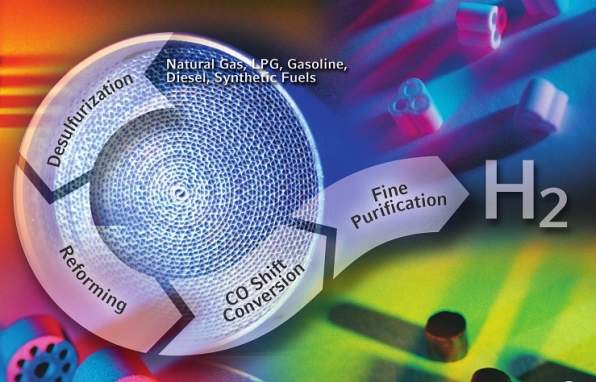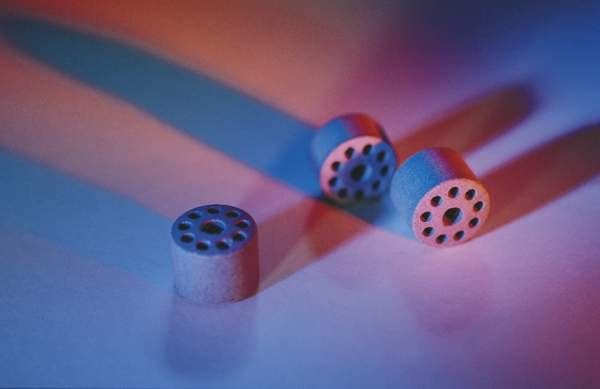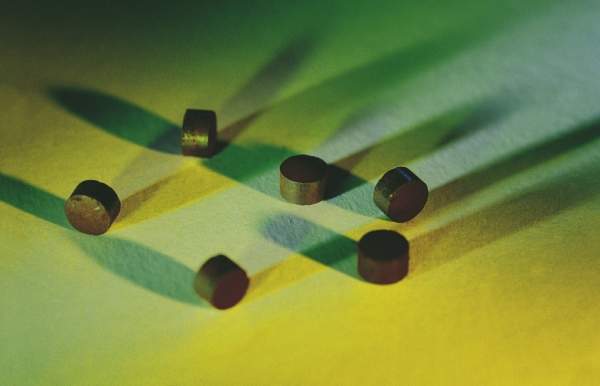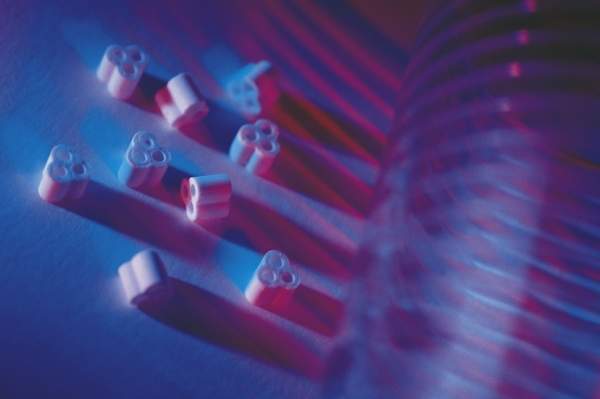 Desulfurization: HyProGen FCDS / ActiSorb® series – industry proven and new generation products and shapes for gas and liquid phase
Reforming: HyProGen FCRS series – base and precious metal formulations for a wide range of hydrocarbon feeds; for system designs utilizing pre-reforming, steam, autothermal or partial oxidation
Water gas shift: HyProGen FCS / ShiftMax® series – outstanding activity and stability using base and precious metal formulations
CO purification: HyProGen FCM series – selective CO methanation for ultra-low clean-up of CO required for PEM-based systems
Tar-reforming catalysts: purification of syngas from biomass gasification
Off-gas purification: HyProGen FCCB series – base and precious metal catalysts to remove traces of hydrogen from the off-gas and ensure zero-emission systems
Catalysts for stationary engines and gas turbines
EnviCat® catalysts for emission control include:
EnviCat DOC (diesel oxidation catalysts and oxidation catalysts): oxidation of CO and hydrocarbons/VOCs including formaldehydein lean burn applications; EnviCat DOC with high sulfur tolerance and low conversion of SO2 to SO3
EnviCat TWC (three-way catalysts): oxidation of CO, hydrocarbons and simultaneous reduction of NOx for stoichiometric engines
EnviCat cDPF (catalyzed diesel particulate filters): catalyzed wall-flow filters for the efficient removal of particulate matter and the combustion of soot at low temperatures; CARB Level 3+ and TÜV Verification
EnviCat SCR (selective catalytic reduction catalysts): reduction of NOx by ammonia or urea in a SCR system; low, medium and high temperature variants are available as well as ammonia slip catalysts
Catalysts for industrial applications
Süd-Chemie offers a variety of catalyst products for industrial applications:
EnviCat VOC oxidation catalysts for the reduction of organic emissions in industrial applications: honeycomb and bulk catalysts for the combustion of solvent vapors, hydrocarbon streams and other non-desired organic matter from industrial plants
EnviCat NOx blue/yellow/red line (SCR catalysts for NOx reduction and catalysts for selective NH3 oxidation): honeycomb and bulk SCR catalysts based on iron, copper or vanadia for temperature ranges from 200°C to 600°C
EnviCat N2O (SCR for laughing gas reduction): iron-based bulk catalyst for N2O conversion in processes based on Uhde's EnviNOx® technology
Süd-Chemie and Clariant: stronger together
As of 2 July 2012, Süd-Chemie will be merged into Clariant Produkte (Deutschland).
Süd-Chemie, a member of the Swiss Group owned by Clariant, Muttenz, is a speciality chemicals company headquartered in Munich, Germany, and operating on a worldwide scale. The Süd-Chemie Group generated sales of €1.225bn in 2010, about 85% of these outside Germany. On 31 December 2010, the Group employed more than 6,400 people in sales and production companies worldwide. Financial results for Süd-Chemie were included in Clariant results beginning in May 2011.
Clariant is an internationally active speciality chemical company, based in Muttenz near Basel. The group owns over 100 companies worldwide and employed 22,149 employees as of 31 December 2011. In the financial year 2011, Clariant produced a turnover of CHF7.4bn.
HyProGen and EnviCat are registered trademarks of Süd-Chemie.
Süd-Chemie AG
Lenbachplatz 6
80333 Munich
Germany



Telephone Number




Fax Number




Email Address




Links