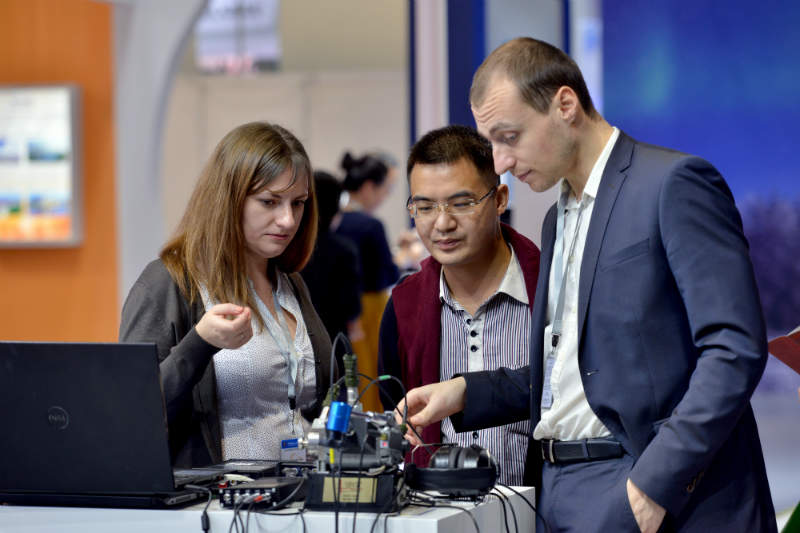 The Energy Show (ES) is an international exhibition for energy infrastructure, electrical technology, smart grid, and power management solutions.
ES will be held between 19-23 September 2018 at the National Exhibition and Convention Center in Shanghai, China.
Around 300 international companies and more than 200,000 professional visitors are expected to attend ES 2018, which will feature approximately 20,000m2 of exhibition space.
Energy-efficient power solutions exhibition
The ES show presents power companies with an opportunity to exhibit electrical energy, smart grid, and efficient power generation technology, while focusing on building a platform for trading, communication equipment, supply, distribution, energy management, and end-users.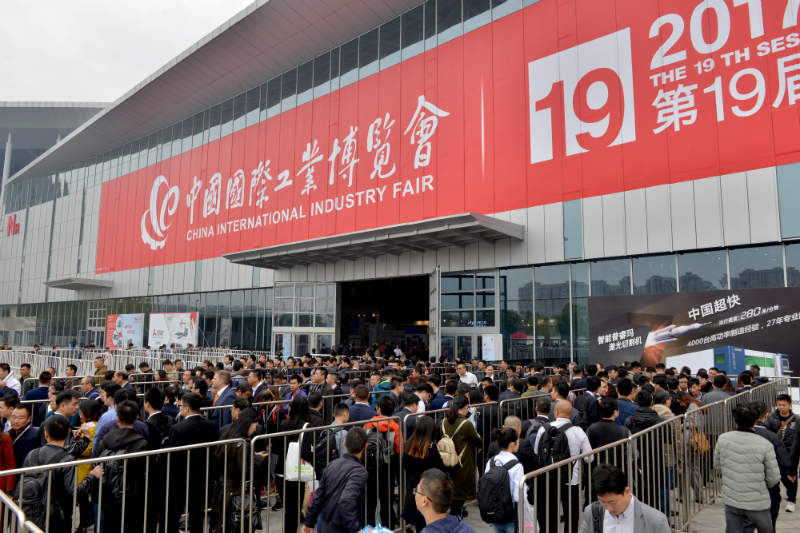 The Energy Show expects 200,000 professional visitors to attend this year.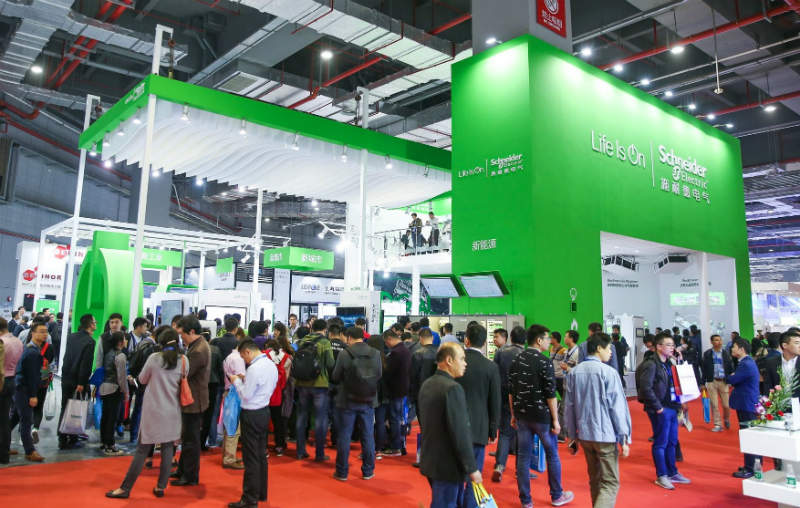 The Energy Show provides power management, infrastructure, and technology solutions to the power industry.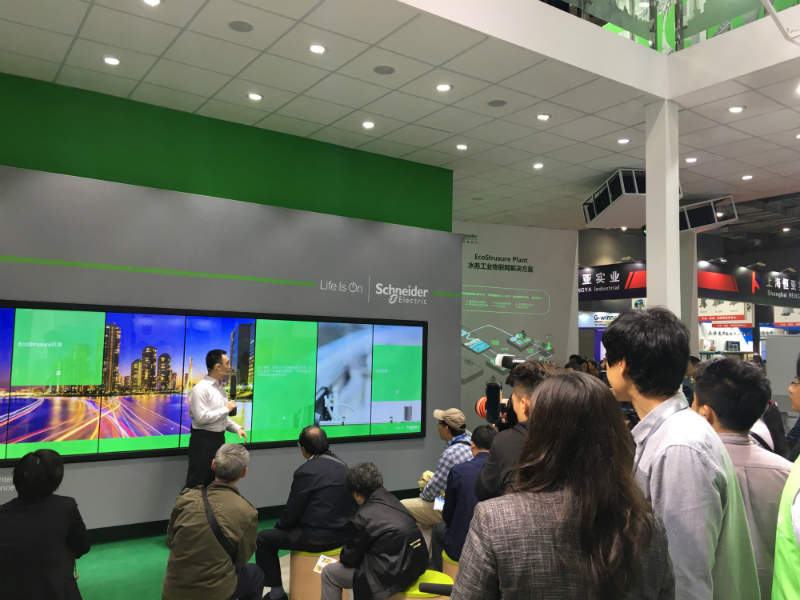 Power companies from all over the world present forums and seminars on efficient power generation, electrical energy, and smart grid technology.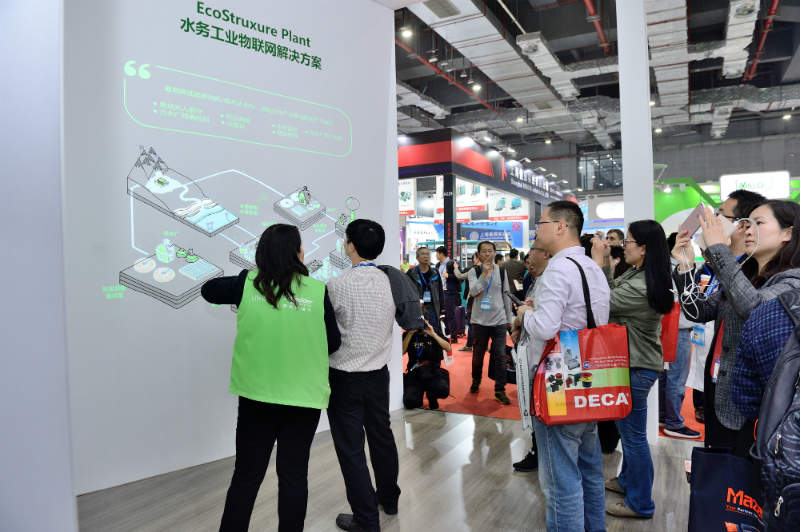 The Energy Show is attended by around 300 companies covering 20,000m² of display area.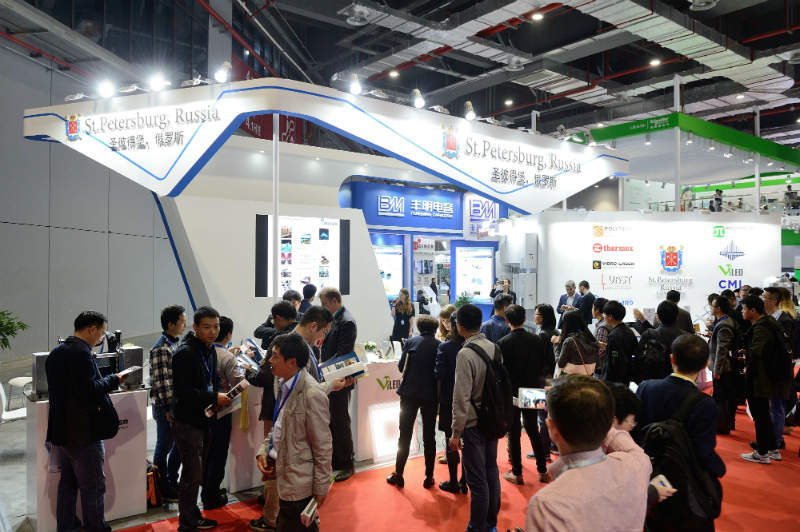 The Energy Show features worldwide businesses presenting power generation services to visitors.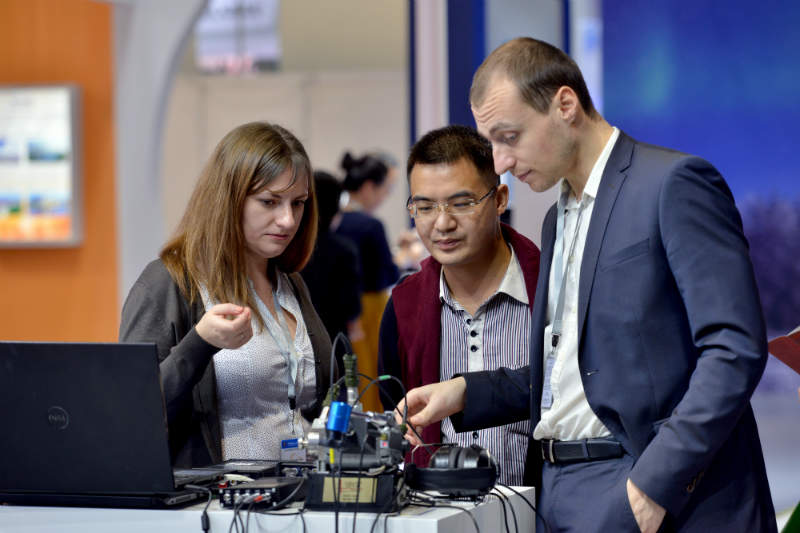 Power companies use the Energy Show to exhibit electronic solutions to businesses.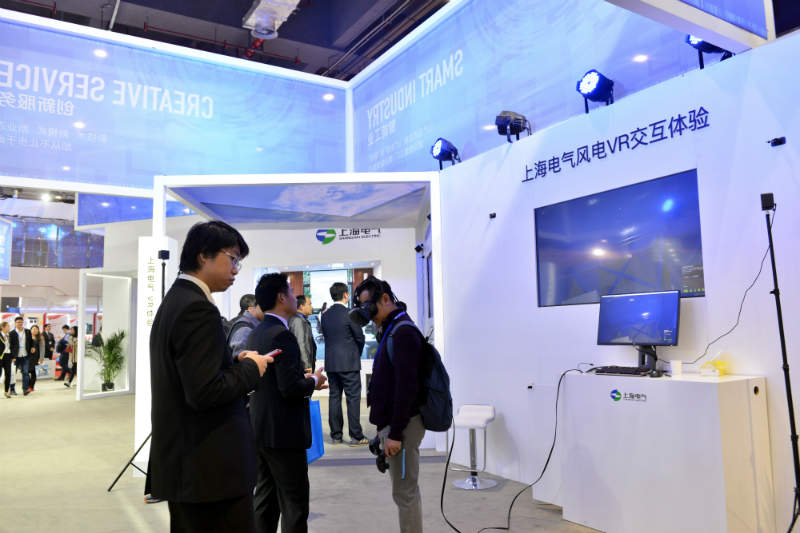 Many exhibitions take place at the Energy Show, providing industry specialists with guidance on different power solutions.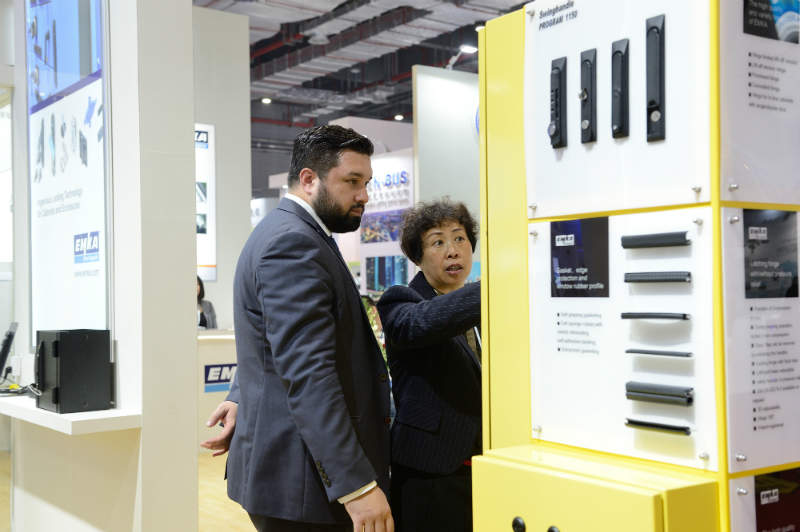 The international exhibition features important networking opportunities for power companies looking to find out more about renewable, smart grid, and energy management solutions.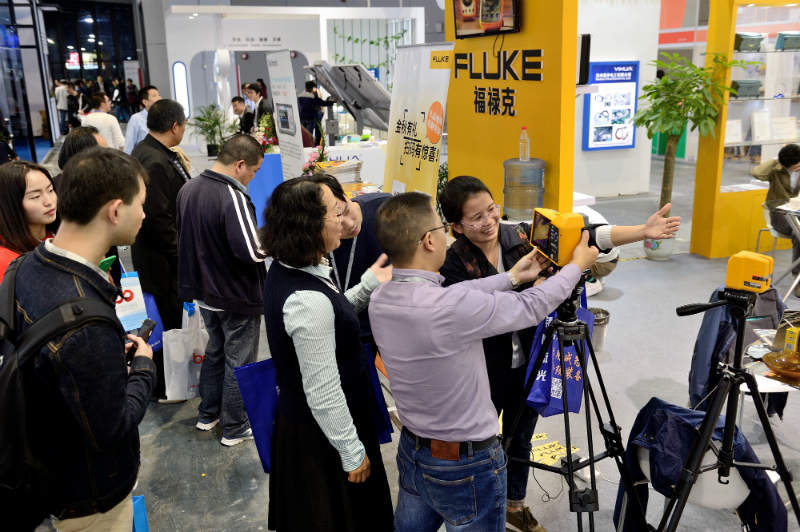 The Energy Show has a strong focus on electrical solutions for the power industry.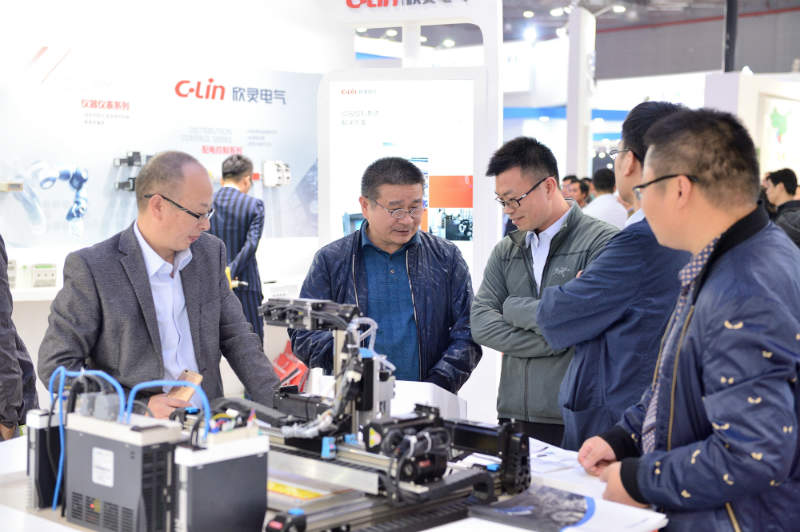 The fair allows power companies to develop relationships with the energy equipment and manufacturing sector.
ES's main focus is innovative power and manufacturing solutions, as well as offering guidance to industry specialists. Visitors are presented with a diverse range of services to help develop communication and increase marketing coverage.
The event features many forums and seminars, which represent energy policies, ground-breaking trends, and technology applications.
Energy management networking opportunities
The Energy Show exhibitors showcase the latest technology and equipment to promote corporate image and penetrate the target power market.
Government officials, industry associations, and business executives responsible for energy management will be invited as trade visitors to network with the power industry.
The ES has an official website, social media channel, and online exhibition platform, which promote the products of exhibitors to potential customers around the world. There are 277 media professionals in cooperation to improve the publicity of the event.
About ES
ES is one of nine China International Industry Fair (CIIF) theme shows. The CIIF is a well-known international industry event for the energy equipment and manufacturing sector.
It is organised by the National Development and Reform Commission, the Ministry of Commerce, six ministries or departments, as well as the Shanghai Government.
Since its launch in 1999, CIIF has developed into an influential international exhibition industry fair approved by the Global Association of the Exhibition Industry (UFI) in China's equipment manufacturing industry. The event is an important window for Chinese manufacturing and a platform for economic connections.
Many of CIIF's nine shows take place at the same time and form a complete industrial chain, delivering one-stop solutions.
The Energy Show's exhibition categories include:
New Energy Technology and Equipment: Renewable energy sources such as wind, solar, and nuclear. Power equipment. Transmission and distribution equipment. Distributed energy. Whole plant equipment and engineering. New energy grid technology and energy storage. Internet technology and equipment. Electrical devices
Grid Technology and Equipment: Smart grid technology and equipment. Instrumentation and measurement meters. Cables, accessories, and related manufacturing equipment. Electrical dispatching system. Whole plant equipment and engineering. Power and electronics. Electric power equipment, machinery, and raw materials. Electronic power information technology. Low-voltage electric power technology and equipment. Power transmission and conduction equipment.
Energy Management: Digital energy. Control and test electrical equipment and instrument. Electrical automation. Storage and portability solutions. Energy efficiency and energy services. Energy conservation and environmental protection technology and equipment. Energy system transformation of the Intelligent Factory. Electrical construction, systematic technology, and equipment. Building automation.
Energy Show forums and seminars
There were 65 forums and seminars in 2017, which included:
Energy Equipment Technology Seminar
The Third Future Oriented Manufacturing Summit Forum
The 22nd China Power Supply Society Conference
Shanghai Intelligent Manufacturing Industry Development Forum
Shanghai Distributed Energy Industry Innovation Forum
2017 China Digital Smart Factory Solution Summit
Awards for state-of-the-art electrical and power management solutions
The ES event presents the China industry Oskar award. All exhibitors have the opportunity to participate in the awards as long as their exhibits are innovative and unique.
Big names in the past include:
Huaneng Group
Huadian
Shanghai Electric
Harbin Electric
Schneider Electric
PowerChina SPEM
Tbea
Goldwind
Xian
XdSwitchgear Electric
Chint
Philips
Jean Müller
Great Wall Electrical
Noark
Zhixin
Tianwei Group
Eaton
Shihlin Electric
Foretech
Fato
Hangshen Group
Huyu Group
Toshiba
Mennekes
Xinling Electrical
Sreaw
Nader
Senyuan
Sgeg
If you are interested in participating in ES or have any questions, please contact the company via the enquiry form.