Following the success of last year's conference, Arena International is pleased to announce the return of our ExPPERTS USA. The event will be held in Philadelphia, USA, on 16 and 17 January 2013.
Our ExPPERTS series is offering key industry stakeholders the opportunity to meet regulatory demand to reduce power plant emissions through regulatory insight, strategy development and practical solutions on how to comply with the changing emission limits.
ExPPERTS USA conference programme
The conference programme features a variety of topics, some of which include:
Identifying energy market dynamics influenced by frequently changing regulation to highlight the effects of these on modern thermal power generation
Evaluating the effects of current regulatory uncertainty and continuously changing emission standards on coal-fired power generators
The overall implications of the MATS standards to highlight their effect on coal-fired power plant generation
Assessing the effectiveness of existing emission control systems in maximisation of 'co-benefit' mercury reduction to investigate the commercial feasibility of compliance with the new rules
Assessing compliance strategies with EPA's National Ambient Air Quality Standard (NAAQS) for Oxides of Sulfur and Oxides of Nitrogen
Uncovering FGD optimization techniques to improve operational efficiency of the plants
Evaluating the potential for SCR upgrade technologies to ensure compliance with NOX reduction quotas
Building a model of best practice to achieve environmental approval by analyzing a successful case study
Emissions reduction case studies
Similar to our 2012 event, the 2013 edition will cover regulations, but this year with the angle on how to enforce them practically. We will feature case studies of successful emissions reduction techniques and practical information regarding the challenges associated with implementation.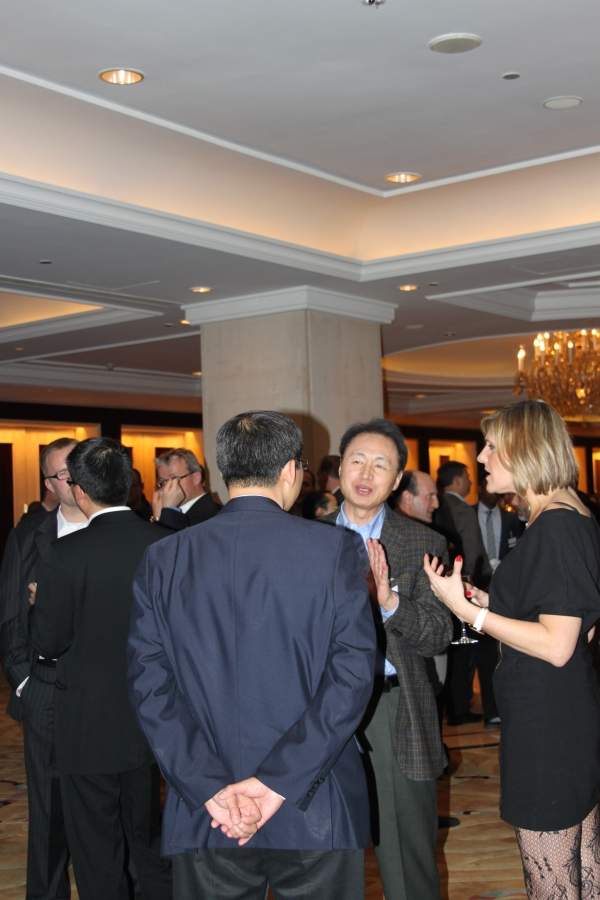 ExPPERTS USA will be held in Philadelphia on 16 and 17 January 2013.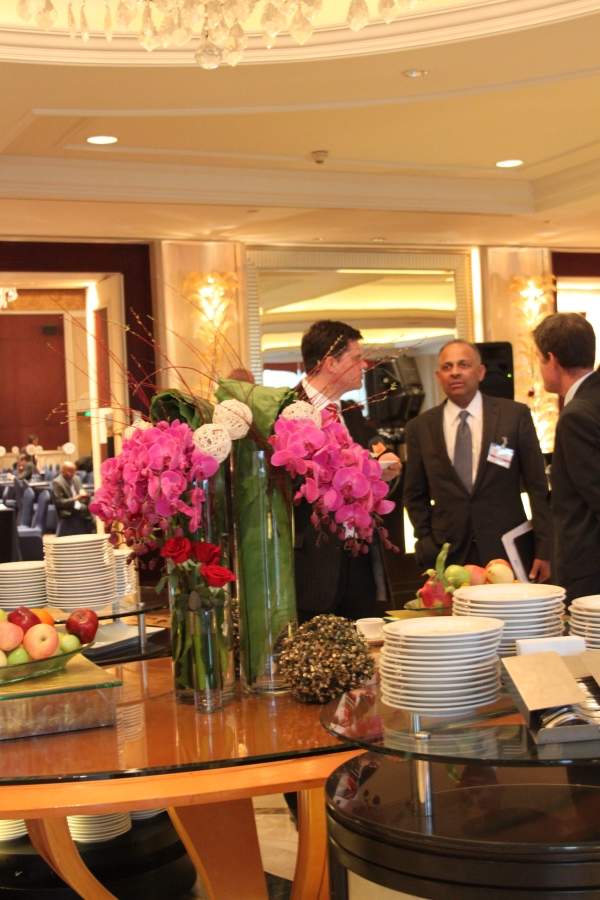 The conference will focus on two main issues - reducing power plant emissions, and achieving cost-effective HAPS MACT compliance.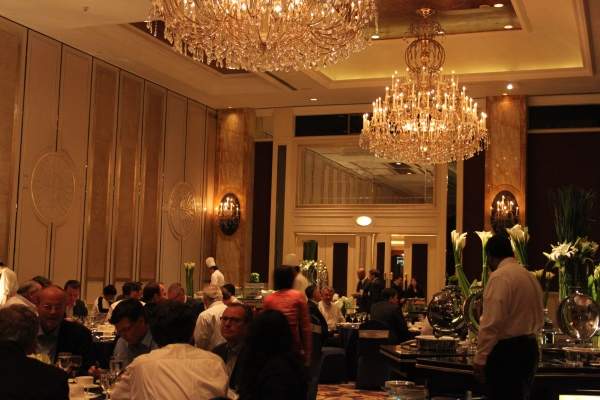 ExPPERTS USA offers excellent networking opportunities.
Attend the conference and have the chance to hear from:
Doug Esamann – president, Duke Energy Indiana
Dr Robert Wayland – Office of Air Quality Planning and Standards Sector Policies and Programs Division, EPA
Tom Sarkus – division director, DOE
Frederick Palmer – chairman, World Coal Association and senior VP, Peabody Energy
Michael Rossler – manager of environmental programs, Edison Electric Institute
Michael Malguarnera – generation engineer, Indiana Municipal Power Agency
Mike Cashin – environmental policy manager, Minnesota Power
Steve Whitworth – environmental manager, Ameren
Networking opportunities at ExPPERTS USA
In addition to hearing from industry leaders, ExPPERTS USA offers excellent networking opportunities with panel discussions, roundtables and networking sessions. Don't miss out on what is shaping up to be a fantastic event. Places are strictly limited so make sure you book early to avoid disappointment.
For more information or to book your place, please contact us using the details below.