Wire & Cable has played a leading role in presenting state-of-the-art wire and cable products and solutions from the South China region since 2009.
The fair is an important trading platform, which helps to bring together Chinese and international manufacturers, distributors and exporters to witness new designs, technology, products and services.
State-of-the-art wire and cable exhibition for the power industry
Featuring a diverse range of products and solutions, the show is where top-level executives, senior management, engineers, architects and manufacturers gather to discover the latest innovations within the industry.
In 2019, Wire & Cable Guangzhou will continue to grow within the industry and offer you an opportunity to promote your brand and learn more about one of the largest manufacturing provinces in South China.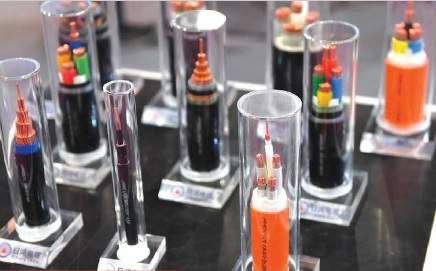 The Wire & Cable fair brings together manufacturers, suppliers and exporters and introduces them to new ideas, technology and services.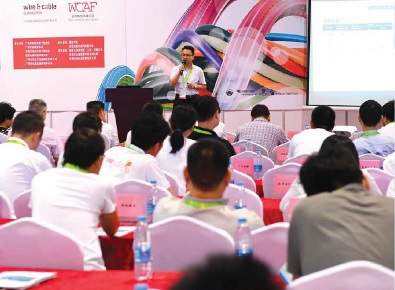 The event features conferences, which enable visitors to network with cable manufacturers and find the best solutions for their businesses.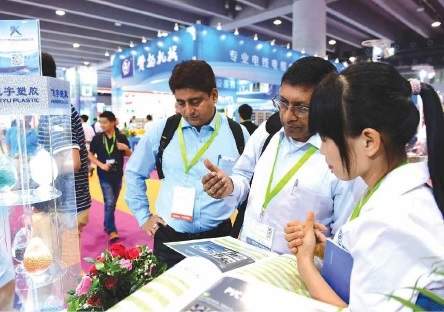 The fair offers expert knowledge and networking opportunities for the wire and cable industry.
The event provides visitors with knowledge-sharing opportunities and conferences to provide a platform for the latest innovations.
Trade fair offering energy industry opportunities
To continue the exhibition's track record of success, Wire & Cable 2019 will be held alongside Electric Power Asia and China Southern Power Grid Tech and Accessories Fair.
The fairs provide visitors with plenty of opportunities to expand their market reach. The products on display include power grids and cable towers, high-voltage cables, unmanned aerial vehicles, EV charging station products, and other associated products.
In 2018, Electric Asia and Wire & Cable involved 22,670 professional buyers from 41 countries. There were 221 exhibitors during the three-day event.
Networking opportunities for the wire and cable sector
Exhibitors at the show highlighted the event's excellent platform for meeting clients and gaining new business opportunities. Zhejiang Wanma Co Ltd sales director Mr Haigang Jiang said: "It is our third time exhibiting here. The fair always provides us with a great chance to promote new products and increase our brand exposure. Though Wire & Cable Guangzhou, we can not only get in touch with buyers, but we can also get a feel for industry trends and client demands."
Tongguang Group Co Ltd general manager Mr David Zhang shared his thoughts: "We can see a lot of renowned companies and familiar faces at the show, which signals that the exhibition is well-known in the country and is highly recognised by the industry.
"The fair is definitely a professional business platform for the industry's top players to source cable products and manufacturing equipment, as well as to network and share market information."
The event will take place from 11-13 June 2019 at the China Import and Export Fair Complex in Guangzhou, China.